Young adults nationwide and beyond are headed off to campus for the start of a new school season. For many of these college-age students, this will be a time for financial independence, which means learning to budget and save as well as making smart choices when it comes to selecting credit cards and establishing checking accounts.
With so many options available, the decision can be daunting for a student, particularly if this is their first experience with establishing credit and creating a checking account on their own. That's why a recent study put forth by the personal finance site, WalletHub, is a useful resource for parents and students seeking 2017's best student credit cards and checking accounts.
By reviewing and assessing more than 1,750 accounts, WalletHub chose their top picks for credit card companies and banks to determine which were best suited for students to leave them with the least financial burden as they launch into adulthood.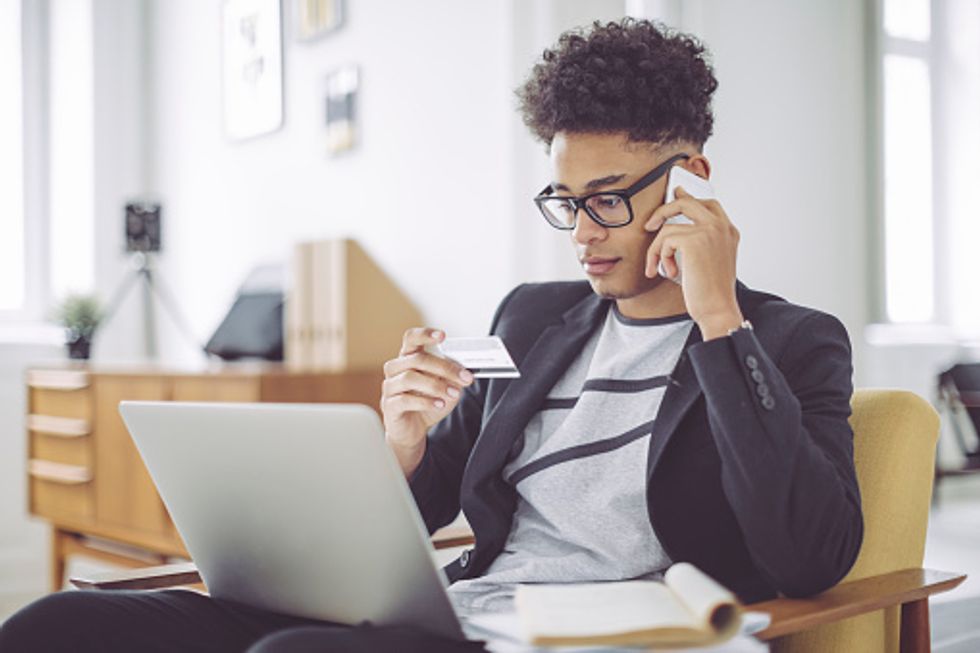 When it comes to credit cards, WalletHub compared and contrasted fees, rewards, and interest rates of hundreds of cards. The top two were Journey Student Rewards from Capital One and BankAmericard Cash Rewards for Students. Capital One's card offers 1% cash back for all purchases and an additional .25% when bills are payed on time. Plus, there is no annual fee. BankAmericard was a favorite thanks to their $150 sign-up bonus, 3% cash back on gas, 2% on groceries, and 1% on all other purchases. This card has no annual fee as well. For more of WalletHub's top credit card selections, see the full report.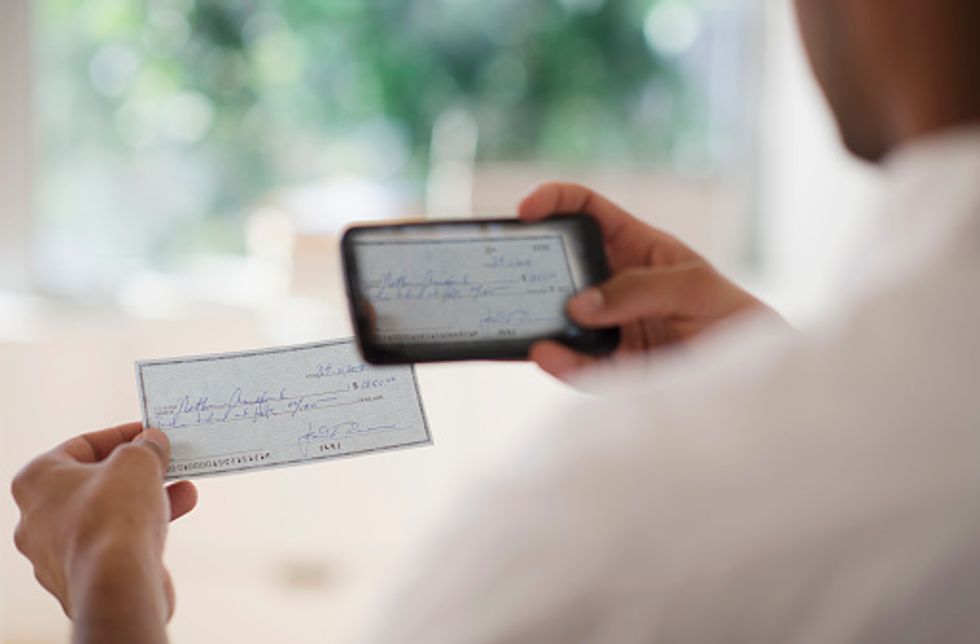 In the arena of checking, WalletHub dug deep into rates, fees, and other features and ultimately named Northpointe Bank UltimateAccount and Bank of Internet USA X Checking as the standouts. Northpointe has no monthly fee and offers $10 in ATM fees reimbursed monthly. Bank of Internet USA also has no monthly or overdraft fee and all U.S. ATM fees are fully reimbursed. Learn more about these checking accounts and some other recommended picks from WalletHub.
Along with their picks for the best cards and checking accounts, WalletHub offers important advice when it comes to picking the right credit card(s) and bank accounts as well as money-saving tips from a general perspective. From ruling out cards with annual fees to making a budget to taking advantage of on-campus financial resources, WalletHub gives a broad picture of what it takes to be financially sound as a student.
Parents can help their children become money-savvy as well, and starting early is imperative. Teaching teens about money management should be a parental duty. Here are 4 tips that parents can use to help their kids learn about money and how to save and spend wisely.
For those who are off to college… good luck! Use WalletHub's insight to help you become financially intelligent and keep on top of the rest of your studies too!