Tips for Picking the Right Realtor
Ready to sell or buy a new residence? You'll likely seek the expertise of a realtor to get you through the process from beginning to end, so choosing the right agent for the job is part of a successful outcome. Money will be exchanged, time will be spent, and your ultimate real estate satisfaction is on the line. These tips for picking the right realtor will guide you towards making a smart selection for your specific needs in the real estate game. Follow this advice for the best fit for you, your property of interest, and your means when it's time to open or close the door to the next chapter in your life.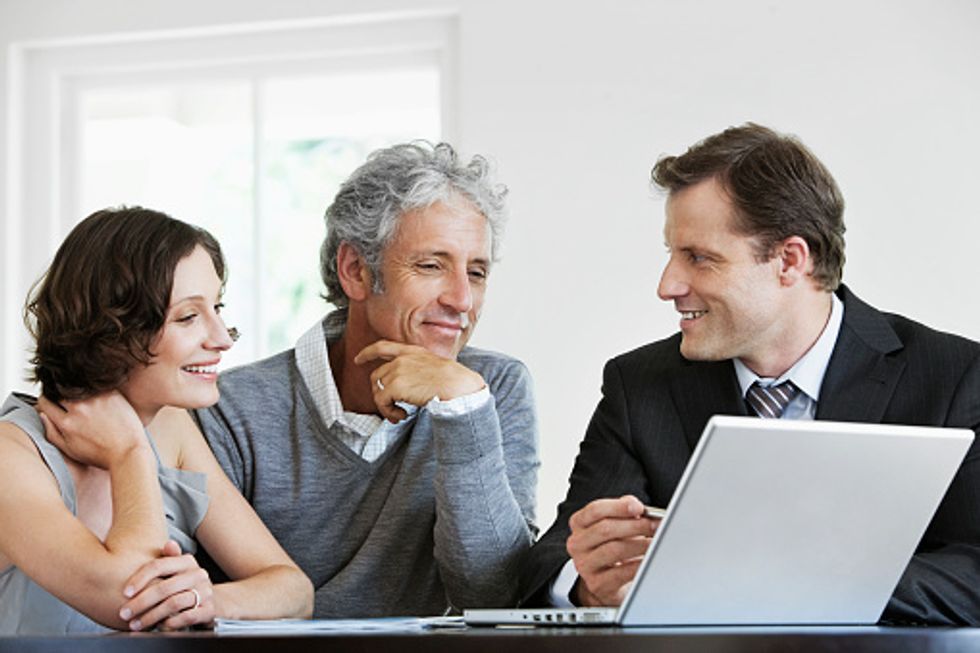 Experience/Credentials
While a fresh, green realtor may have lots of energy and go-getter pep to his or her step, it's a gamble to bet on a newbie unless there's a partner involved. Experience generally beats out the "eager beaver" when it comes to a good deal of money and valuable property on the line.
As per WikiHow, the ideal realtor has several years of experience under their belt. "Veteran real estate agents often have more contacts to help sell your home and more experience to help overcome obstacles."
Rick Harris, regional VP for the National Association of Realtors and owner of a Coldwell Banker's office told U.S. News & World Report Money, "For me, the first thing I want to know is how long have they been in the marketplace. Not just how many years, but how many buyers do they work with that have similar needs."
And Robert Irwin, author of "Tips & Traps When Buying a Home" was quoted on Bankratealerting readers, "If they haven't been in business 5 years, they're learning on you and that's not good." Your time and money should not be taken for granted for someone else to further their career.

In addition to experience, be sure your realtor is up-to-date with their credentials for their area of specialty and is certified legally. When it comes time to close the deal, you wouldn't want fraudulence or any other legal roadblocks coming between you and your sale or purchase.
Bankrate suggests, "Check with your state's regulatory body to find out if a prospective agent is licensed and if there have been any disciplinary actions or complaints. The information may be posted online."
Better to be safe than sorry!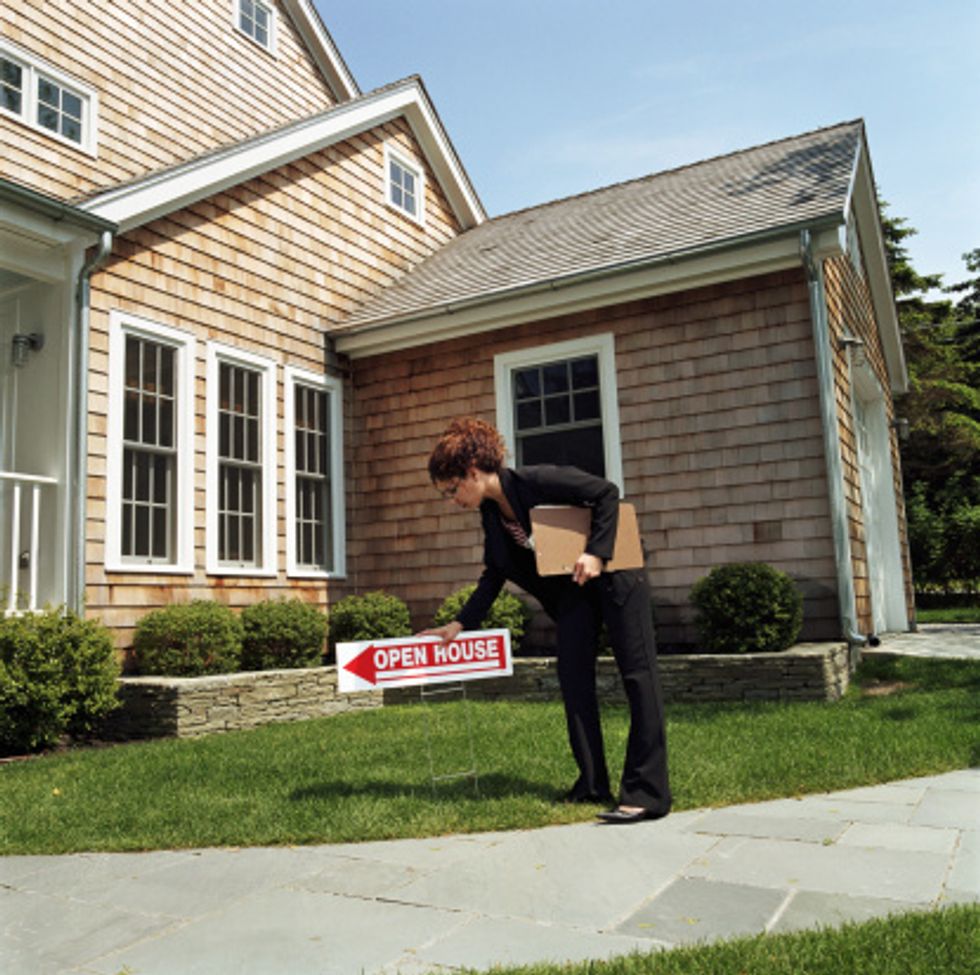 Location
While the "best in the biz" may be the realtor of your dreams, if he or she is on top of the world in Beverly Hills, your South Dakota home that's on the market may not be this realtor's gem.
Money notes, "Real estate is a local game, and to win you need someone who plays in the areas where you're looking to buy. Not only will they be up on market trends, they'll know about local schools, commute times, and under-the-radar red flags, like the solid-waste transfer station that's been proposed for the neighborhood."
Even with someone local, strive for a reputable and/or nationally-franchised real estate agency, as per WikiHow. "Bigger real estate offices generally have more resources for selling and marketing homes. When multiple agents work from one location, a greater number of people can spread the word about your home. And franchises tend to have bigger advertising budgets than independently-owned firms."
You'll need to rely on your realtor to make the most of their budget, so be sure the person or team you choose has the capability to stretch every dollar in your market. As per NerdWallet, "Having an agent with experience in the neighborhoods you're most interested in can save a lot of time and effort." Cotty Lowry of Keller Williams concurs, as per Kiplinger, "You want an agent who is 'intimately and passionately' familiar with your neighborhood."
Consumer Credit Counseling Serviceeven suggests to, "Drive through the neighborhoods where you are interested in buying. Look for "for sale" signs to identify which agents are listing the most homes in the area."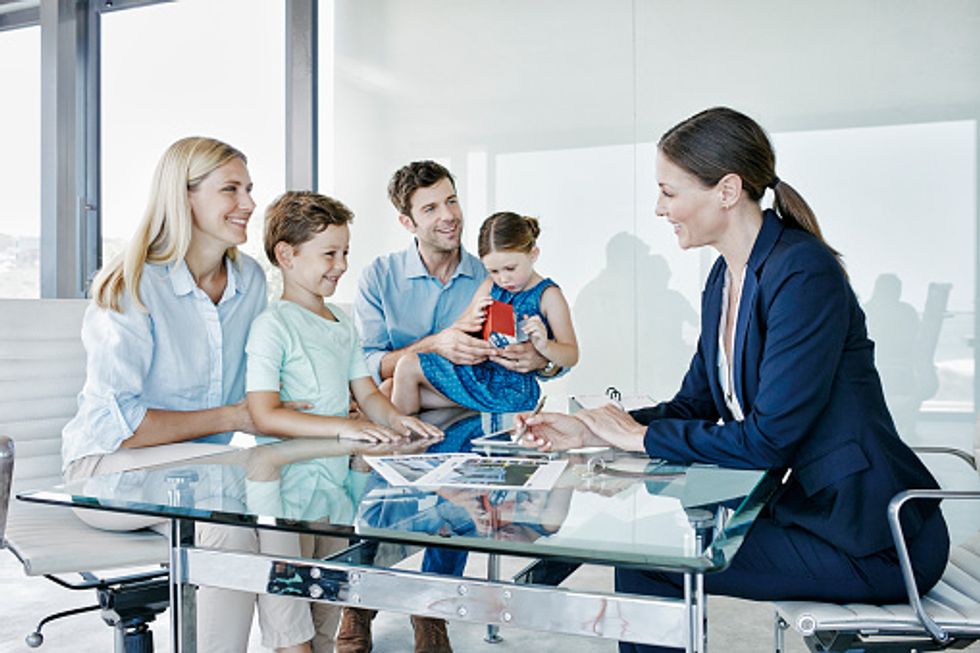 Reviews/References


Anyone who's had success with a realtor is sure to give solid feedback and would highly recommend this person to work with you. Friends, family, neighbors, and colleagues are all good sources to help you land the right realtor.
Asking for references from the realtor is recommended as well. Any confident and professional agent will be happy to supply you with a few. WikiHow recommends to, "Ask your potential agent for a list of satisfied home sellers who completed real estate transactions with the agent and call 2 or 3 former customers to verify that the agent handled their home sale to their satisfaction."

Money adds, "Ask what portion of business comes from referrals or repeat business. If an agent mainly works on referrals or repeat business, that can be a positive indicator that prior clients were satisfied."
AndCredit.com notes, "You are leaving a lot to chance if you don't check out the past behavior of real estate agents. You should get references from an agent's three most recent clients and call them to verify that the agent is being truthful about his or her accomplishments."

With the reassurance that your realtor is on the ball, you won't sweat the small stuff as they work with and for you. Sure, it may take a little time to go through this process, but the wrong choice will cost you a lot more than a few hours of investigation.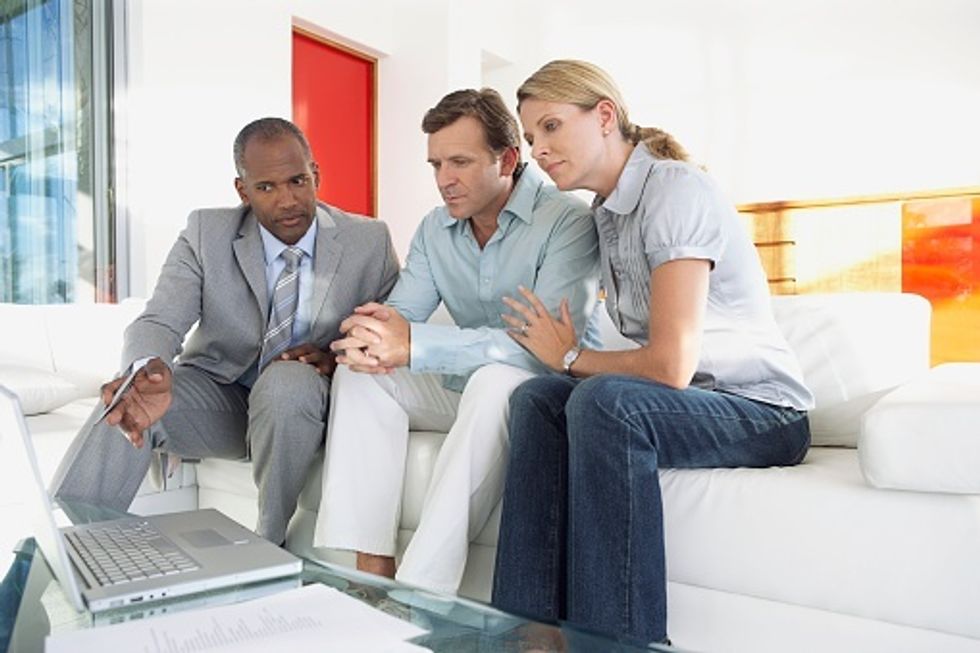 What's the Plan?
A knowledgeable and resourceful agent will have a plan of attack to do the job the most efficiently. No dilly dallying, no secrets, and no time wasted.
WikiHow recommends asking for a marketing plan, for example. "A good Realtor will know how to price your house correctly to attract buyers. Your potential agent should know who your target audience is, have a recommended strategy for giving your home curb appeal and present a plan to market your house using multiple media outlets."
HGTV adds, "Running a few classified ads in the local paper, listing it on the Internet and holding an open house shouldn't be the only answers. The practitioner should be able to talk about what kinds of people are likely buyers and how he will reach out to those specific people."
The realtor should also make you aware of what you can do to. For instance, "A good salesperson will have expectations. He may want you to leave and take the dog when the house is shown, paint the garage, move some furniture around and scrub the tile in the bathroom. It shows that he can think like a buyer and that's a good thing," as per HGTV.
Additionally, find out how the agent plans to communicate with you and how often. As Money notes, "A communication lapse of a few hours can mean the difference between an accepted offer and a missed opportunity. With that in mind, choose an agent who responds quickly in the mode of communication that works for you, whether it's email, text, phone or fax."
With a plan you both agree on, your sale or purchase goals will be harmonious and tension-free. You will work together best with common strategy and little need for back and forth points of contention that can waste time, and in turn, money.
Now it's time to select a realtor who's the "real" deal! Good luck with your real estate sale or purchase!