Best Places to Find a Job in 2018
unsplash.com
It's a New Year and time to look forward to a fresh start. For some, this means seeking out a new job. With the unemployment rate falling and the hiring rate on the upswing, 2018 is set to be a year of prospects and potential.
As per the personal finance website WalletHub, "College graduates, especially, will see a strong boost in their job prospects. According to the National Association of Colleges and Employers, employers plan to hire 4 percent more members from the Class of 2018 than from the previous graduating cohort."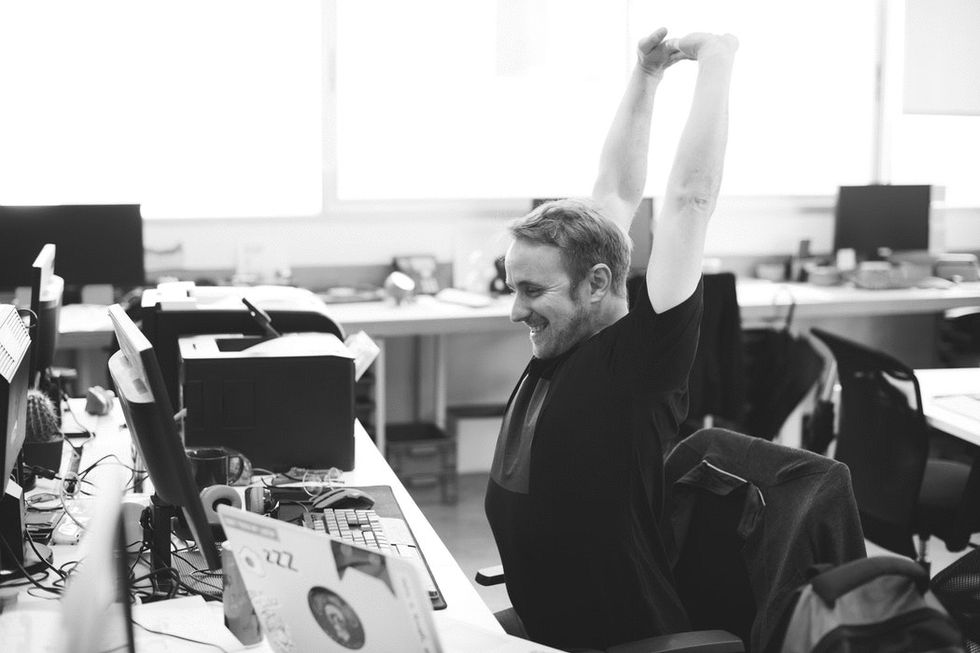 unsplash.com
But even those already in the workforce can look forward to new job possibilities in 2018. There is no time like the present to jump into a new career, seek out a better salary, or even move to a new city with more opportunity. That is where WalletHub's recent report comes in – 2018's best places to find a job in the U.S.
182 American cities were reviewed and ranked based on their "indicators of job-market strength" across two key dimensions – socio-economics and job market. 26 metrics were studied by WalletHubs's panel of experts throughout each city and weighed accordingly based on WalletHub's unique methodology. These factors included job opportunities, employment growth, average monthly starting salary, unemployment rate, median annual income, average work hours, average commute time, affordable housing, etc.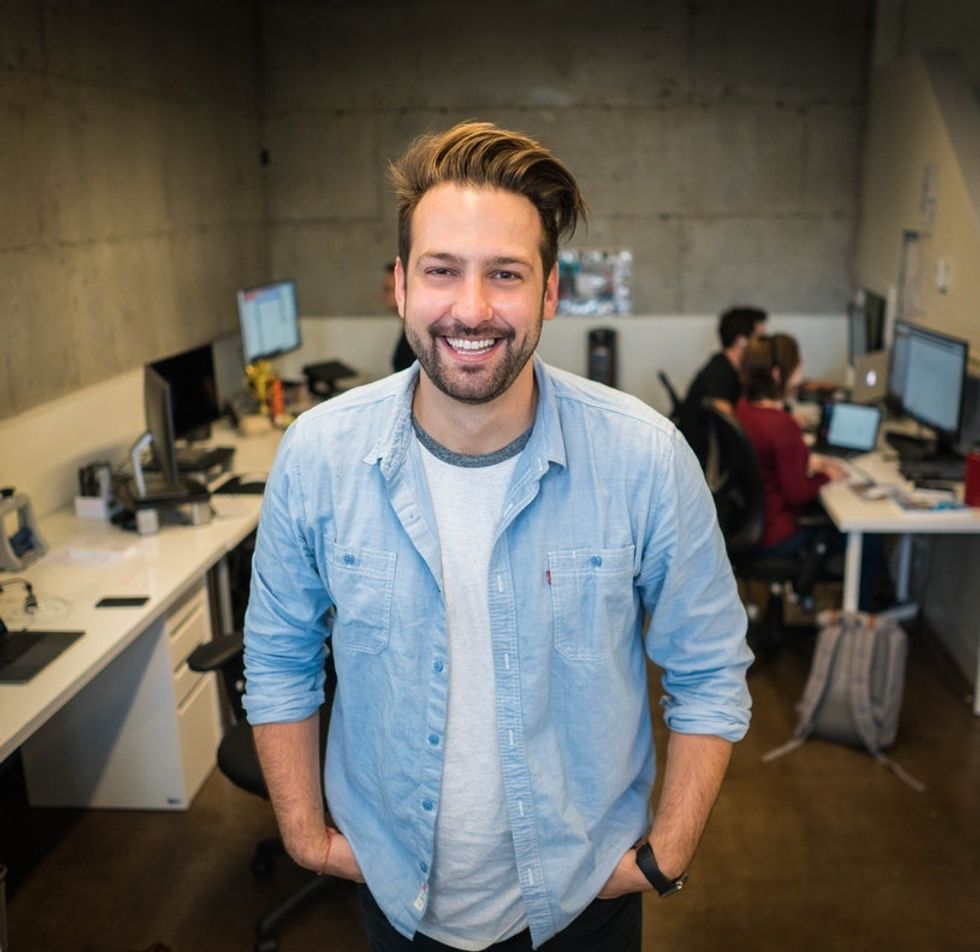 unsplash.com
After all key indicators were measured and scaled, the WalletHub team listed all 182 cities looked at from 1 to 182. Which cities came out on top for the best places to find a job in 2018? Here are the top 10 cities. If you are seeking a new job this year, you are in luck if you live in one of these places. Or perhaps you will consider relocating to find your dream job. (#1 is the overall best).
1.Chandler, AZ

2.Scottsdale, AZ

3.San Francisco, CA

4.Peoria, AZ

5.Gilbert, AZ

6.Plano, TX

7.Portland, ME

8.Irvine, CA

9.Madison, WI

10.Boston, MA
Arizona is looking great for job seekers in 2018, taking 4 of the 5 top slots. The weather may be dry, but in terms of career potential, the opportunity is overflowing!
As for the bottom 10, here are WalletHub's worst places to find a job this year. (#1 is the worst).
1.Shreveport, LA

2.Detroit, MI

3.Newark, NJ

4.Columbus, GA

5.Birmingham, AL

6.New Orleans, LA

7.Hialeah, FL

8.Fresno, CA

9.Montgomery, AL

10.Mobile, AL
Three of Alabama's major cities landed in the bottom 10. Would you move out of state for a better job or at least the chance for one?
Some noteworthy tidbits from the WalletHub report…
Looking for a nice starting salary? Then again, who isn't? The highest monthly average starting salary based on cost of living was found in San Jose, CA - $5,441. San Jose ranked at 32 on the WalletHub report.
The highest median annual household income (also adjusted by cost of living) is $89,013 found in Columbia, MD. Columbia came in at an impressive #15.
Where is unemployment at its worst? That would be Detroit, MI with a 10.9% unemployment rate. Detroit ranked at 181, just a point shy of coming in last.
For more information about this job-related WalletHub study, their methodology, and the full 182-city ranking, please see the entire report. To read some information about 2017's best and worst cities for jobs, see PayPath's review of last year's studywhere Scottsdale, AZ came in at the top of the list and Detroit clocked in as worst.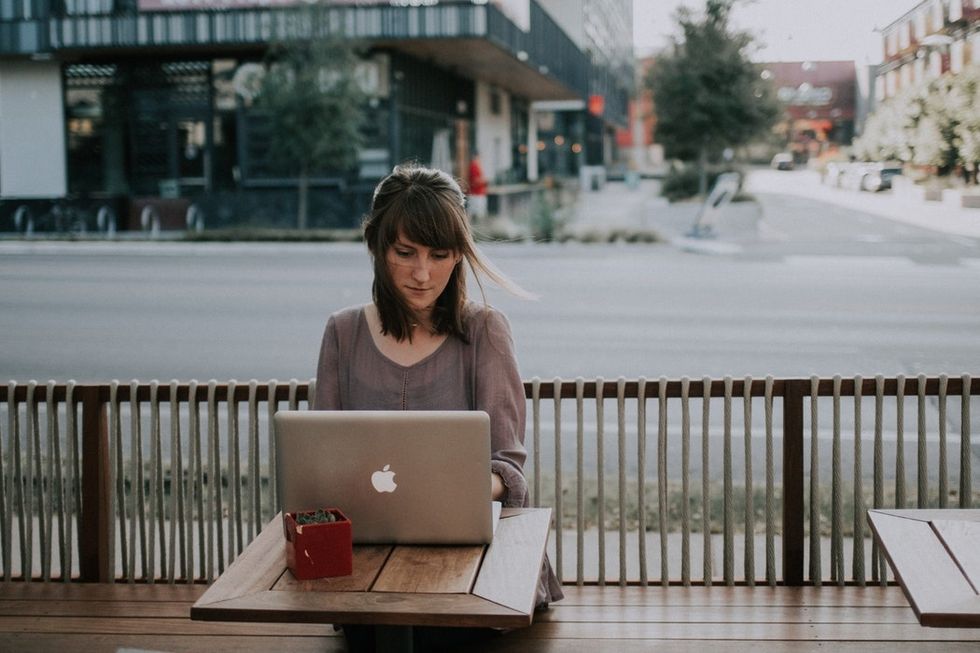 unsplash.com
If you are seeking a job this year, good luck! May where you live be an attribute when it comes to your future success.