While thinking about preparing for death isn't exactly a walk in the park, obtaining life insurance is something we all can benefit from, in order to be sure those we care about are covered financially after we're gone. Before getting your policy, brush up on these common terms associated with life insurance so you know what you're signing up for.
Agent: Unless you're Brad Pitt and being pitched for a blockbuster, this is the party who handles contracts of insurance and services the policyholder of the plan for the insurer.
Annuity: The contract that gives details of a periodic income provision at pre-set intervals is an annuity. This is usually a life-long agreement.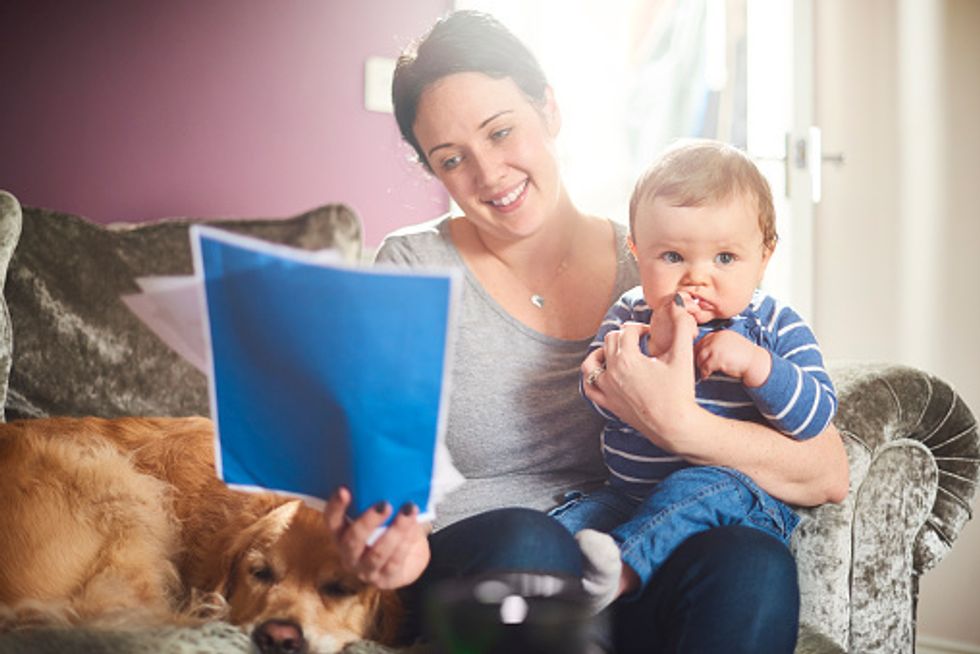 Beneficiary: When a policyholder dies, the person named in their plan who will receive their insurance proceeds is the beneficiary (AKA: lucky son-of-a-gun).
Binding: This is temporary insurance coverage given to the applicant while the underwriting process takes place.
Death Benefit: While it sounds like an oxymoron, a death benefit is the payment given to beneficiaries of a policy holder when the insured passes away. AKA proceeds or face amount.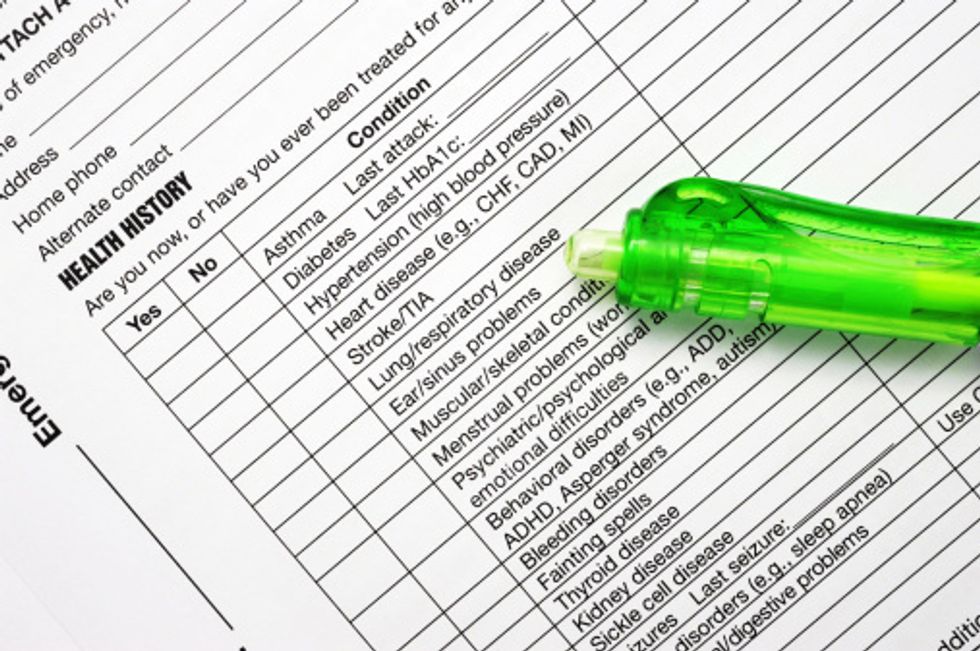 Evidence of Insurability: In order to be eligible for a life insurance plan, you must provide proof of health and financial information/job details to access your "risk" level. Now if only Trump would release his tax returns…
Guaranteed Issue Life Insurance: While usually more expensive than the average policy, this is the type of life insurance where the applicant needn't submit their health information and they can still obtain insurance no matter their health status.
In-Force: While this could be a comic book hero's alter-ego, in-force describes an active life insurance policy which by all accounts is in good standing.
Insured: The person you want to be! This is the person who is covered by a life insurance policy.
Other Insured Rider: Kind of like the person riding "shot gun." This is an optional add-on to a policy which allows for coverage for another person other than the insured.
Permanent Life Insurance: No, you're not going to live forever. Permanent life insurance provides coverage to the insured until they die, rather than for a certain number of years.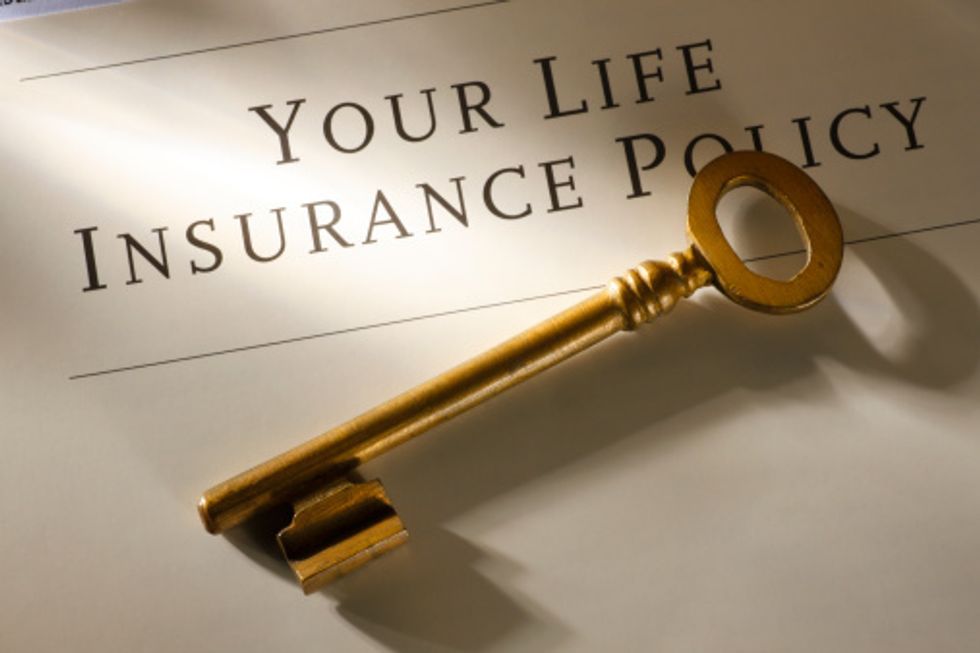 Policy: This is the legally-binding document provided to the policyholder that lays out the terms of the insurance contract. Make it your "policy" to read all the fine print.
Policy Owner: This is the lady or gent who owns a life insurance policy. The insured and the policy owner are not necessarily the same person, but they can be.
Premium: This is the payment or payments the policyholder agrees to make towards their insurance policy. Usually, the payments are required annually, twice a year, quarterly, or monthly.
Smoker Ratings: This isn't the Marlboro Man's assessment of the latest movies, but a higher premium charged to tobacco users by insurance companies. As if cigarettes didn't cost enough already!
Standard Risk: This is what insurance companies call a person who is considered to have an average life span based on their lifestyle and health.
Sub-Standard Risk: As you may guess, this is a person who is assumed to have less-than-average longevity due to poor health, risky behaviors, and additional frowned-upon traits. Not only are these folks deemed sub-par, but they must pay higher premiums. Kick 'em while they're down, why don't ya?
Suicide Clause: An insurance company need not pay the death benefit if an insured person commits suicide within a certain period after they get their life insurance policy. This is generally two years' time. Sad, but true.
Underwriter: This person carefully reviews the insurance application and makes the decision if the life insurance applicant meets all qualifications as well as the premium they will adhere to.
Uninsurable Risk: When an insurance company assesses that a person's mortality risk is too high for them to be insured, this person is considered an uninsurable risk.
Now that you're a vocabulary whiz, it's time to inquire about that policy. Before it's too late...