Find Surprises on the 2017 List of Highest-Paid Athletes
It might come as no surprise that the highest-earning athlete of the past year plays the world's favorite sport: soccer (er, football). But Forbes' 2017 list of the world's highest-paid athletes reveals a few surprises about the people who make all of that money, the sports they play and the sources of those massive paychecks.

---
Cristiano Ronaldo: international superstar soccer player and, even his opponents will admit, one of the best to ever play. Ronaldo plays internationally for Portugal and at the club level for the frequent champions, Real Madrid. Championships and spectacular skills brought Ronaldo a giant $93 million this year.
You'd be forgiven for guessing that his rival, Lionel Messi, is #2 on the list. But second place goes to an athlete who's certainly tired of being in second place. Lebron James, star basketball player for the Cleveland Cavaliers and, many will say, also one of the best to every play. Even after losing in a thrilling five-game NBA Finals to Stephen Curry's Warriors, Lebron is going home with $86.2 million on the year. Not bad for second place.
Messi, Argentina forward and Barcelona phenom, comes in just behind James at $80 million. It's no wonder that these three top the list, but their money comes from surprisingly different places.
---
Ronaldo picks up $58 million from his salary and winnings and Messi earns $53 million from the same source. Lebron James only makes $31.2 million from the Cavaliers, while the other huge stack of money comes from… you guessed it: endorsements. Remember that Sprite commercial? Messi, who made only $6 million less than James overall, had half the endorsement payout.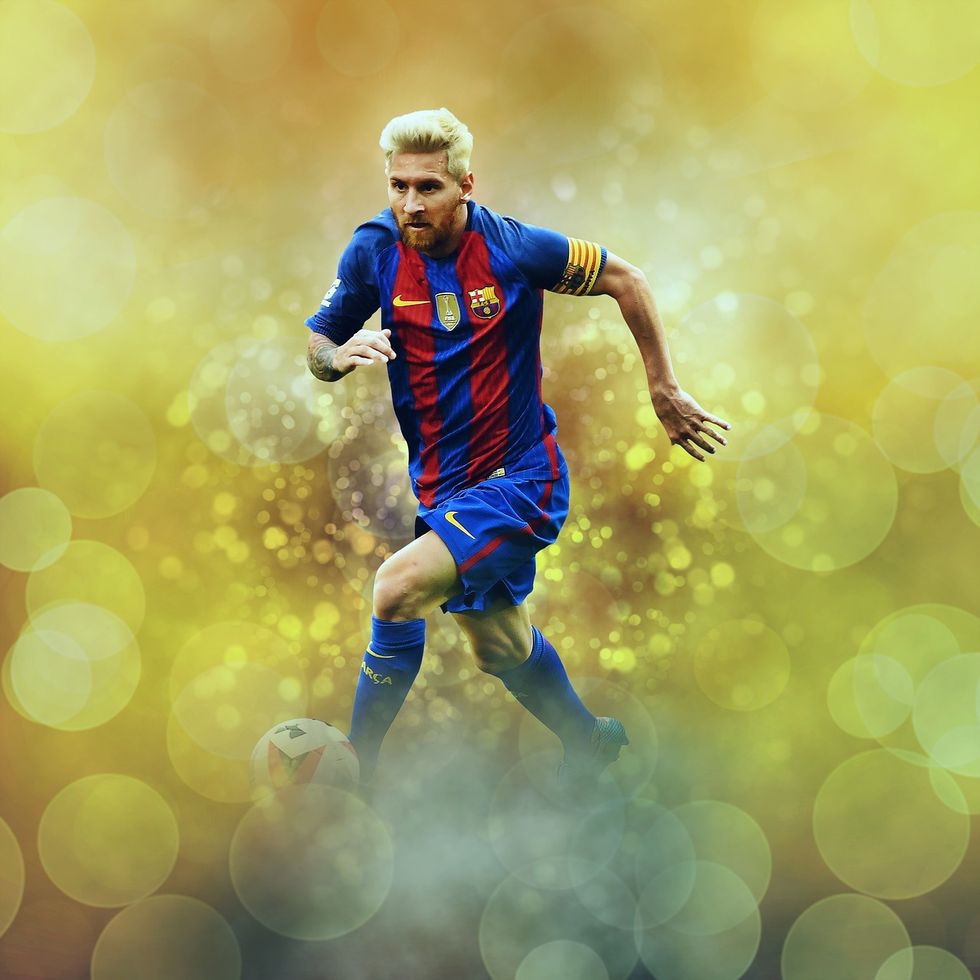 While Ronaldo, James and Messi are pulling between $27 and $55 million from endorsements, the surprise #4 beats them all. Roger Federer, the tennis champion, who only earned $6 million from his sport in the last year, made #4 on the list with $58 million in endorsements. That makes him the champion of endorsements on the Forbes list. Steph Curry, #8, makes almost three times as much from endorsements as from his Warriors salary. Phil Mickelson, despite making only $3.5 million from golf, finds himself at #12 with $40 million in endorsements. Tiger Woods reveals the widest discrepancy: he made only $107,000 from golf but complemented that with $37 million in endorsements to jump to #17.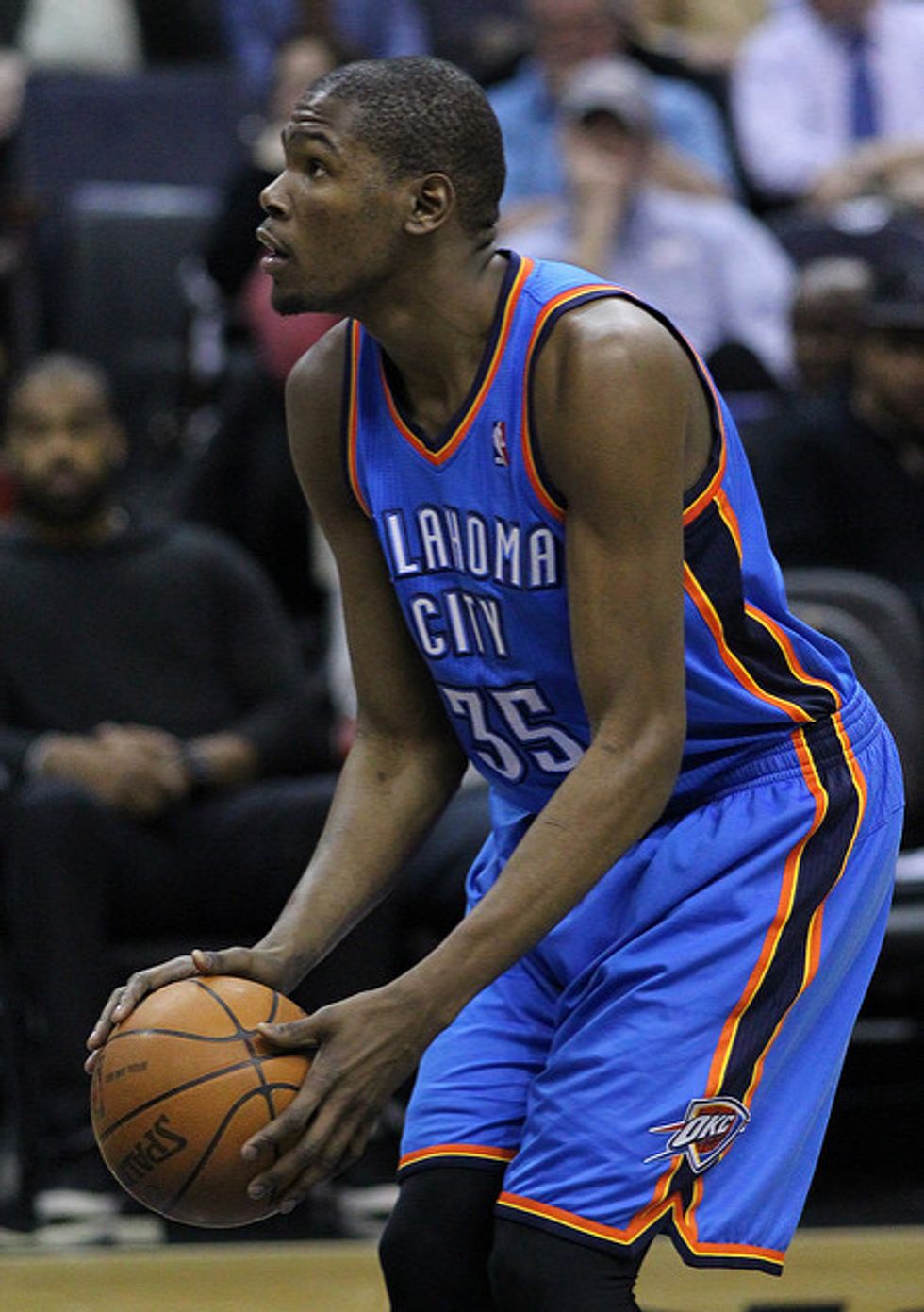 Photo credit: Keith Allison via Visualhunt.
#5 goes to Kevin Durant, a worthy position after his nba finals performance. Who is #6, you ask? It's a tie between two athletes you probably wouldn't guess: Andrew Luck, quarterback of the Colts, and Rory McIlroy, golfer. Conclusions: the Colts made a bad deal giving Luck a $47 million salary; and wearing all of that orange Puma gear propelled McIlroy rapidly into the endorsements game.
Another unfortunate shock: the only woman (yes, that means there is one woman) on the list is the champion of tennis champions, Serena Williams, at #51. Even after 39 Grand Slam titles, her $27 million comes mostly from endorsements.
Three sports only have one athlete on the lists: track, mixed martial arts and cricket. Can you guess who? Usain Bolt represents the running world at #23, Conor McGregor brings UFC to #25 and Virat Kohli holds the cricket bat at #89. No hockey player made the list.

The world of athletics seems dominated by a few headlining sports depending on the year, the country and the season. But Forbes' list shows that there are more filthy rich sports than you might expect.