Best Tropical Locations To Invest in Property
As you research the best tropical locations to invest in property, consider these areas. It's always best to find places becoming increasingly popular with travelers. It's also a good idea to take other aspects into account, such as weather, the cost of living, and susceptibility to disasters like hurricanes. When deciding on property to buy, you'll want to find places offering a lot of perks to incoming visitors. This way, you can obtain prime real estate, whether you indulge in the tropical life, rent to a growing tourist population, or sell to turn a profit. Central America and the Caribbean contain many affordable hidden gems.
Panama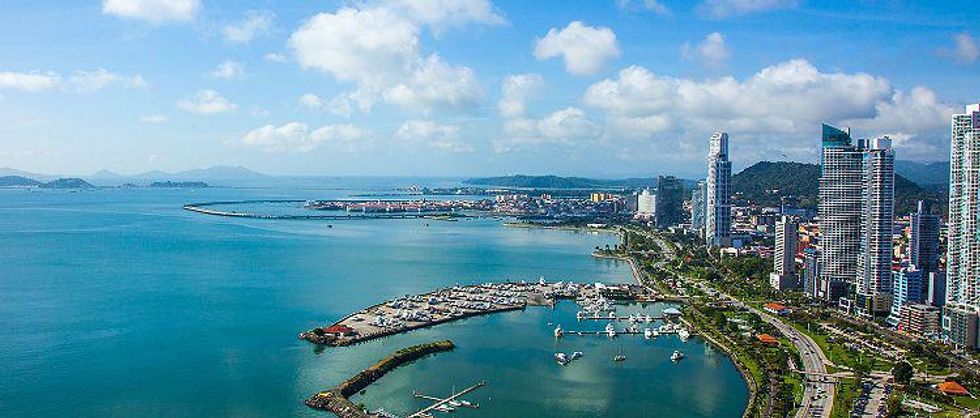 Panama City
Panama is one country that many people overlook when it comes to purchasing property. Places like Boca del Toro offer sandy beaches, warm weather, and a great value for your money. With two national parks and the new addition of beachfront condos, an investment here can generate great returns in the rental market. This area of emerging real estate isn't particularly well-known, which makes it cheaper to invest in compared to other locations.

Dominican Republic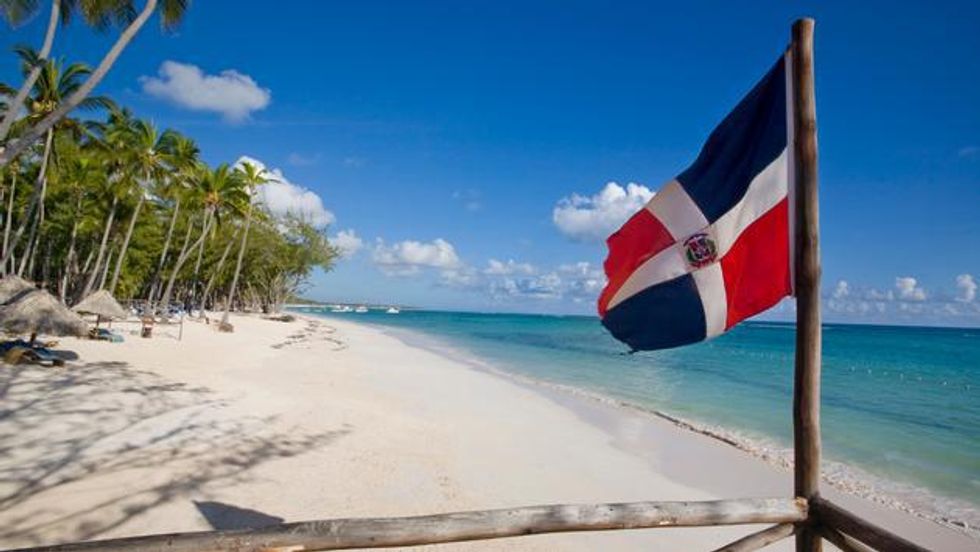 Dominican Republic
If you like golf, you may want to turn your attention to the Dominican Republic. Places such as Punta Cana are among the most popular places to buy property. With one of the fastest-growing economies in the Caribbean, this area is famous among tourists for its pristine golf courses and beautiful scenic beaches. There are newly built condos and idyllic amenities accompanying the developing housing in the Dominican, making it very attractive to international investors.
Barbados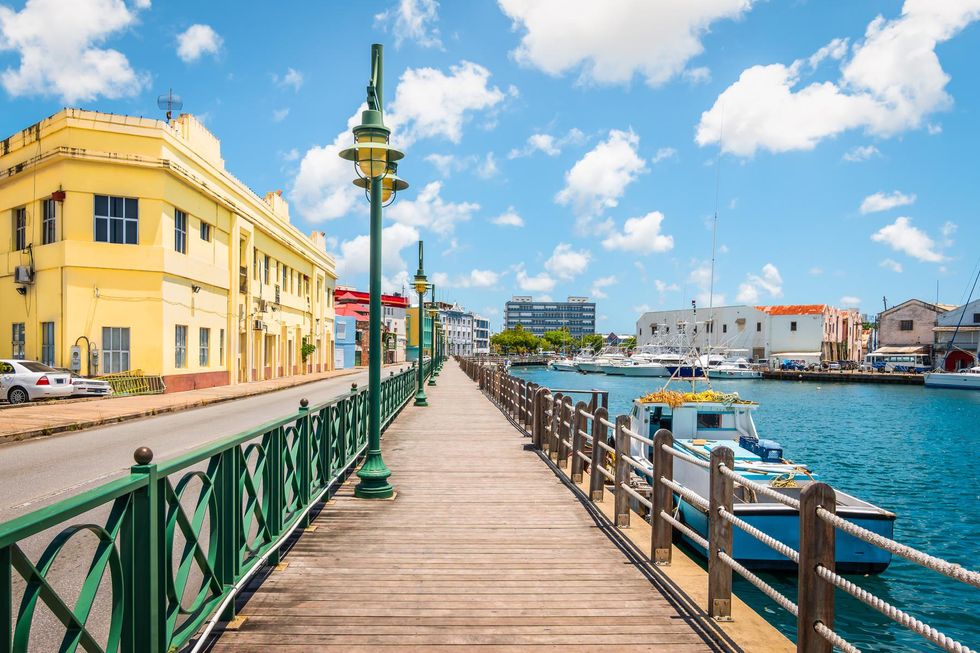 Barbados
Not only does Barbados offer the amazing weather of Panama and the dreamy luxuries of the Dominican Republic, such as shopping and fine dining, but it's also a hidden gem, and property investments will go a long way. Located just outside the hurricane belt, Barbados currently offers amazing deals for visitors, such as the 12-month Welcome Stamp. Many people from around the world are drawn to the area, and you may be able to rent your property to make a substantial profit.

There is a lot to consider when looking into the best tropical locations to invest in property. Pay attention to weather patterns, popularity, and islands offering the most to outside travelers. You want to take advantage of a prime location before anyone else gets the upper hand. Find the places making an effort to welcome visitors and keep them for a while. Long-term rentals are a great way to earn a profit quickly.