Mobile app stores are full of potential time wasters and productivity killers. But developers also offer many options that can change wasted time into productivity boosters and hours of learning. That ninety-nine cents you're thinking about spending on a game could be put towards your Elevate subscription, instead. Here are some of the best apps available to use the powers of your phone for good and not evil.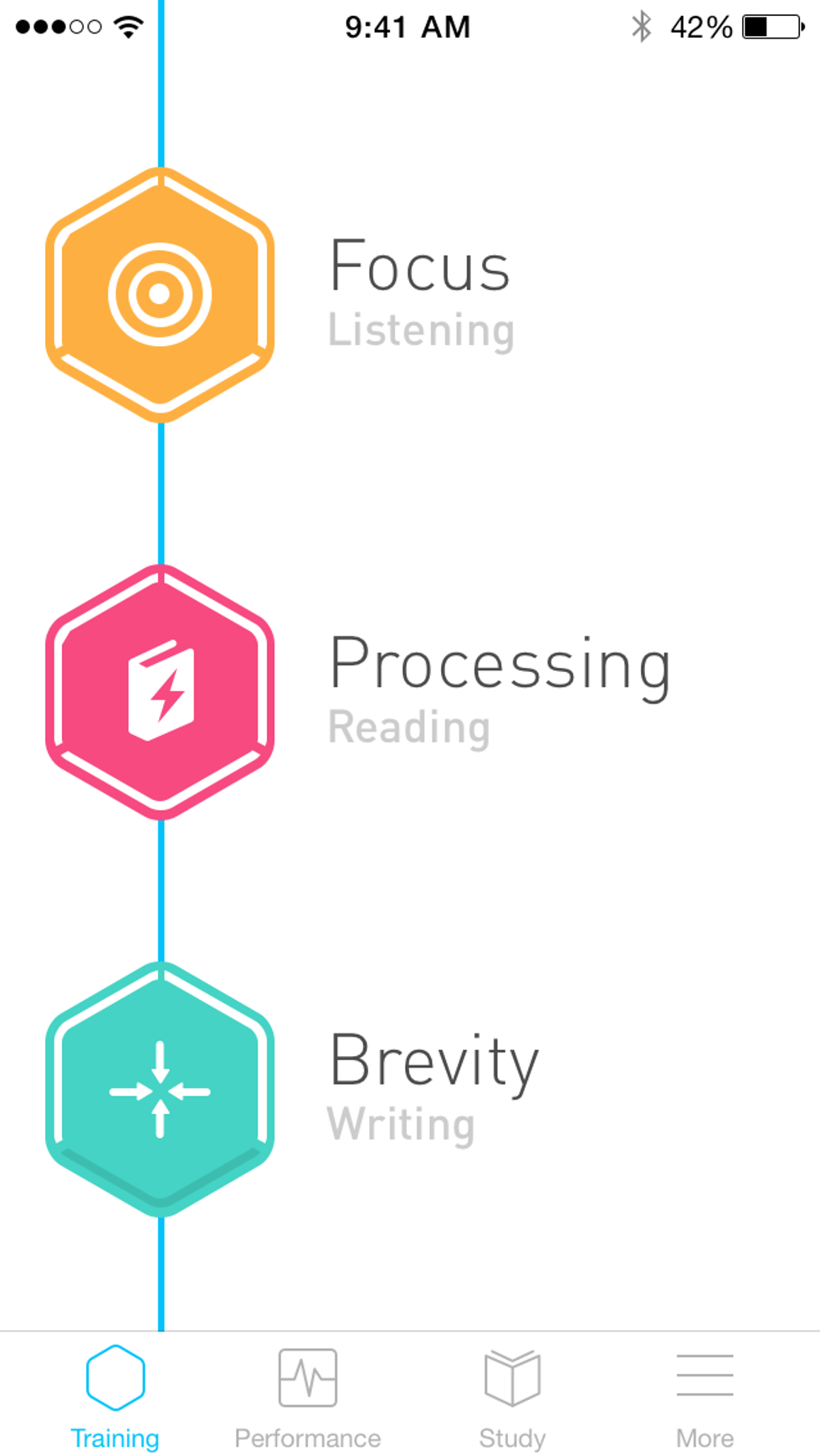 Elevate
How trustworthy is a game that claims to improve your focus, writing, reading, speaking and memory? It turns out, Elevate's greatest feature is tricking you into thinking you're playing games while it quietly sharpens your mind. An intro quiz tells Elevate a bit about your proficiency in its five skill types and assigns you a starting Elevate Proficiency Quotient (EPQ), the app's scoring system. Then it starts a lesson—er, game—and suddenly you're exercising your brain.
---
The app allows three games per day for free, or unlimited access for a subscription fee. Its animations are shiny and crisp and its games are just challenging enough. Learn to write concisely, read more quickly and retain more of what you hear simply by playing its games for a few minutes each day. How much easier can learning be?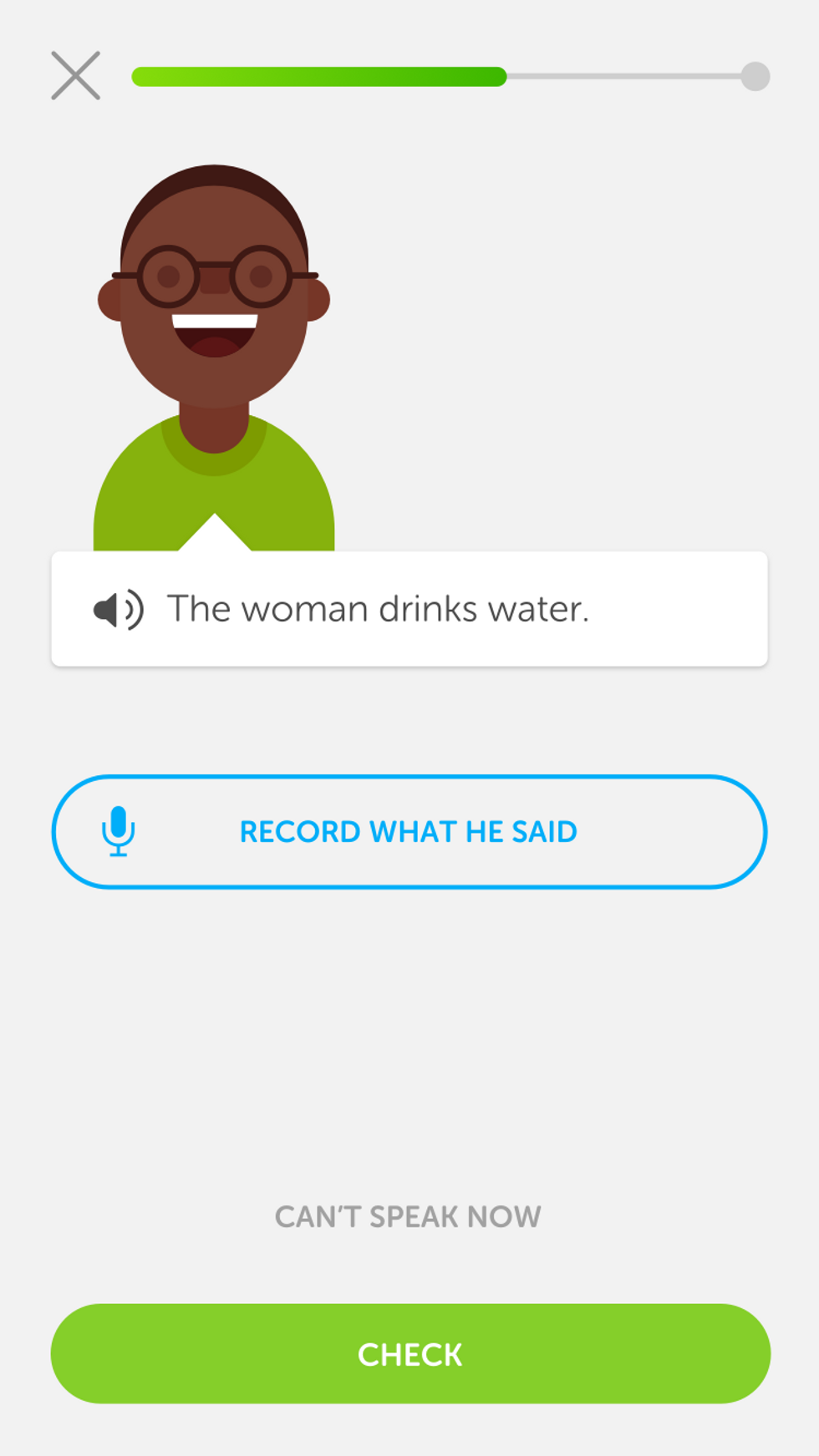 Duolingo

Duolingo is the king of language-learning apps on mobile. It has come a long way since its introduction in 2011, adding languages, features, conversation bots and, recently, ads. Despite its in-app purchases, the app remains fully functional for free, with in-app purchases unlocking offline lessons, refilling "health" and removing ads.
Learn Spanish, French, German, Japanese, Vietnamese—even Esperanto. There are twenty-three languages available for English speakers and the app also offers language learning to natives speakers of twenty-two other languages. Through brief, colorful and fun lessons, Duolingo teaches a language in small steps and rewards completion with streaks, points and challenges. Download its iOS companion app, Tinycards, for an equally simple and colorful flashcards app. Or, for a more powerful flashcards app and study assistant, try StudyBlue.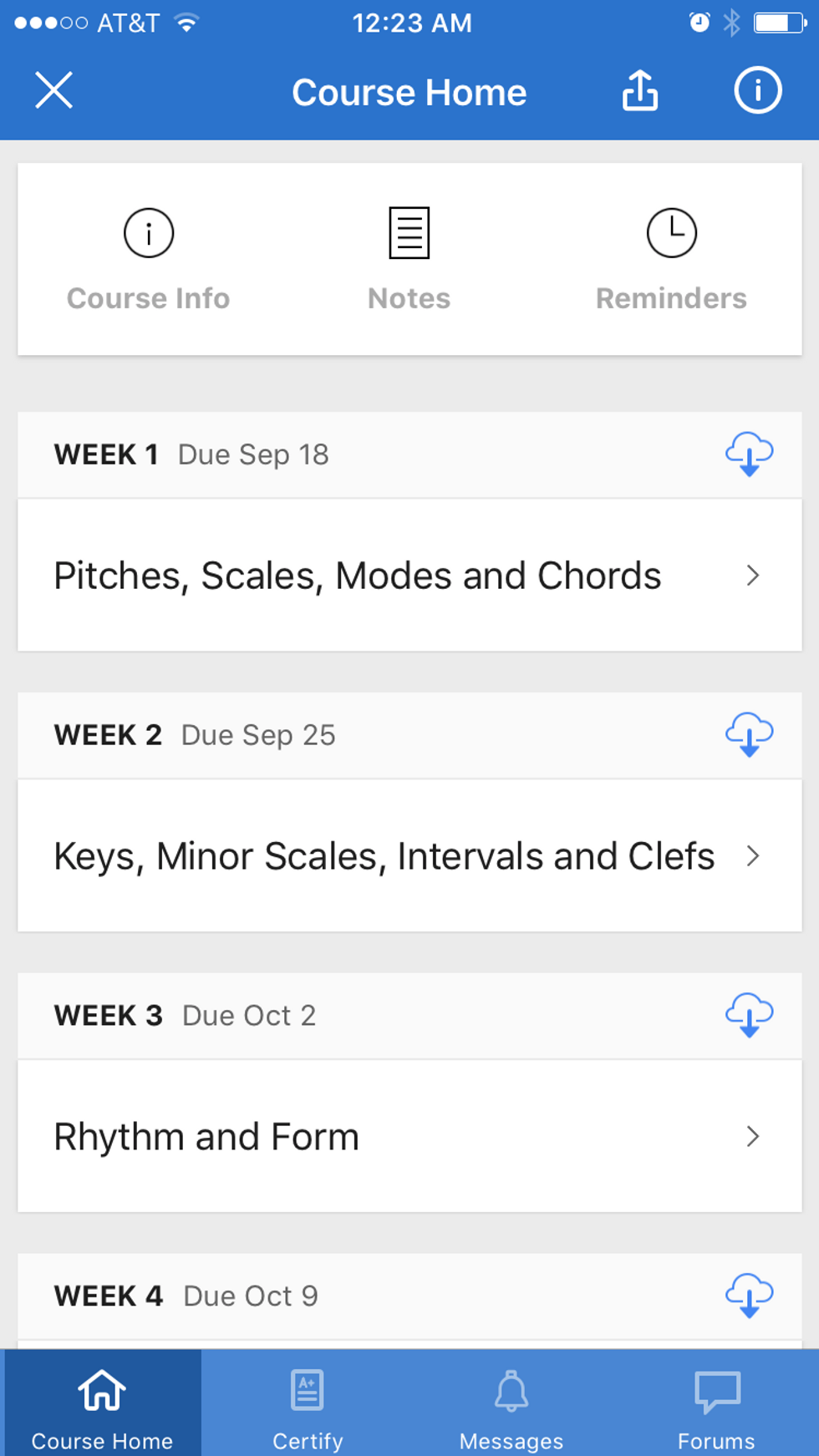 Coursera/iTunes U
Coursera collects online college classes from real universities and allows you to take them on your mobile device. Instead of browsing Facebook on your phone in a classroom, you're taking a class on your phone. Try a finance class from Columbia University or history class from Universitat de Barcelona. Many of the courses offer a certificate of completion. These are often about $50/month but some allow you to audit or take the course without receiving a certificate.
Another massive resource for iOS devices is Apple's own iTunes U. Free collections from Stanford, Ohio State, Oxford, Harvard, Yale and others make this a nearly unrivaled learning resource. Coursera wins for its classroom-like experience, but iTunes U exceeds it in content.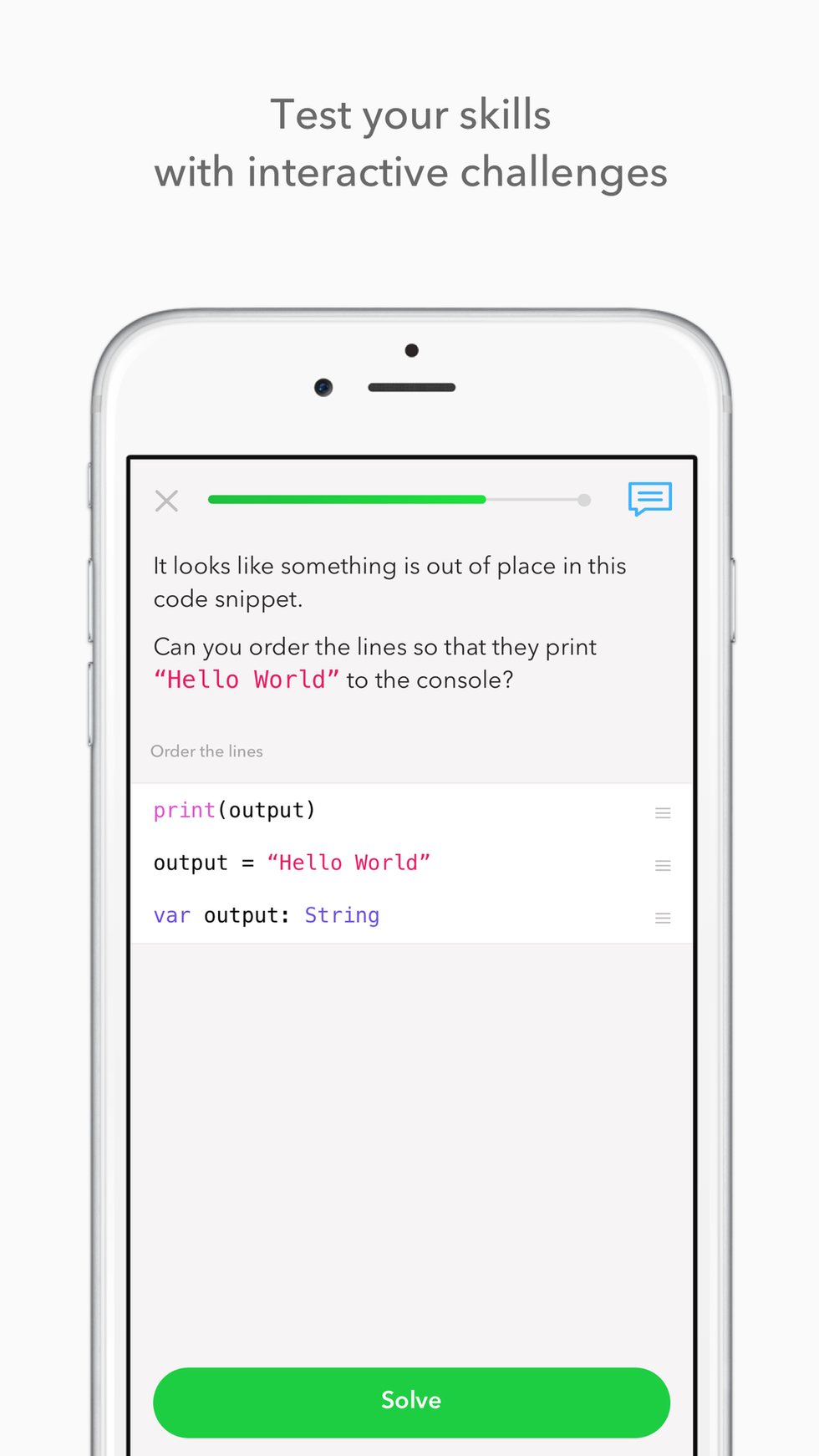 Py (or Swift Playgrounds)
Coding is quickly becoming one of the most practical and important skills to learn. It is also one of the more daunting, equal to learning a language and understanding its real-world applications simultaneously. Py, free on iOS and Google Play, aims to teach coding to people with no prior experience through simple, focused lessons. Learn Swift, Python, JavaScript, C++ and various other coding languages. Py offers about half of each beginner lesson for free before requiring a $10/month subscription to unlock the rest.
That free introduction might be just enough to remove the fear of a beginner and send them on their way to more advanced coding lessons.
Download Py on iOS and Google Play.
Audible
Amazon's audiobook library is another learning resource that hides in plain sight. Its top sellers might be dominated by Stephen King and George R. R. Martin, but Audible is full of important nonfiction (and don't underestimate how much you can learn from fiction). Truman Capote's In Cold Blood, Benjamin Hoff's The Tao of Pooh and Marcus Aurelius's Meditations all find spots on Audible's nonfiction bestsellers list. Hear from the Dalai Lama and follow him with Ta-Nehisi Coates on your way back from the grocery store.
Audible means reading on the commute isn't only for rides of public transport. And twenty minutes on the treadmill can also be twenty minutes with David Grann's new book. Audible also features "Channels" geared toward specific topics and subjects. From The Great Courses lectures to the latest TED Talks, Audible makes learning as easy as wearing headphones.
Download Audible on iOS, Google Play and Windows Phone.