If you're thinking of getting into the real estate market – be it looking for a new home or seeking to sell – knowing where your city falls on the spectrum from best to worst real estate markets is not only wise, but can make a big difference in how things pan out for your purchase or sale.
Thanks to a recently released report by WalletHub, you can now see where your city and state rank based on 16 key metrics the site found to be the best indicators of market value. Each metric was given a grade on a 100-point scale – 100 being the best, 0 the worst.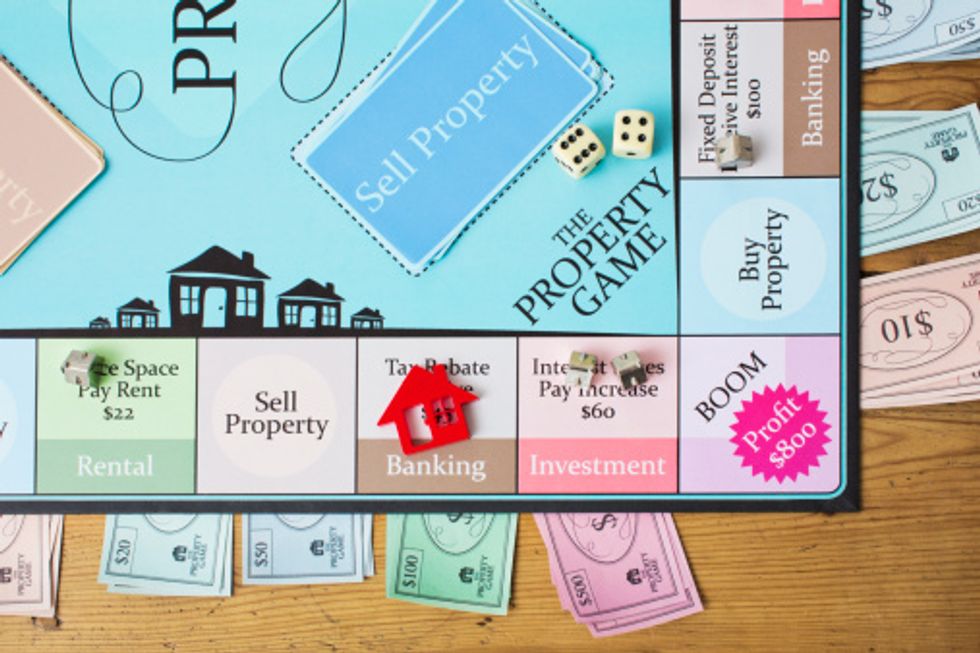 300 U.S. cities across the country were measured, using key factors such as maintenance costs, city size, how long it takes for a home to be sold in the area, negative equity, home-price appreciation, and more. These factors folded into two key dimensions: real estate market and affordability and economic environment. This lead to two comprehensive lists – one naming the 10 best real estate markets of the 300 cities, and 10 naming those at the bottom of the barrel.
Being that the housing market is on the upswing, as per WalletHub, this is a particularly popular time to review such findings to stay abreast of the current real estate atmosphere. Now seems to be the time to buy or sell, so by understanding value, location, and what's to be expected puts you ahead of those going in blindly.
Drum roll please… Here are the 10 best and 10 worst. Did your area of interest make out on top?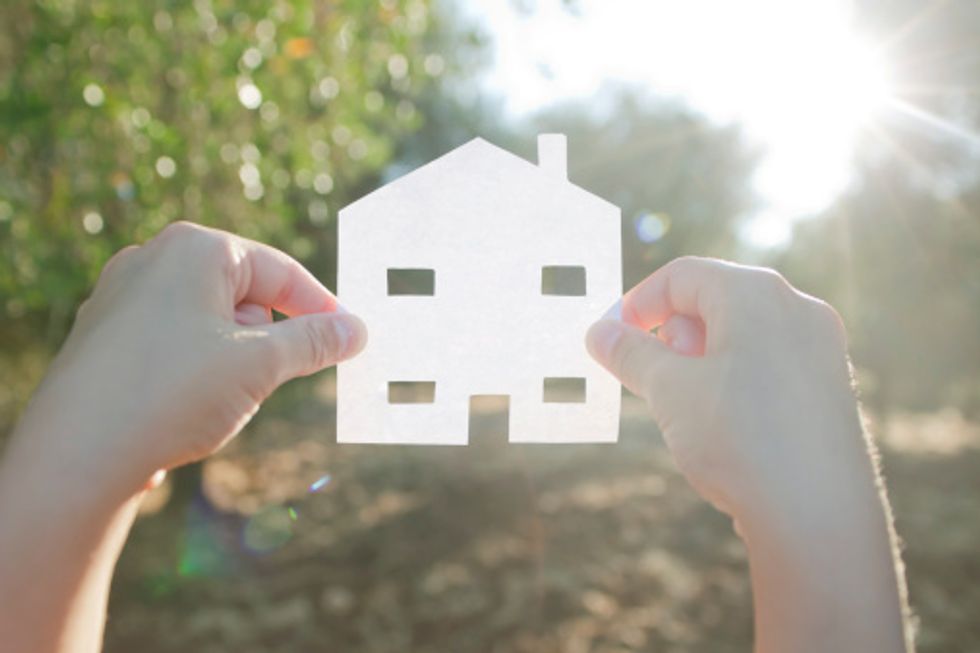 Best Real Estate Markets:

1. Frisco, TX
2. McKinney, TX
3. Richardson, TX
4. Murfreesboro, TN
5. Austin, TX
6. Allen, TX
7. Overland Park, KS
8. Thornton, CO
9. Plano, TX
10. Arvada, CO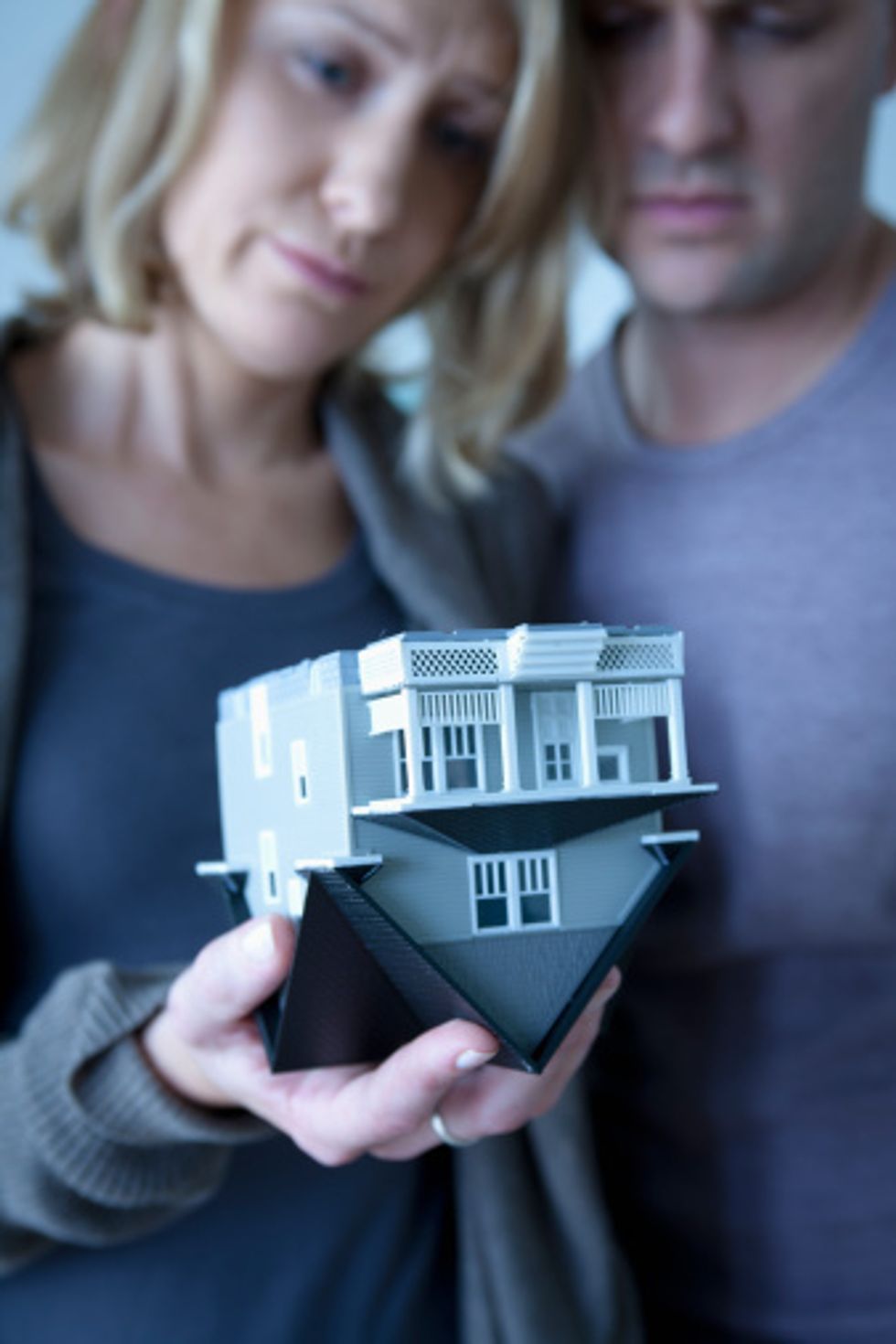 Worst Real Estate Markets
291. Baltimore, MD
292. Waterbury, CT
293. Hartford, CT
294. Fall River, MA
295. Flint, MI
296. Cleveland, OH
297. Elizabeth, NJ
298. Detroit, MI
299. Paterson, NJ
300. Newark, NJ
As evident, Texas is doing it right. 6 of the top 10 cities for real estate are located in the state. When they say, "Don't mess with Texas," it's true! New Jersey didn't fare well overall, with three Jersey cities falling flat in the bottom 10. That said, there are areas of the state with far better rankings, all of which can be found in the in-depth report.