Five Affordable Valentine's Day Events in New York City This Friday
Valentine's Day can often be the bane of people's existence.
The societal pressure to go above and beyond for your significant other is extremely high every year, and can often leave couples feeling inadequate—or worse, unloved—if they don't go to extremes for each other. But we need to remember that Valentine's Day is about celebrating your partner, and taking time to acknowledge and appreciate the love you receive. Who says that has to come with a big price tag? Luckily, in New York City, there are plenty of fun and affordable events happening all around, and plenty of ways for you and your partner to have a special evening without dipping into your rainy day fund. Here are just a few of the romantic events happening around the city this Friday.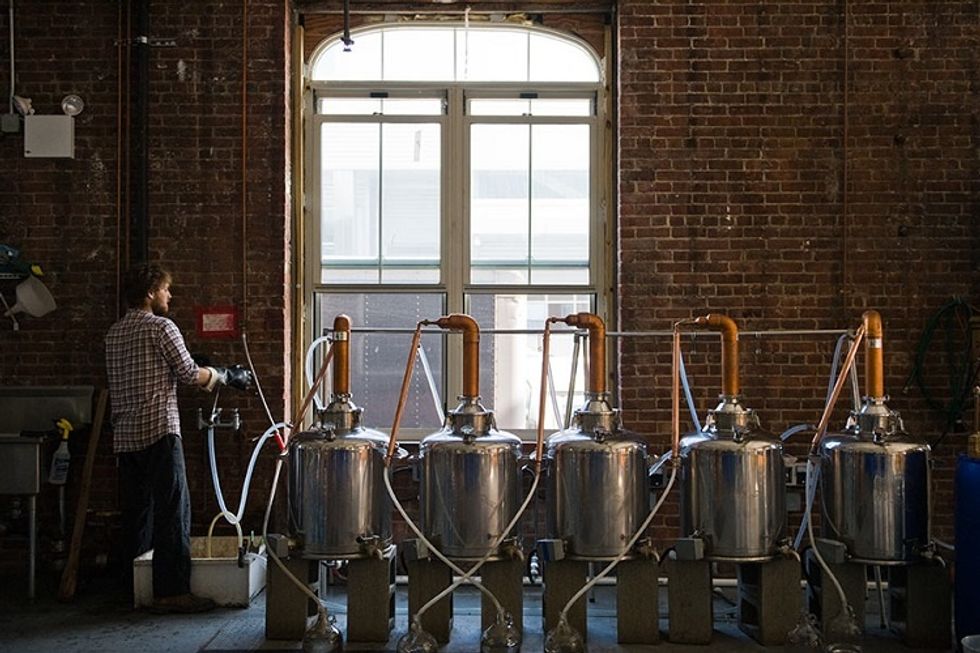 If you and your loved ones are sophisticated drinkers, King's County Distillery is offering a free intro lesson on how to properly evaluate whiskey. The lesson will also include pairings of gourmet cheese and will certainly be a fun, boozy, and affordable way to spend an afternoon.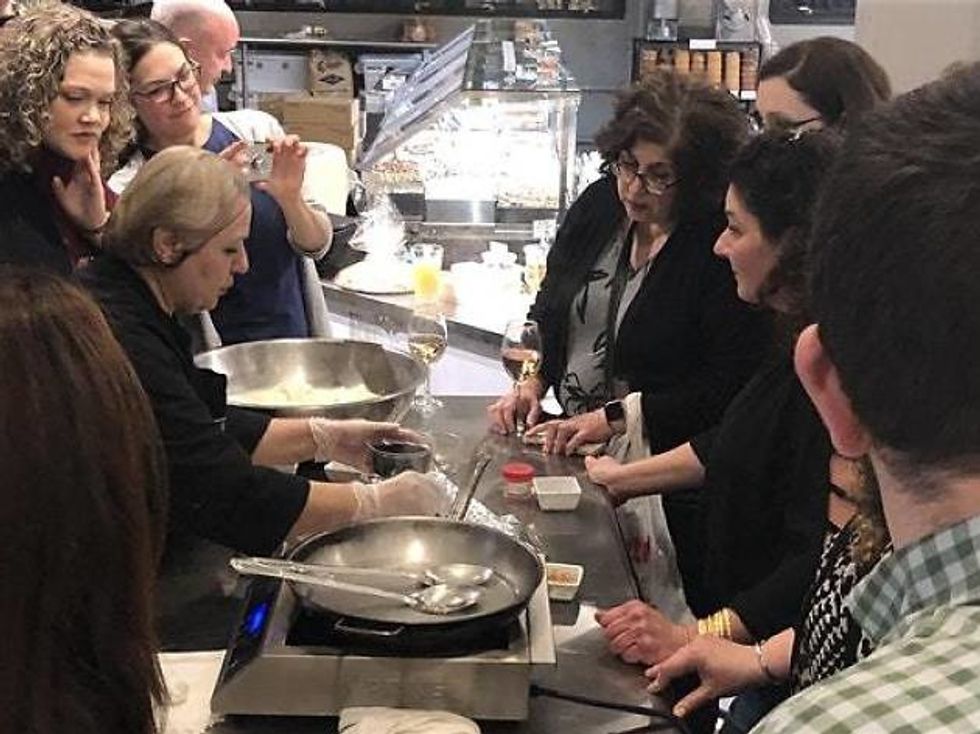 Who doesn't love cheese? This Valentines Day, people can come to Sahadi's in Greenwood and learn how to stretch and shape curd into their own Mozzarella ball! The shop will additionally pair the fresh cheese with wine, and a spread of Middle Eastern appetizers. Once the workshop is over, patrons will be gifted a goodie bag filled with olives, olive oil, and a fresh loaf of bread.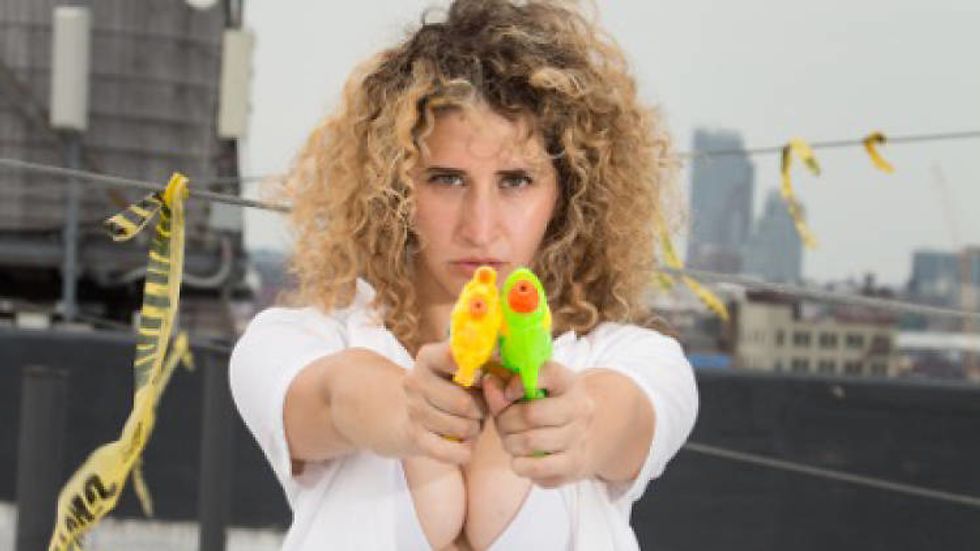 Acclaimed sex educator and love guru Lola Jean will host a special class for women and trans/non-binary-identified individuals this Valentine's Day in Soho. The class offers two hours of vaginal meditation, self-love affirmation, and guided lessons on pleasure. Toys, chocolates, wine, and essential oils will all be made available.
Valentines Day Foodie Festival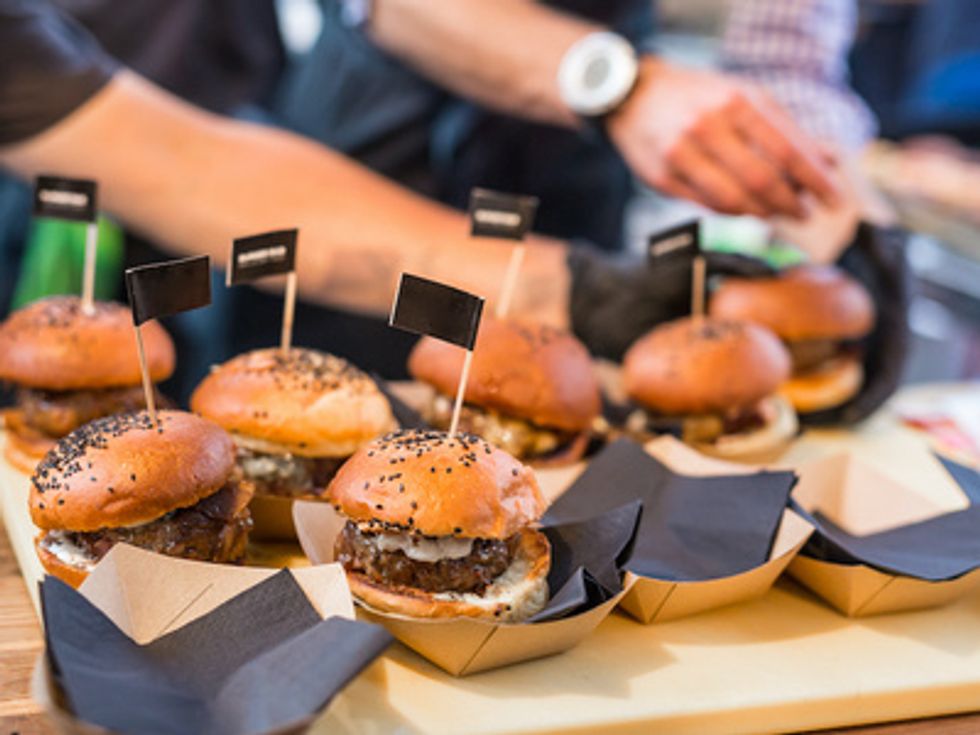 Rather than going to an expensive dinner, the Valentine's Day Foodie Festival is perfect for those looking to try an eclectic mix of tasty food on a budget. Located in Jersey City at the Midnight Market, the Foodie Festival is an all night food fiesta; with dancing, drinking, and over 20 different food trucks from all around the world. From 6:30 to midnight, head over and spend your Valentine's Day 'nomin away.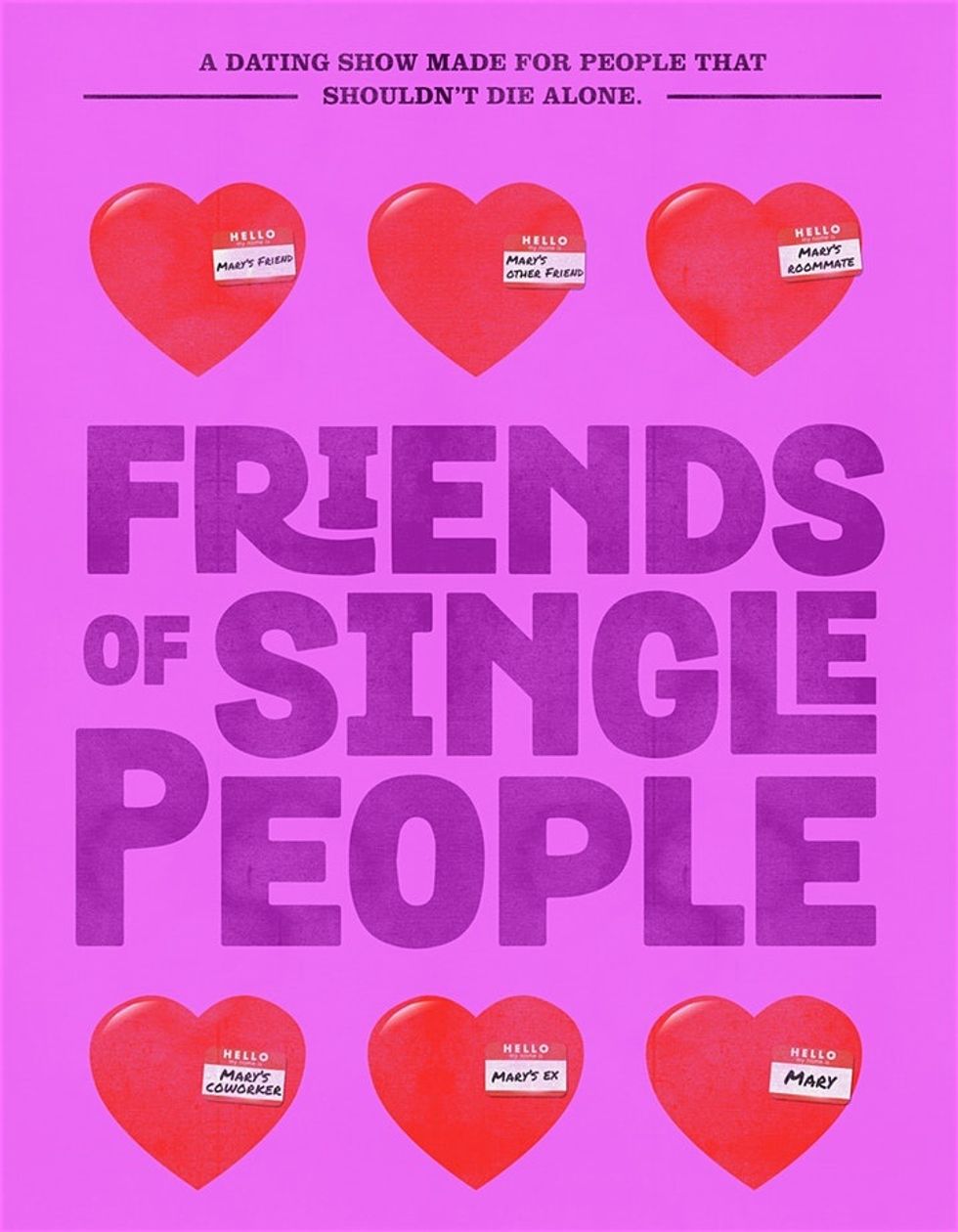 Laugh your way through Valentine's Day with Gowanus's "Friends of Single People" dating show event at the Littlefield performance and art space. Famous comedians from SNL, Late Night, and Comedy Central will be making an appearance to discuss their complicated love-life experiences, and it's sure to be an absolute hoot!