Do You Need Renters Insurance?
Imagine you are a twenty-something post-grad that has just moved to the big city. You just got your first "real" job, and you are on the hunt for an apartment. You find a place you love, but the landlord ends the conversation asking if you have a renters insurance policy in place. A what?! Why would you possibly need renters insurance? Doesn't the landlord have everything covered in their homeowner's policy?
Renters insurance is a type of property insurance that can cover the loss of your personal belongings, liabilities, and living expenses. We'll break down what renters insurance does and doesn't cover to help you determine whether or not you, the tenant, will need it.
Unbeknownst to many renters, your personal property is not covered by your landlord's homeowner policy. This means that if you lose all of your possessions in a house fire, you will not be paid out by your landlord's insurance company.
Renters insurance covers you against losses from fire or smoke, lightning, vandalism, theft, explosion, windstorm, and certain types of water damage. In fact, most policies will cover your items even when they aren't on the property premises. Was you laptop stolen on vacation? You are covered under your renters insurance!
There are two options when choosing personal property coverage through renters insurance: replacement cost and actual cash value policies.
Replacement cost policies will cost more out of pocket, but they provide a large enough payout to replace the damaged or lost items at full retail price. Remember that laptop that was stolen on vacation? Even though it was three years old, you get the brand spanking new replacement.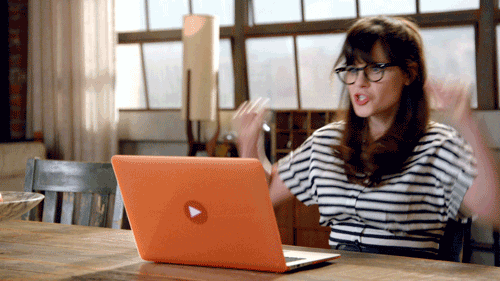 Actual cash value policies will save you a bit on your premiums price; however, they will only pay out based on the value at the time the policy is taken out, minus depreciation value. With this type of policy, your stolen laptop probably will only get you a payout of about a quarter of what you purchased it for. You can use this handy depreciation calculator yourself to estimate the actual cash value of your personal belongings.

Liability insurance also comes standard with renters insurance policies. It protects you from any potential lawsuits from bodily injury and property damage that occurs on the premises. If you accidentally start a kitchen fire while cooking dinner, or your best friend's girlfriend slips and falls down your wet stairs due to the melting snow that was tracked in, then your renter's liability insurance can cover you if you are sued for medical payments or for the property damage. It can even cover your legal defense fees.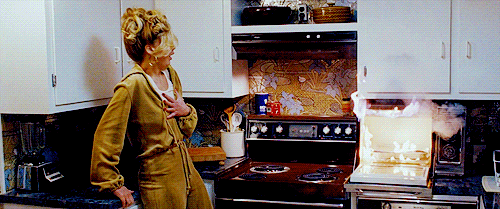 Additional living expense coverage also comes standard in renters insurance policies. It provides financial coverage when you have to temporarily live elsewhere in the case of damage to the property at which you reside. Some examples of what costs are covered are the following:
Hotel bills, or temporary rentals
Costs of eating out due to loss of kitchen
Laundry bills
Furniture rentals
Storage costs
Pet boarding
Mileage
Utilities
The amount the insurance company will pay out on expenses for this coverage depends on the difference between what you would typically pay for these costs versus what you would pay during the displacement.
Now that you understand the basics of renters insurance and what it covers, do you think it's worth it? You might still be up in the air, especially because renters insurance is probably super expensive, right? Wrong!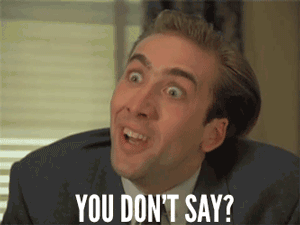 A survey conducted by Nationwide found that 75 percent of those without renters insurance don't realize they can get monthly coverage for as little as the cost of a pair of movie tickets.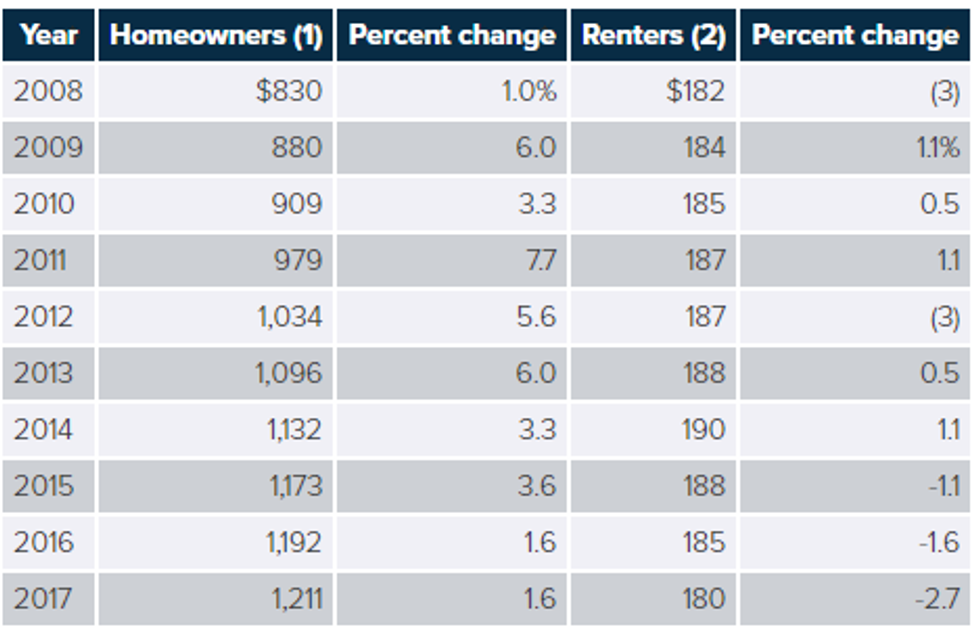 The average cost of renters insurance in 2017 was $180 a year, or $15 a month.

Many insurance companies offer discounts if you bundle other insurance policies, such as your car insurance with your renters insurance. Also, things like security systems, deadbolts, and smoke detectors can often give you a discount on the price tag.
Still not sure if you need renters insurance? I suggest doing the following:
Create a home inventory list of all of your belongings. There are tons of apps that make this part easy, such as Home Contents.
Write down the value of each item you want to be replaced if your apartment was to, let's say, burn down. If you don't know what you bought it for, look up the value online.
Include receipts and appraisals when you can, especially for any high priced items.
Save pictures of all the items (the app will help with this, too).
Creating this home inventory list will be important and make your life a heck of a lot easier if you do get renters insurance. But more importantly, it can give you an estimate of the price of your personal belongings.
So maybe you don't think you need renters insurance if you do not have a high value on your belongings. But I bet you might be surprised at how much money is invested in those items!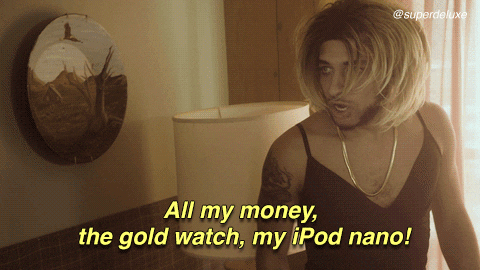 In short, renters insurance is most likely worth it. Although it's not a necessity, the value of being covered for potential personal property loss, accidental liabilities, and financial coverage in the event of a catastrophe is well worth the low annual premiums. And it may someday save you thousands of dollars. If you are a current renter, do yourself a favor and get some insurance quotes today!