3 Ways Exercise Can Improve Your Performance at Work
unsplash.com
Most people exercise to lose weight, look better, or to improve their physical health. But did you know that all that stair-stepping, cycling, and weight lifting can boost your performance at work too? Time spent at the gym or zipping through the park can mean more productivity and ultimately success in your career. So, the next time you want to take a day off from rowing or racing, get motivated by the prospect of being a better worker.
You will give yourself the necessary edge to make smarter decisions, implement your tactics more usefully and productively, and stand out from the rest. Exercise is the key to not only being fit, but to becoming a force in the workforce. Here are 3 ways exercise can improve your performance at work. Get moving and move the needle!
---
Improves Your State of Mind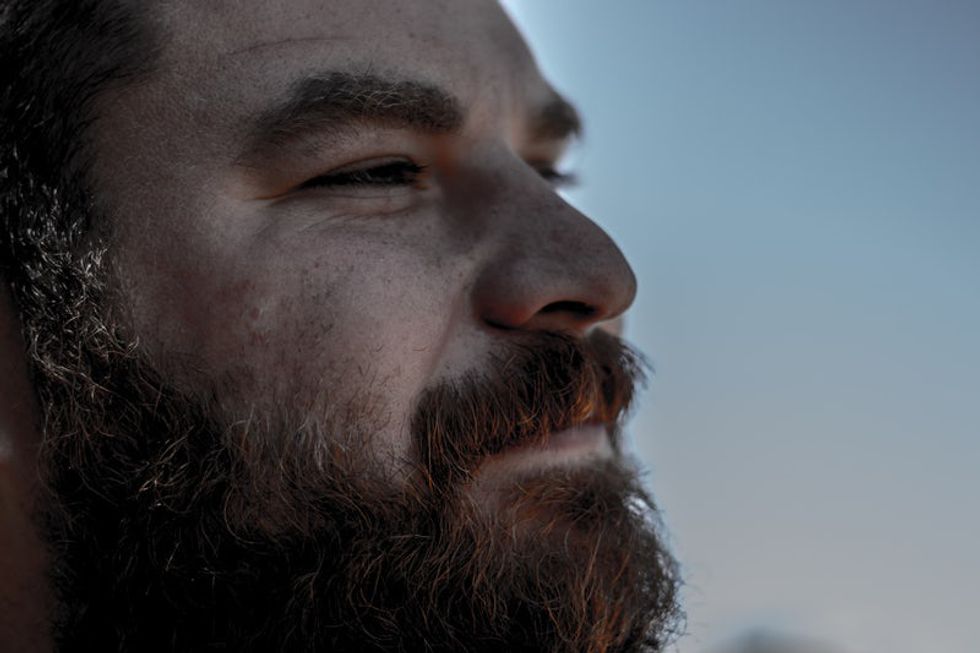 unsplash.com
Exercise not only works the body, but it improves your brain as well. When we choose to keep our bodies healthy, it benefits our state of mind and our ability to think productively in the process. According to Carson Tate Working Simply, "People who are physically active score better on cognitive tests than people living a sedentary lifestyle."
As per Livestrong, "Regular exercise can help curb feelings of anxiety and depression. When you exercise, your brain releases serotonin that helps you feel better and improves your state of mind, making the stresses of work easier to handle."
Granted, the stressors will still exist, but with a clearer mental state, you will be able to tackle issues, break through barriers, and deal with confrontation and roadblocks more efficiently. You will be more constructive and imaginative, allowing new ideas to surface and not letting petty annoyances trip you up.
As Carson Tate notes, "When your brain is performing at full capacity, you can focus, concentrate, and make better decisions, all essential if you are going to be more effective and efficient."
Fewer Sick Days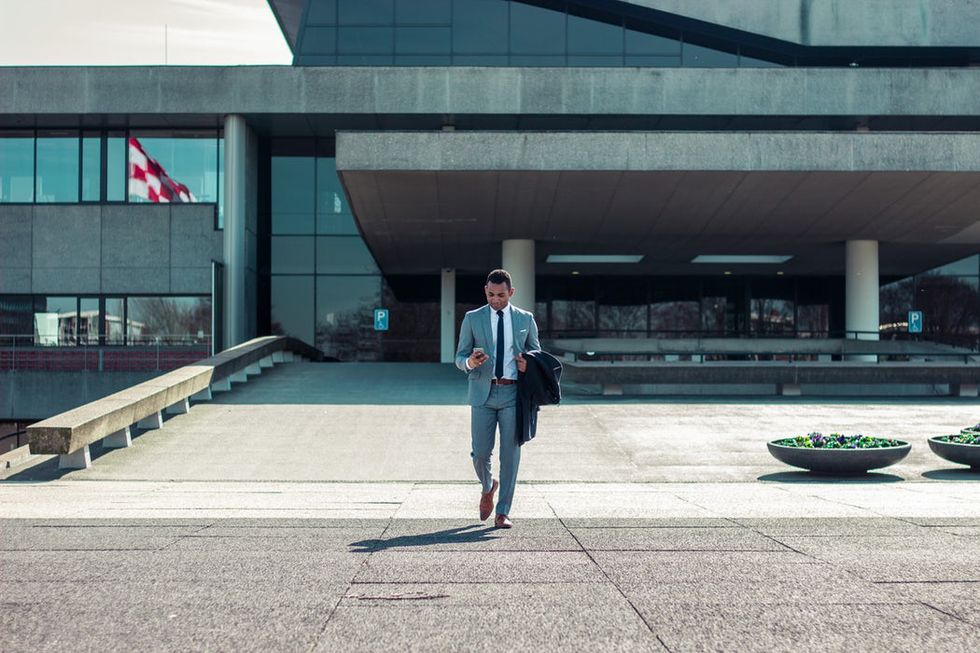 unsplash.com
Folks who exercise regularly are healthier people overall. And healthier people miss less work since they don't need to use sick days due to feeling run down and weak.
According to Livestrong, "Regular exercise that includes power walking, running, weight lifting, swimming or jogging can help reduce your risk of developing certain types of illness and disease. Exercise reduces your risk for developing type 2 diabetes, obesity, hypertension and heart disease – all of which can interfere with work productivity."
There are times when we don't feel like exercising, but doesn't a game of tennis sound much better than a day of a high fever and a stomach bug? Get out there and move your body to keep it illness-free and ready to get the job done. Missing work won't get you to the next level. You need to be present to be productive!
Keeps You Energized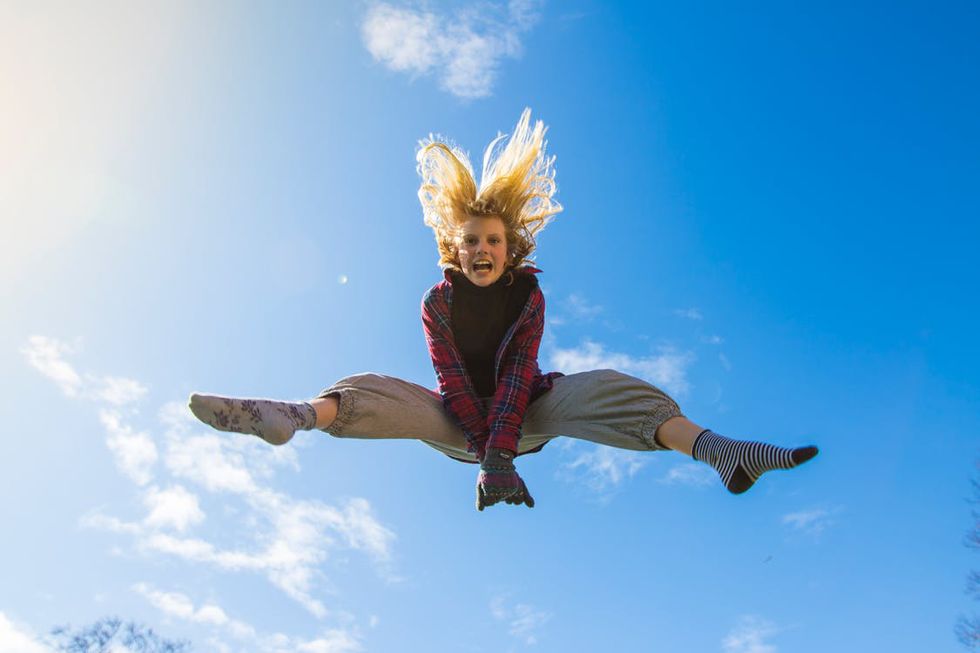 pexels.com
Even after exercise, those who keep active remain full of power throughout the day. According to Carson Tate Working Simply, "Exercise enhances your body's ability to transfer glucose and oxygen throughout your brain and body, thus increasing your energy level. Your energy level is the foundation that determines how much you can get done in the day."
Whether you prefer to exercise in the morning, at lunchtime, or after work, just be sure to get that workout in. You will notice a shift in energy and alertness that will benefit your work performance. Business Insider suggests, "Instead of having caffeine, exercise. Exercising pumps more blood into the brain, helping you be more alert and focused. This means you will be better-equipped to work on a difficult project later in the day if necessary, assist a new client or employee and generally accomplish more during the day."
Exercise for career excellence. Now get moving!