How to Save Money on Energy Bills in New York City
The cost of living in New York City has always been high, but now it is the highest it's been in years. Rent won't come cheap, especially if you want to live in Manhattan, and nine times out of ten: Nothing will be included with your rent.
Yet even with the odds stacked against you, there is a way you can still save money on your bills while living in the most expensive city in the world. Here is how to save the most money on your bills without stress.
Wash Your Clothes in Cold Water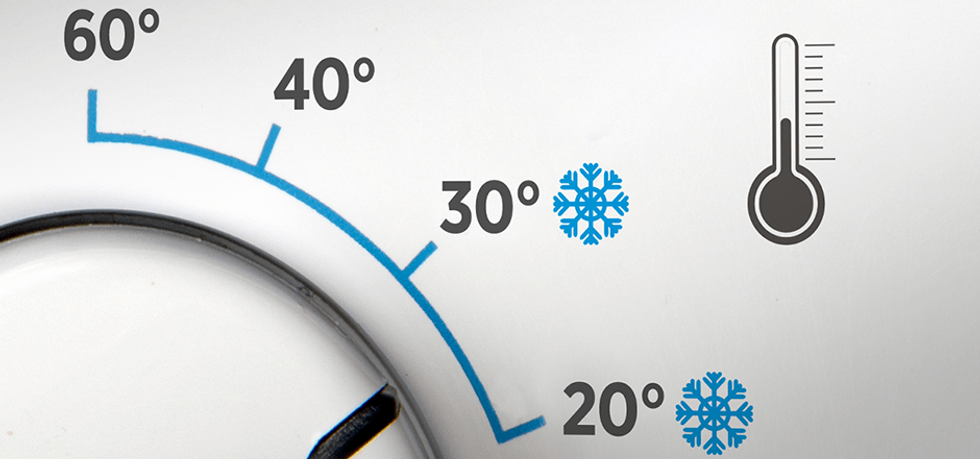 It may seem silly, but 90 percent of the energy that a washing machine uses goes towards heating the water. If you're lucky enough to even have a washing machine, cut your energy use in half by washing clothes in cold water. The clothes will still get clean, and your energy bill will be cut in half.

Turn Your Heat or AC off When You Leave The House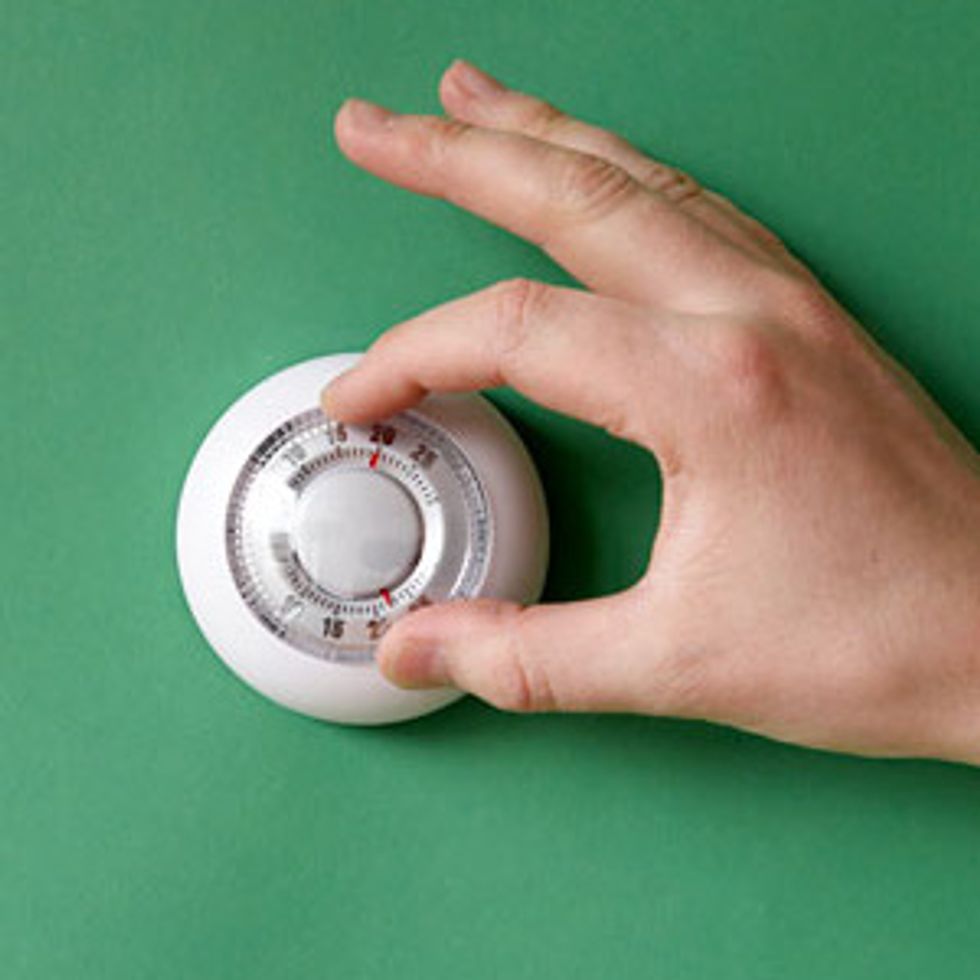 This may seem like a no brainer, but you'd be surprised how many people forget to turn off appliances when they're in a rush to get out the door. If you really wanna cut down on energy costs, make sure your heat or AC is only one when you absolutely need it. Otherwise, throw on a sweater or take a cold shower.

Change and Clean Your Filters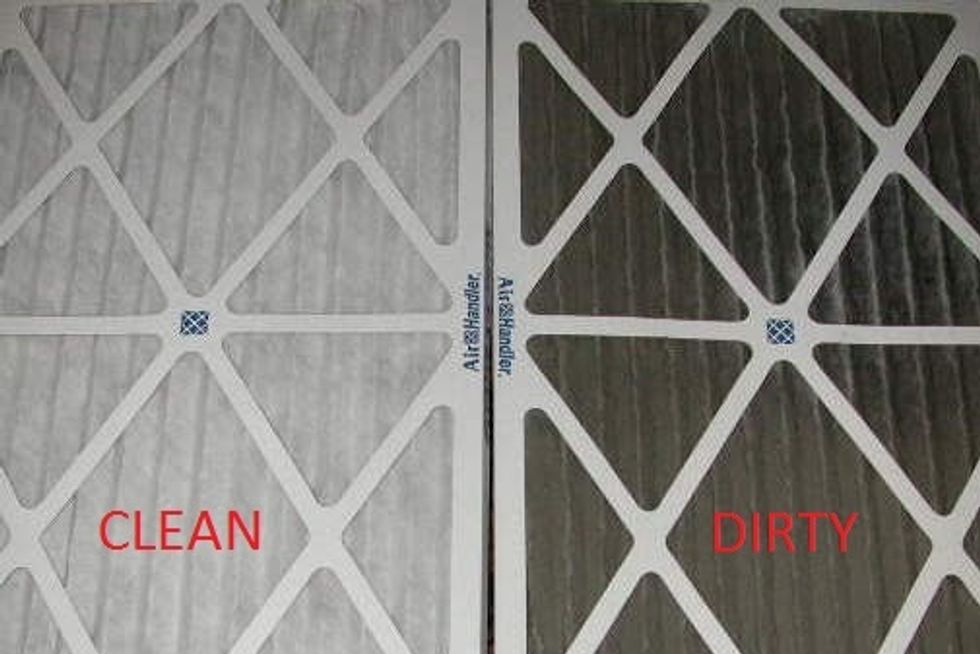 It's a tactic many people aren't aware of, but taking a few minutes to clean your air filters actually increases the efficiency of your appliances. If the air filters or clogged and dirty, the units will have to work harder to pump out energy, thus increasing your monthly costs.

Check for Leaks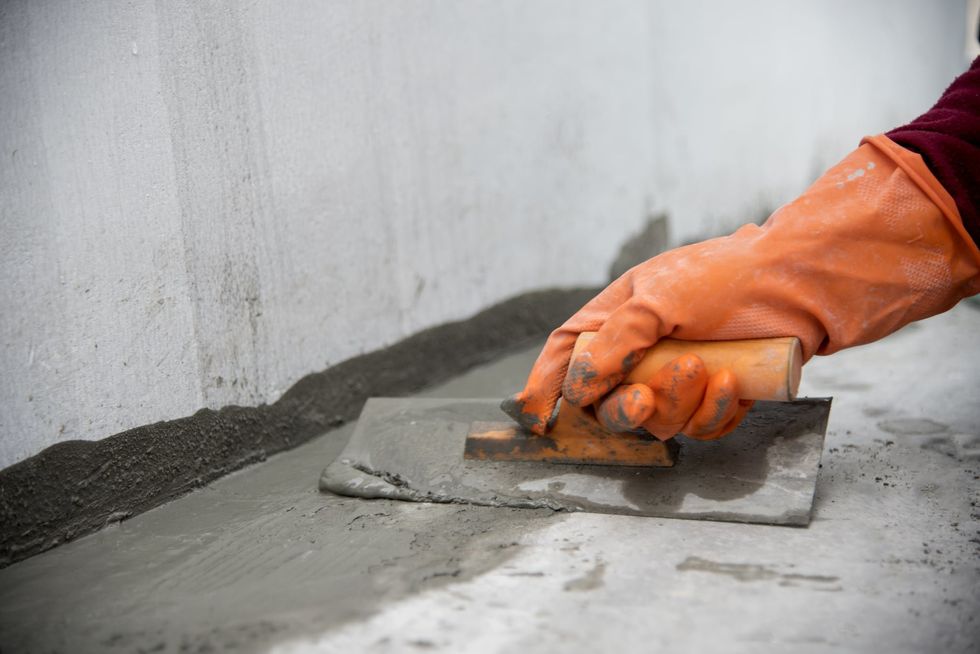 Many of the apartments in New York City are pretty old, so it's common that door frames, windows, and basements will have air leaks. Take the time to figure out if you have any leaks in your apartment. Leaks will let out heat or AC, thus requiring you to use more energy in order to get your fix. To seal them up, purchase Caulk from any hardware store, and you're guaranteed to get more bang for your buck from your appliances.

Load Up Dishwasher Properly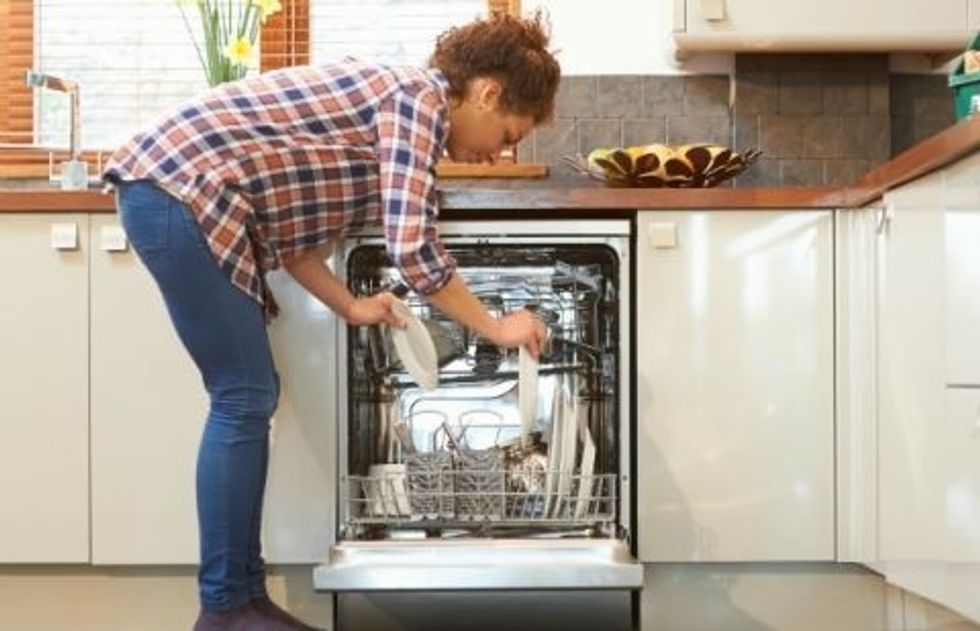 Many people think that after dinner, you load the dishwasher with your dishes and run it immediately. Chances are if you haven't taken the time to get excess food off of your plates and bowls, then they are not gonna be cleaned properly. Make sure to scrape off any scraps as best as you can before loading your dishes into the dishwasher. Also, make sure the dishwasher is loaded up all the way before running it. Both of these tactics will save you a ton on electricity.