How To Commit To Your 'Save Money' Resolution
Unsplash
So you decided to try and save money this year, great resolution! There are tons of ways to save a couple of bucks here and there that don't have a huge impact on your life but will definitely help your wallet. Here are some of the best ways to commit to saving money this year!

Get a Budgeting App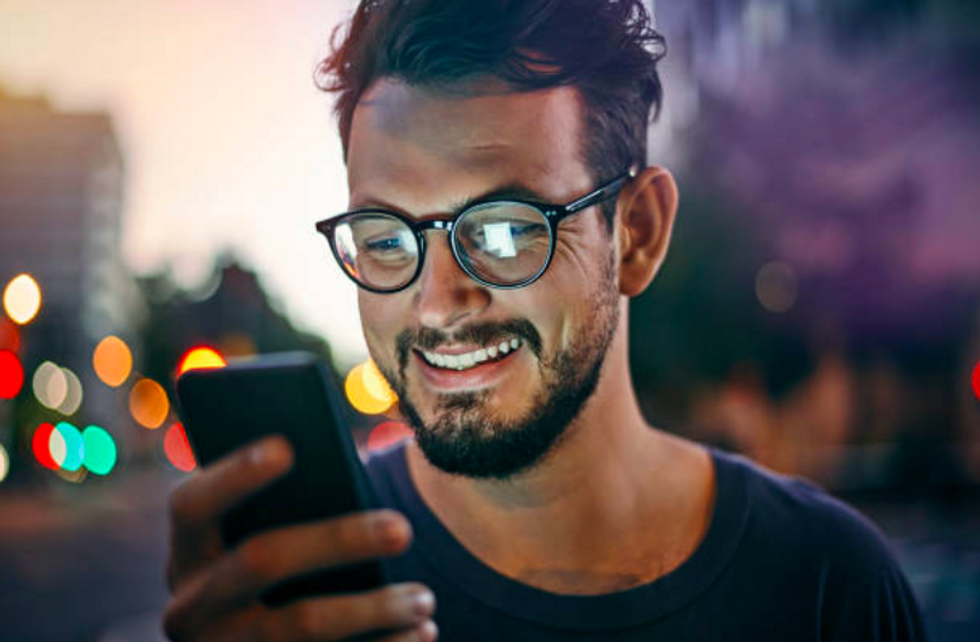 getty images
First thing to figure out is where your money is going. If you find yourself surprised by an unexpectedly low bank account then download a budgeting app. It'll help you keep track of what you're spending and keep you honest about where your money is really going. They can help you set budgets and warn you when you're about to go over so you will never be surprised by an overdrawn account again.
Learn to Cook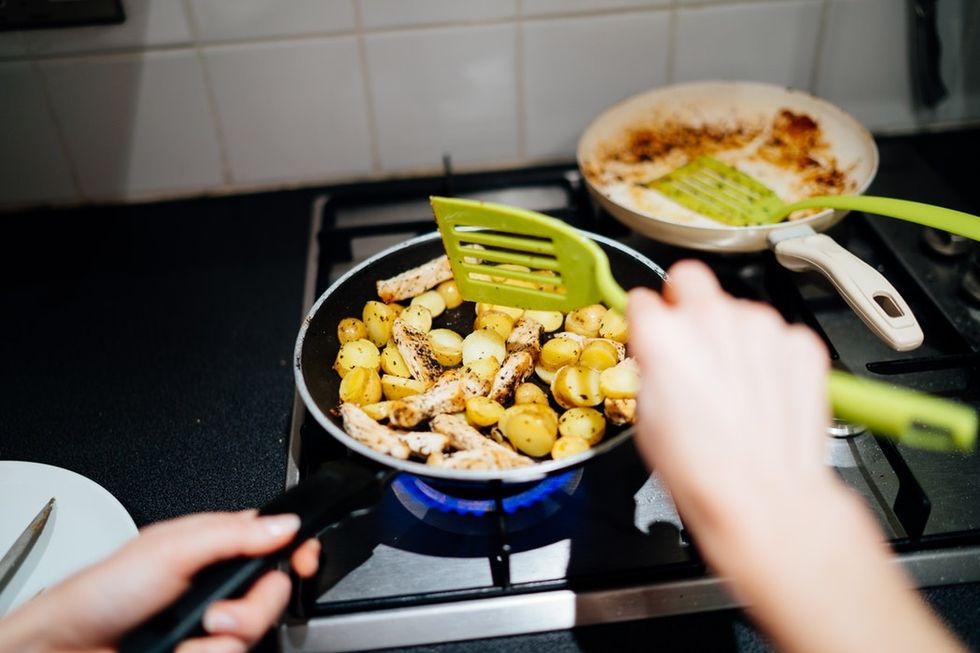 @simonmigaj
Going out to eat costs so much money! Restaurant prices are increasing and it's easy to get swept up in the convenience while losing big bucks. If you already like to, or know how to, cook but don't have the time then consider finding some make ahead or quick recipes to become your go-tos. If you don't know how to cook then consider getting a meal subscription box. They can be the same price as going out to eat, depending on your restaurant choices, but they also teach you the valuable skill of learning how to make something yourself. Even if you swap one take out order for a simple meal at home every once in a while you can end up a richer person this 2018.
Make Your Own Coffee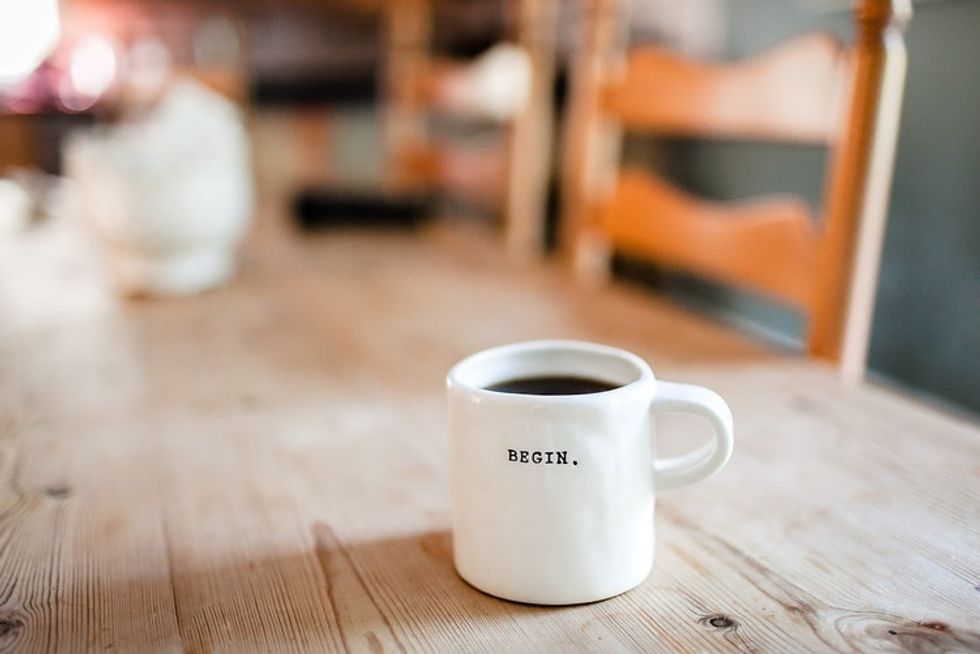 @dsmacinnes
Even if it's just one day a week you can save so much money by making your coffee yourself. Again it's the convenience that gets you but if you get yourself a good thermos and make your coffee before you go you could be saving serious dollars. It's not as exciting sure, and you don't have to never have starbucks again but even little changes can make a big difference for your wallet.
Go to the Gym or End Your Membership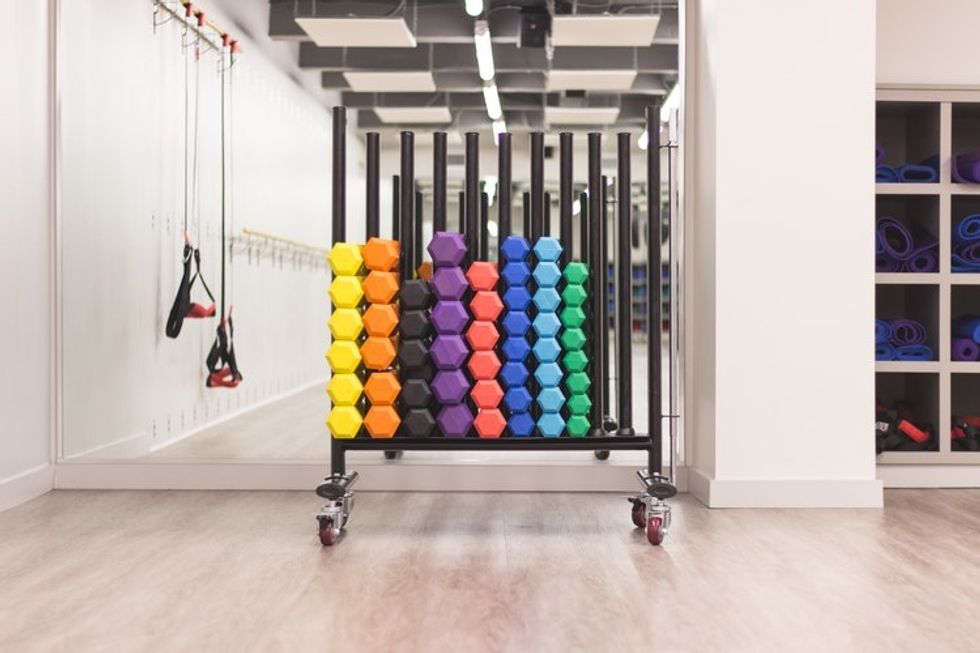 @ricardo2coach
If you are going to the gym, great keep on doing that! Your emotional and physical health should be one of the things you allocate funds towards. Added bonus, see if your health insurance has a fitness incentive! A lot of health plans will give you money back if you go to the gym a certain amount of times in a year. To see more about that check it out here. If you aren't going to the gym, just cancel your membership! You can still work out at home with tons of online videos, or just take an occasional class. Don't funnel your money into something you aren't using.
Host Some Nights In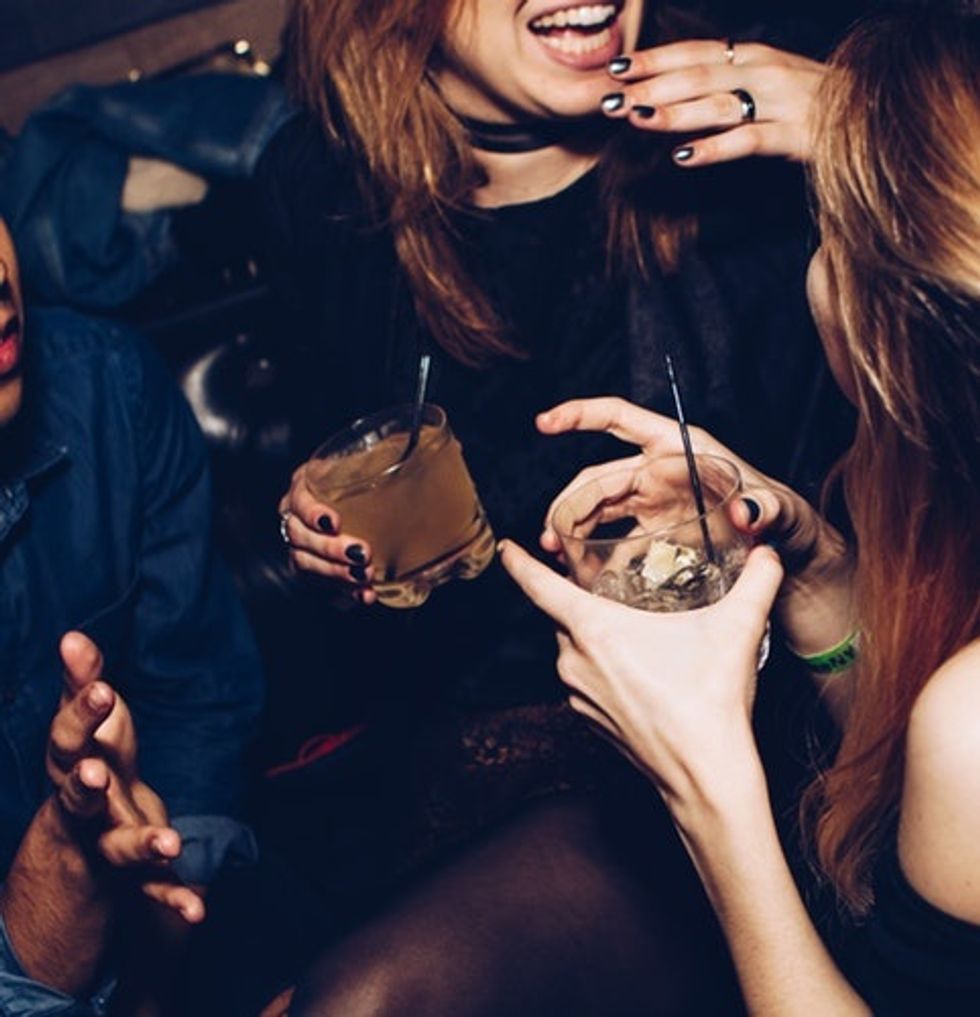 @mdisc
Going out can be super fun but also super expensive. If you find yourself spending too much money at the bars then consider inviting some of your friends over for a night in! Have a movie night, set up some board games, go a throwback night with some red cups and ping pong balls, or break out the big guns with a pajama party! It's so much fun to have some more lowkey nights with your friends where the beer and food are cheap, but the company is still amazing.
So here's to finding the best money saving tips you can and keeping your resolutions this 2018, no matter what the world tries to throw at you!