Tavorro
The holiday season may be the most expensive time of the year, but it's also the best time to pick up seasonal jobs to earn some extra money. Jobs in retail are abundant in the months just before Christmas, and if you're feeling festive, you can even work at a christmas pop-up or other holiday themed temporary business. Whatever you like to spend your time doing, there are plenty of options for part time seasonal jobs.
Gift Shopper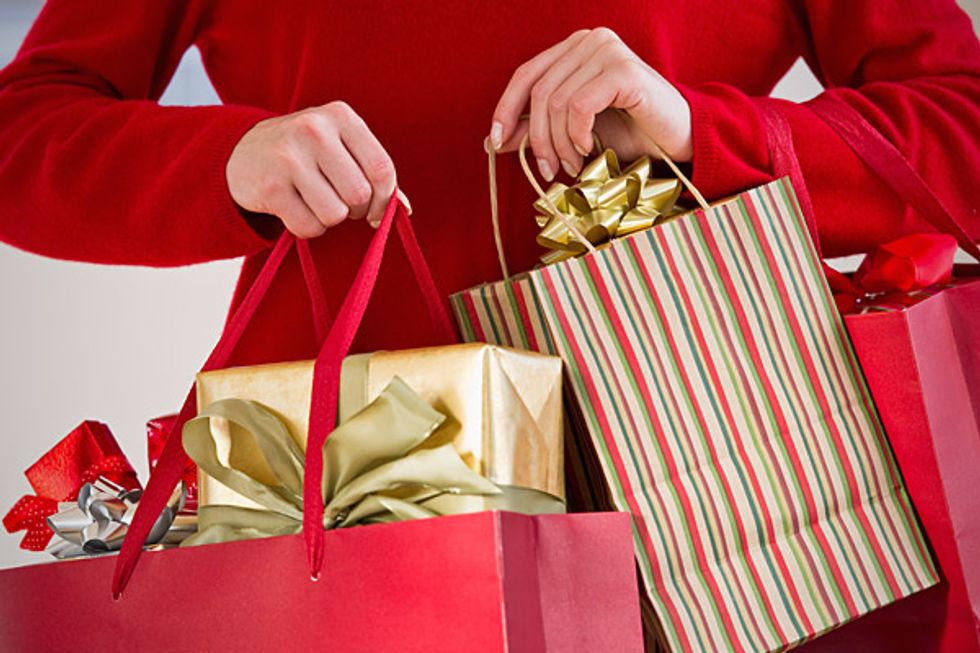 Some people have plenty of money but not enough time. This is where you come in, to help alleviate people's holiday stress as a gift shopper. There are lots of companies, like Shipt, looking for seasonal shoppers to shop for orders from local stores and deliver them to customers' homes, for part- or full-time hours.

Babysitter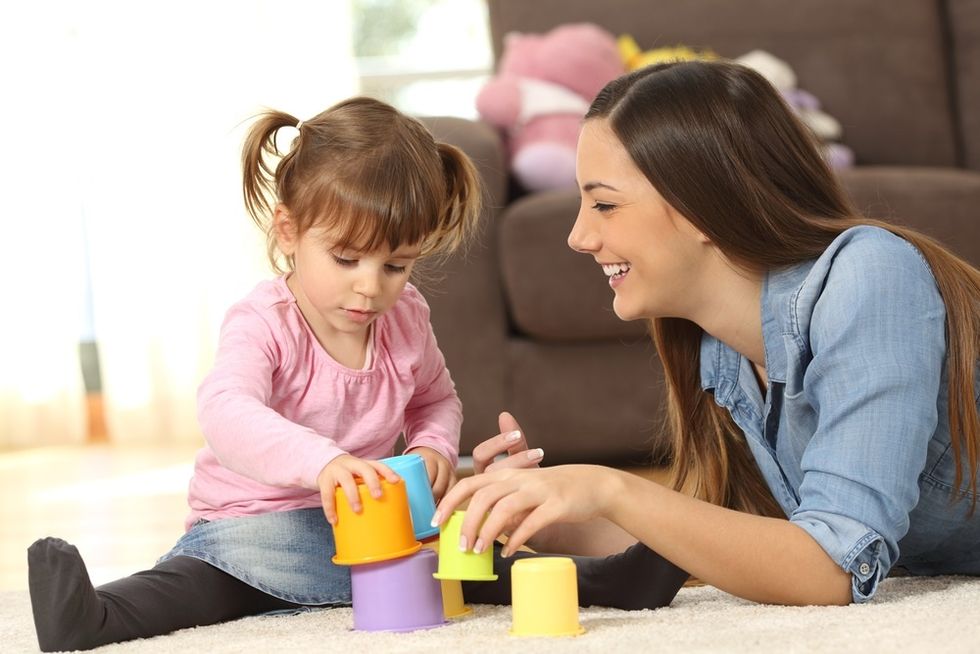 You may be surprised to know that babysitting is especially lucrative during the festive season. Between holiday parties and other adult festivities, lots of families are in need of more frequent child care than usual. According to Rachel Charlupski, founder of The Babysitting Company, "We go on a hiring spree before the holidays because of the increase of business during that time in all of our markets, sitters make between $15 and $30 per hour, and some even get perks like first-class travel to Aspen, Europe, and even private islands."

Retail Worker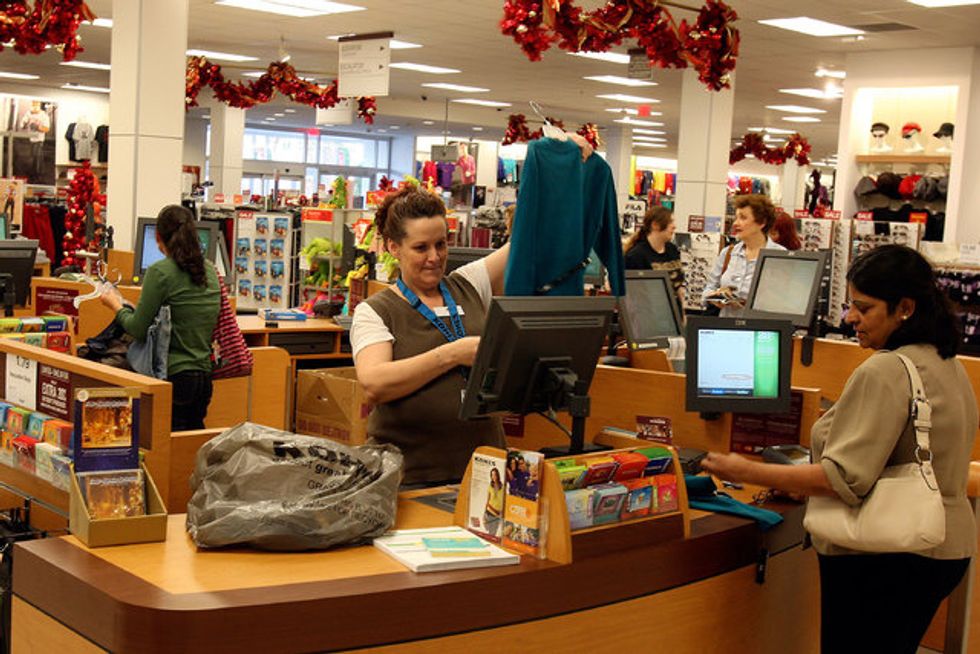 If you think you can brave the sweater-clad crowds, retail is a dependable choice for a seasonal gig. Since many stores just don't have the staff to handle the holiday influx of shoppers, they hire workers to help out. For example, Target recently announced that they'll be hiring 120,000 seasonal employees nationwide, with compensation starting at $12 an hour.

Delivery Service Worker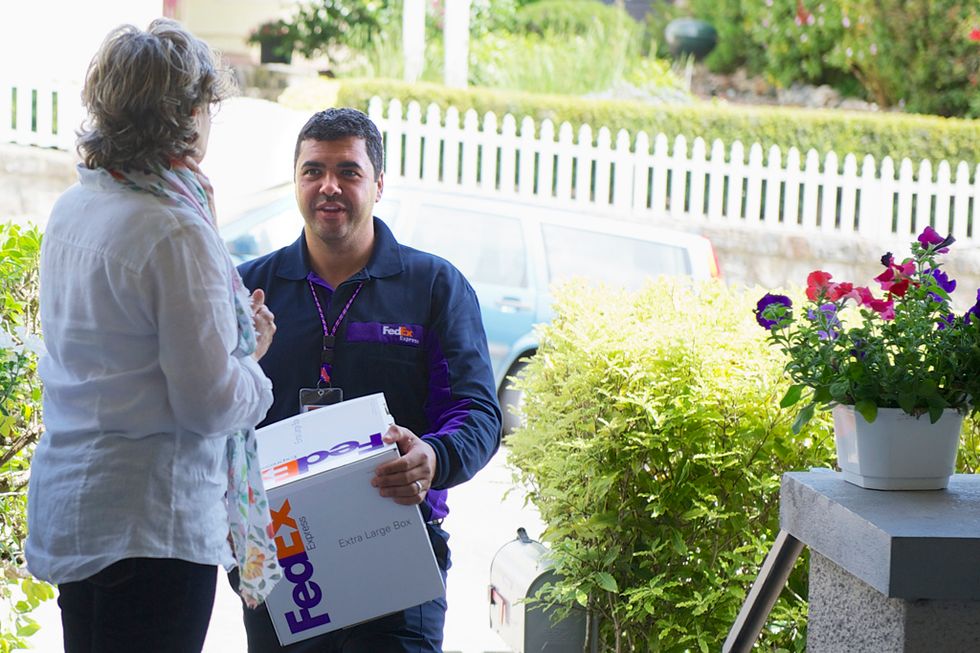 About Fed Ex
Online shopping is quickly overtaking in-store shopping as the most popular way to purchase gifts for your loved ones. Because of this, services that focus on delivery often hire seasonal workers to help absorb some of the extra holiday work. For example, Fedex is hiring seasonal couriers with compensation of $19.95 an hour, as well as temporary admins, for 12-week employment.

Photographer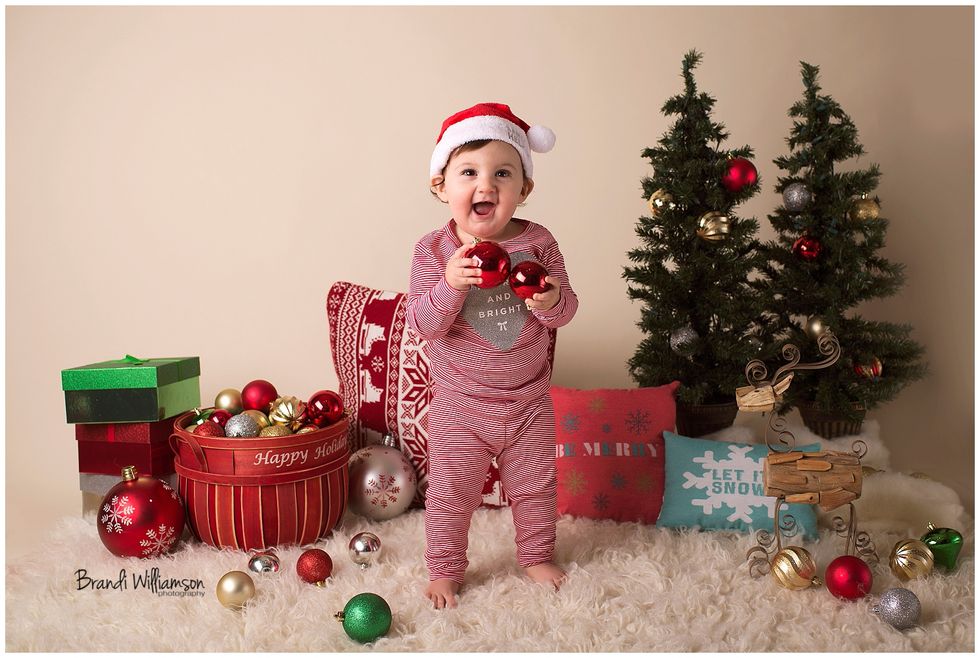 Most families are pretty intent on capturing memories of all their holiday joy, and many go so far as to hire a professional photographer. If you dabble in photography and own a decent camera, a fun and easy way to make some quick cash is to offer to take christmas card photos for interested families. You may have to deal with some screaming kids and cringey poses, but you can likely charge a pretty high rate for a small time commitment.