Best Credit Card Rewards Incentives for Millennials
Having good credit is an incredibly important aspect to consider when renting an apartment or buying a home.
But for many millennials living paycheck to paycheck and already concerned about paying off student loans, credit cards pose the threat of accumulating additional debt. Luckily, with proper management and the right mindset, a credit card can actually be a huge boon, allowing you to build credit while incentivizing purchases you were already planning to make. Here's a guide to the best credit cards for millennials based on their bonus reward incentives.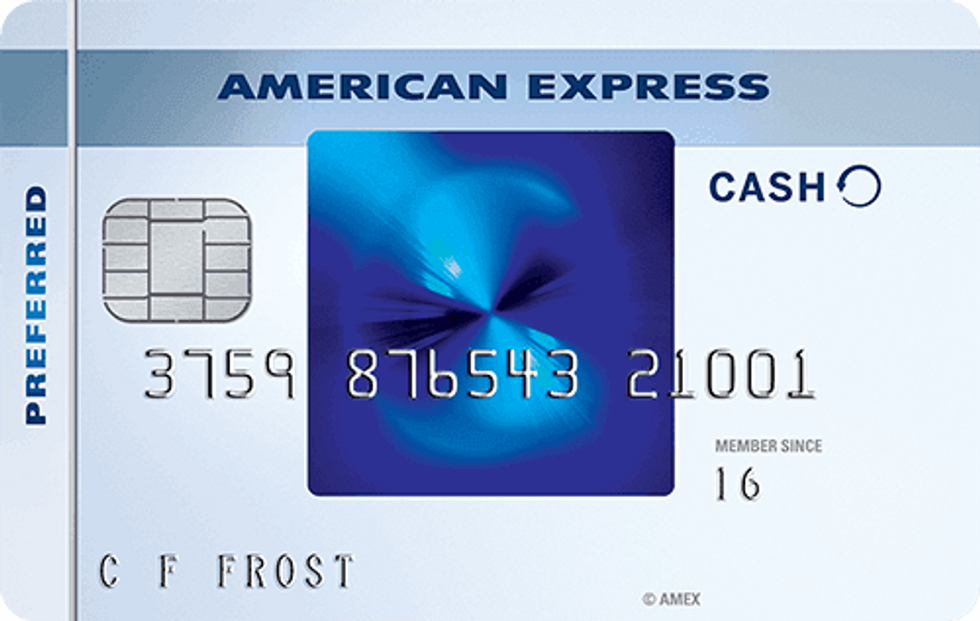 Easily the best option for any home cook, the American Express Blue Cash Preferred® Card gives 6% cash back on any grocery store purchase (on up to $6,000 of spending), 3% back on gas, and 1% back for everything else. The best part about this card, though, is that the 6% cash back on grocery store purchases includes gift cards bought at the grocery store, too. This means that you can buy prepaid cards for various restaurants, department stores, and entertainment venues while still getting 6% cash back on everything.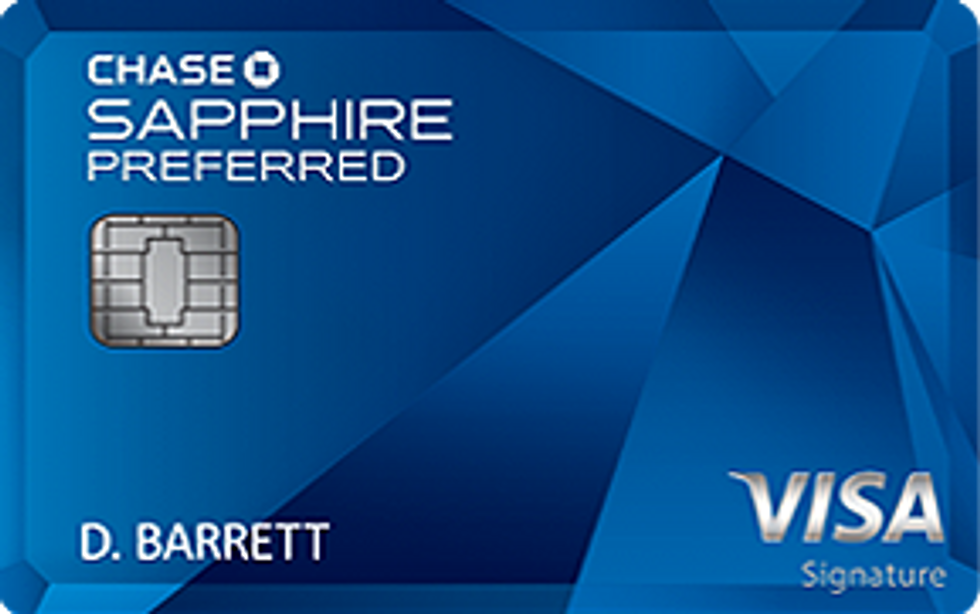 If you love traveling but find yourself too cash-strapped to do it, Chase Sapphire Preferred® is one of your best options. For a $95 annual fee, the card gives you points for every purchase (with bonus points for travel/dining) that you can later redeem towards travel costs like airline fees and hotels, or directly translate at a 1:1 rate for various travel-related loyalty programs like those found at Southwest Airlines and Mariott Hotels. Plus, if you spend $4,000 within the first three months of opening your account, there's a generous sign-up bonus of $625 towards travel which can make that trip you've always dreamt of taking a reality.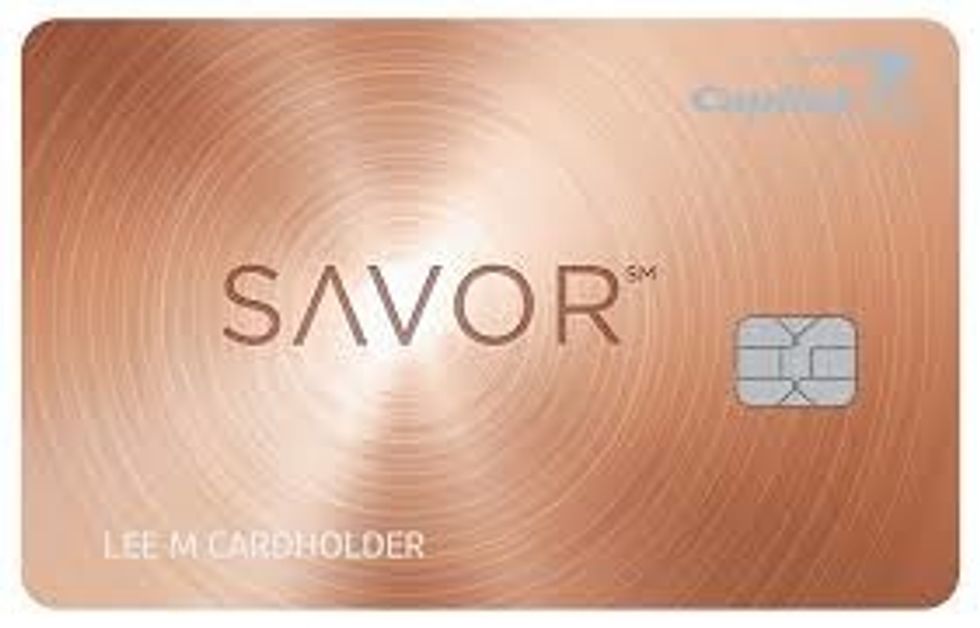 Many people prefer local dining and entertainment, such as going to the movies, over extensive travel. So if you're someone who dines out frequently but who doesn't have much interest in taking trips, the Capital One® SavorOne℠ Cash Rewards Credit Card is a great compromise. You'll get 3% cash back on all your dining and entertainment purchases, 2% back at grocery stores, and 1% back for everything else. It's a great way for office workers, students, and busier people who don't have enough time to cook to save money on necessary expenses.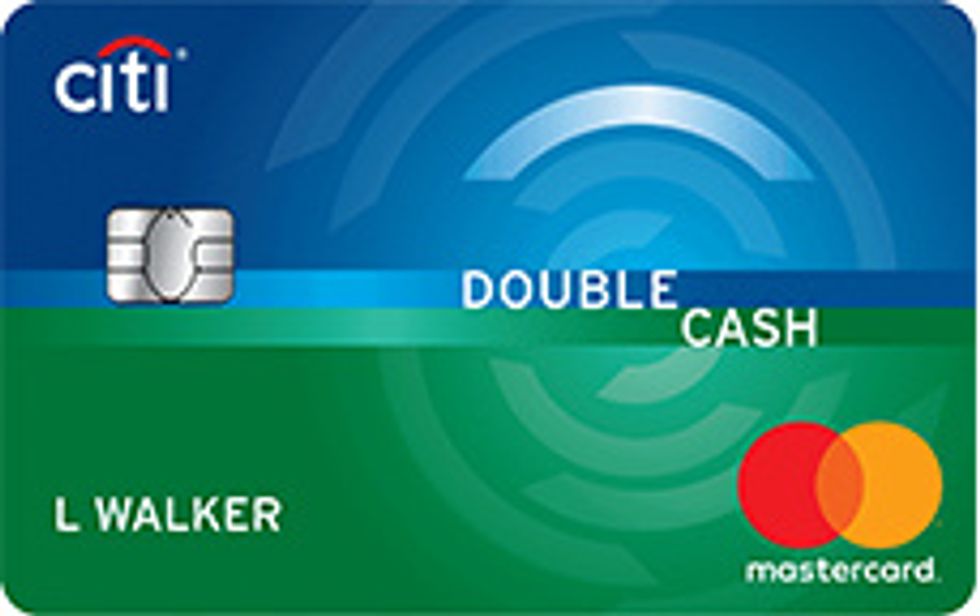 If the idea of getting cash back for your purchases sounds appealing, but you're not particularly keen on getting bonuses for travel, dining out, or groceries, the Citi® Double Cash Card might be your top choice. The card offers 2% cash back on all your purchases at a flat rate, meaning you don't get extra bonuses for specific purchases, but you get more cash back in general than you would with other cards. Additionally, there's no annual fee, making it a great option for thriftier folks.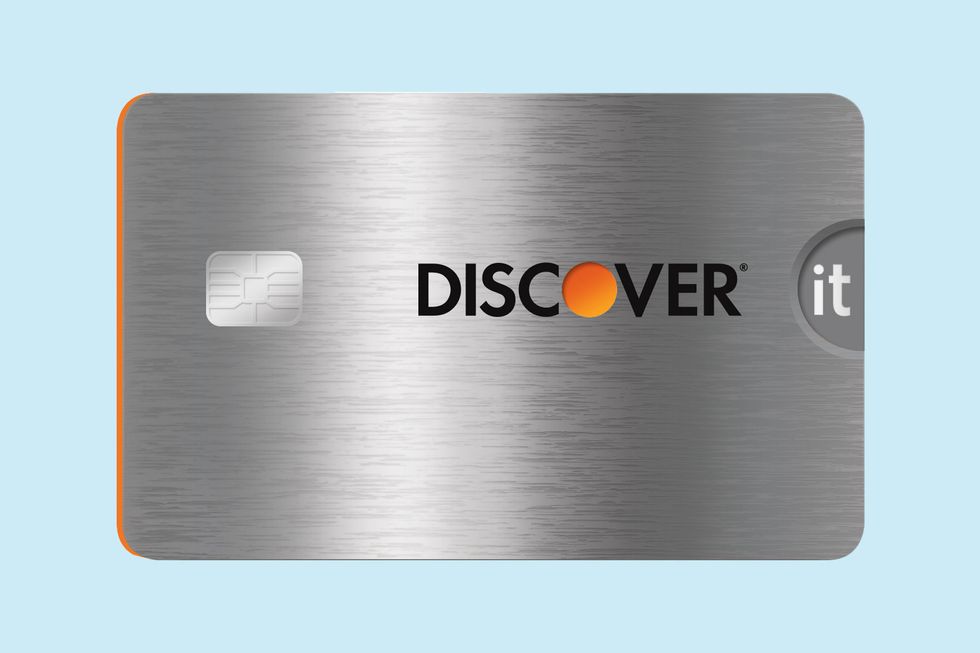 160913_GAL_CCS_SEC_DiscoverItSecured
One caveat that all the other cards on this list have is that if you want to be applicable, you need to already have decent credit. But if you have bad credit and need a good option for building it up, Discover it® Secured is the way to go. It's a secured card, meaning you need to make a security deposit of $200 minimum in order to determine your line of credit. Luckily, handling your account responsibility should allow you to upgrade to an unsecured card in due time. Outside of that, the card offers 2% cash back on up to $1,000 of spending on restaurants and gas per quarter and 1% back on everything else. It's a great way to save money while building up credit.

Ultimately, getting a credit card and establishing good credit should be a priority for many millennials while planning financially for the future. Make sure to establish good credit habits by trying not to spend outside of purchases you can already afford, and for bigger purchases, make sure you have solid plans for making payments. With a sharp eye and a good head on your shoulders, you'll be saving money and building credit in no time.
---
Dan Kahanis a writer & screenwriter from Brooklyn, usually rocking a man bun. Find more at dankahanwriter.com
---