Best & worst cities for people with disabilities to live
Via unsplash.com
Did you know that October is National Disability Employment Awareness Month (NDEAM)? As per the United States Department of Labor's Office of Disability Employment Policy, "Observed each October, NDEAM celebrates the contributions of workers with disabilities and educates about the value of a workforce inclusive of their skills and talents." NDEAM was started in 1945, and this year's theme is "Inclusion Drives Innovation." The sentiment couldn't ring truer.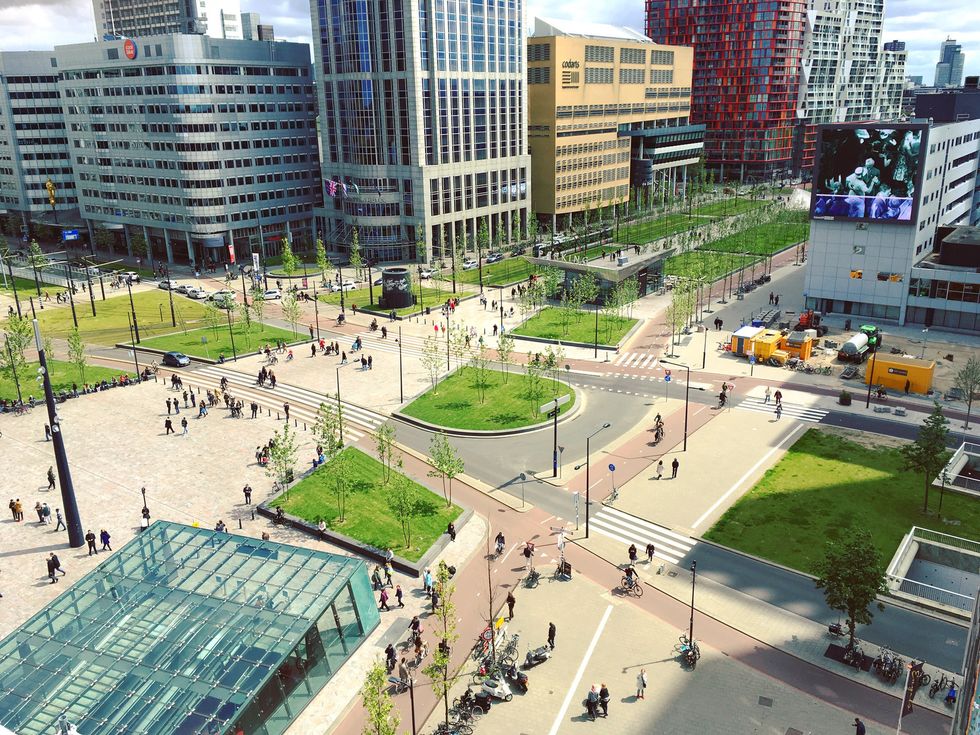 unsplash.com
As per the personal finance website, WalletHub, "According to the Social Security Administration, one in five Americans lives with a disability, and one in 10 has a severe disability." This portion of the population may need to pay a lot for healthcare and living expenses due to special needs. To embrace NDEAM and the U.S. cities which are friendliest to those with disabilities, WalletHub conducted an in-depth analysis to rank the 150 most populated American cities to deem which are the best and worst for people with living with disabilities in 2017.
WalletHub's team of experts compared 28 key indicators to make their determination as to which cities came out on top and which were at the bottom of the barrel when it comes to overall disability-friendliness. These include cost of living, employment rate for people with disabilities, percentage of persons with disabilities living in poverty, cost for doctors' visits, cost for in-home services, percentage of persons with disabilities living in the area, walkable park access, number of doctors/practitioners per capita, and more. By ranking these indicators across the 3 dimensions of economy, quality of life, and healthcare, each metric was, "graded on a 100-point scale, with a score of 100 representing the most favorable conditions for people with disabilities."
So, which cities came out on top? The top five (#1 being the best) are:
1.Overland Park, KS
2.Grand Rapids, MI
3.Denver, CO
4.Salt Lake City, UT
5.Aurora, CO
And the worst? The bottom five (#1 being the worst) are:
1.San Bernardino, CA
2.Greensboro, NC
3.Providence, RI
4.Winston-Salem, NC
5.Brownsville, TX
Did your city make WalletHub's 5 best or 5 worst?
Some interesting facts from the analysis…
Cleveland, OH and Columbus, GA have the highest number of people living with disabilities in the area – 20.5%.
Laredo, TX has the lowest cost of annual in-home services at $20,592 per year. San Francisco is the most expensive at $68,640 per year for in-home services.
In Cape Coral, FL, people with disabilities make only $9,704 (median annual earnings). The highest median annual earnings are found in Rancho Cucamonga, CA - $38,085.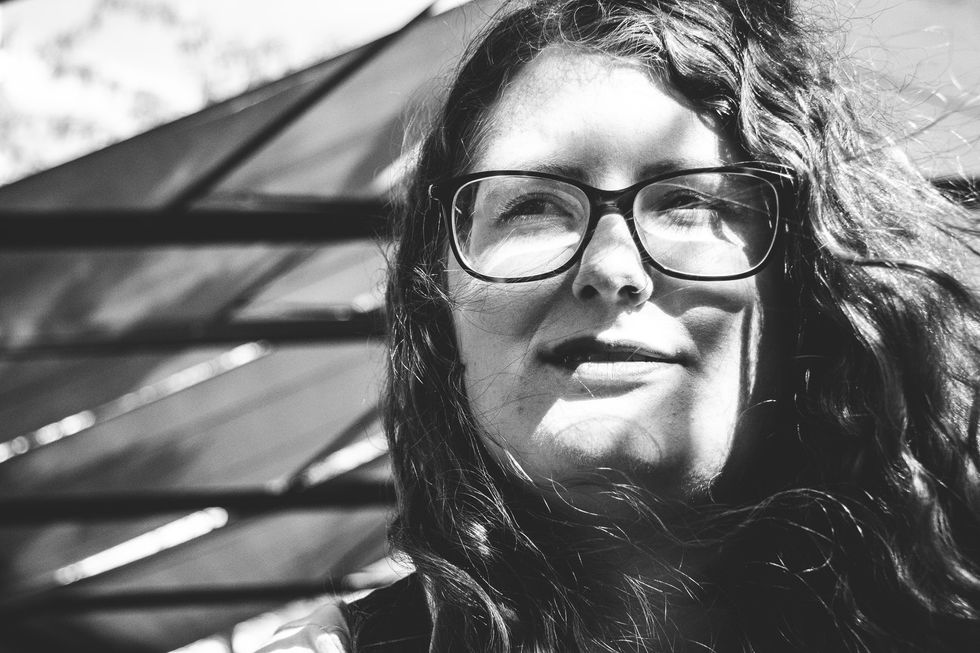 unsplash.com
For more details about this WalletHub analysis and the full 150-city ranking, please see the full report.
Get Ready for Halloween!! Find Your Costumes at TIPSY ELVES!