CNN
Why do we honor military servicemen and servicewomen with sweeping sales in every retail department? Why else other than simply because we can. The federal holiday gives us a three-day weekend to spend quality time with friends and family in the May sun, to reflect on the lives lost in service to the U.S. military, and to online shop for a new summer grill–or perhaps a new mattress?
According to Consumer Reports, May is the best month to buy baby goods like strollers and high chairs at lower-than-average prices, as well as new computers, vacuums, or materials to style the outside of your home, like patio furniture or wood paint. In fact, looking at consumer behavior every May, it seems that Memorial Day is the holiday when we celebrate our sense of safety and national security provided by the U.S. military by surrounding ourselves with as many creature comforts as we can. It's an odd but nearly universal habit common to all Americans: the hunt for Memorial Day sales.
So if you find yourself hunting for a new kitchen appliance or lounge chair for seemingly no reason, embrace the spirit and find some of the best deals here:
FURNITURE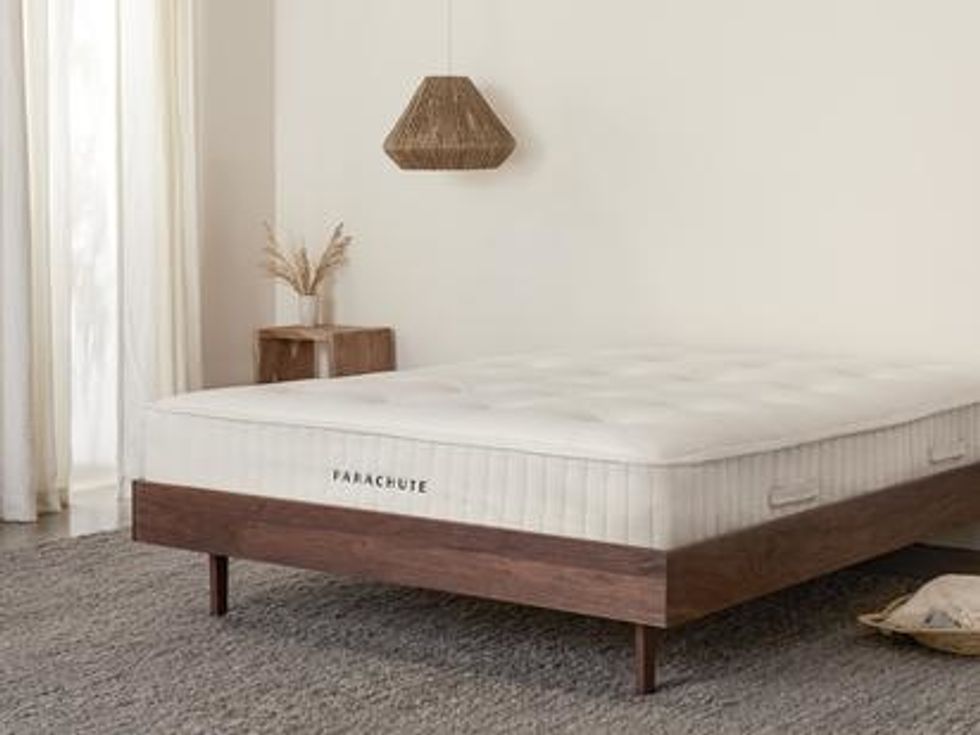 Parachute
For luxury linens, you can get 20% off from Parachute. Need a luxury down pillow? Of course you don't–but do you want one? Of course you do! Today's your day to sleep in luxury without breaking the bank.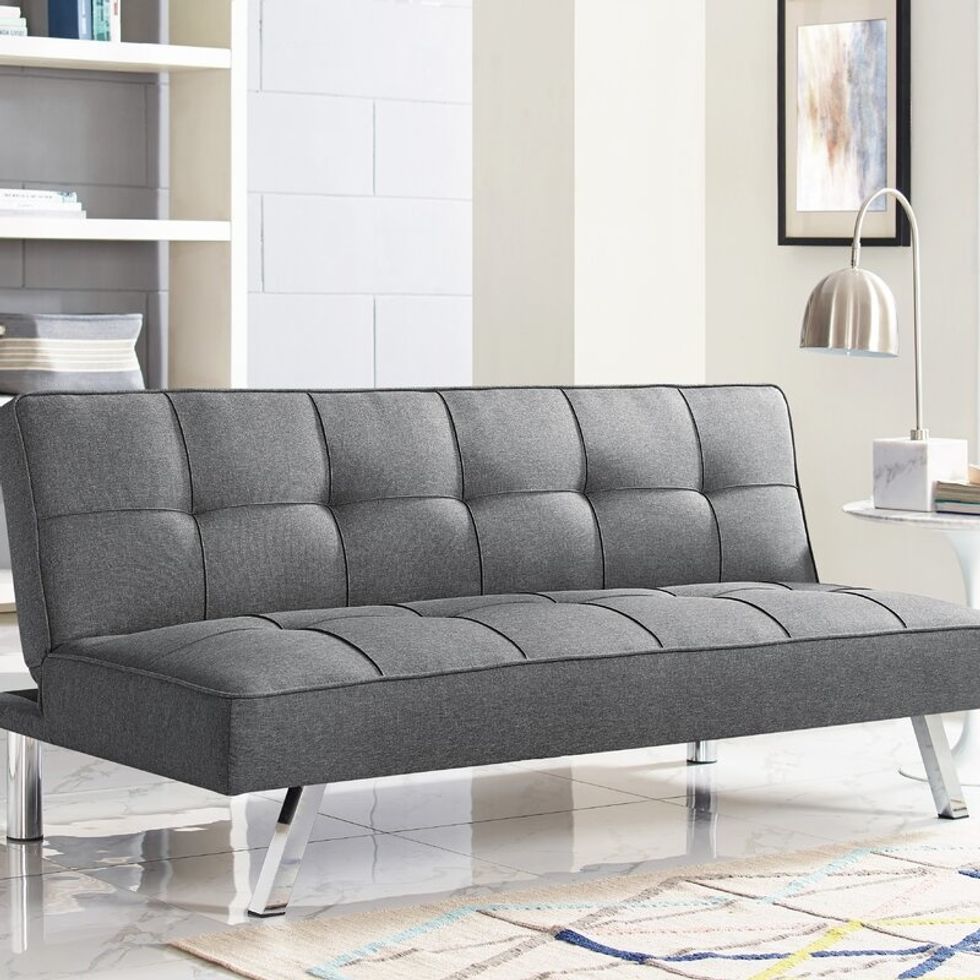 Wayfair
For new outdoor furniture or appliances, you can get up to 70% at Wayfair. From area rugs to new garden décor, there's a massive selection of home goods at Wayfair. We repeat: You can literally find anything at Wayfair. So buyer, beware–you will buy too many wares.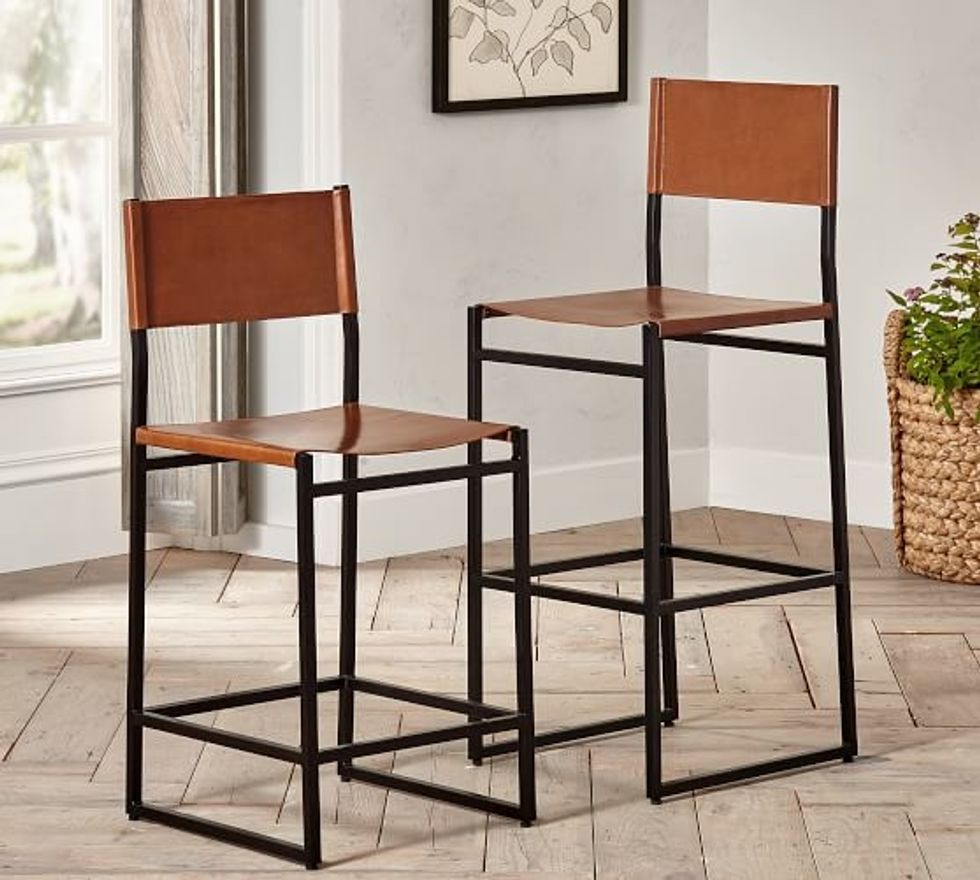 Pottery Barn
Want a set of leather bar stools like a trendy stock photo of a young professional lounging in the middle of the day? A go-to store for stylish home décor that no one really needs, Pottery Barn is offering 10% off $100 or more, 15% off $250 or more, 20% off $500 or more, and 25% off purchases of $1500 or more with the code "SAVEMORE."

CLOTHING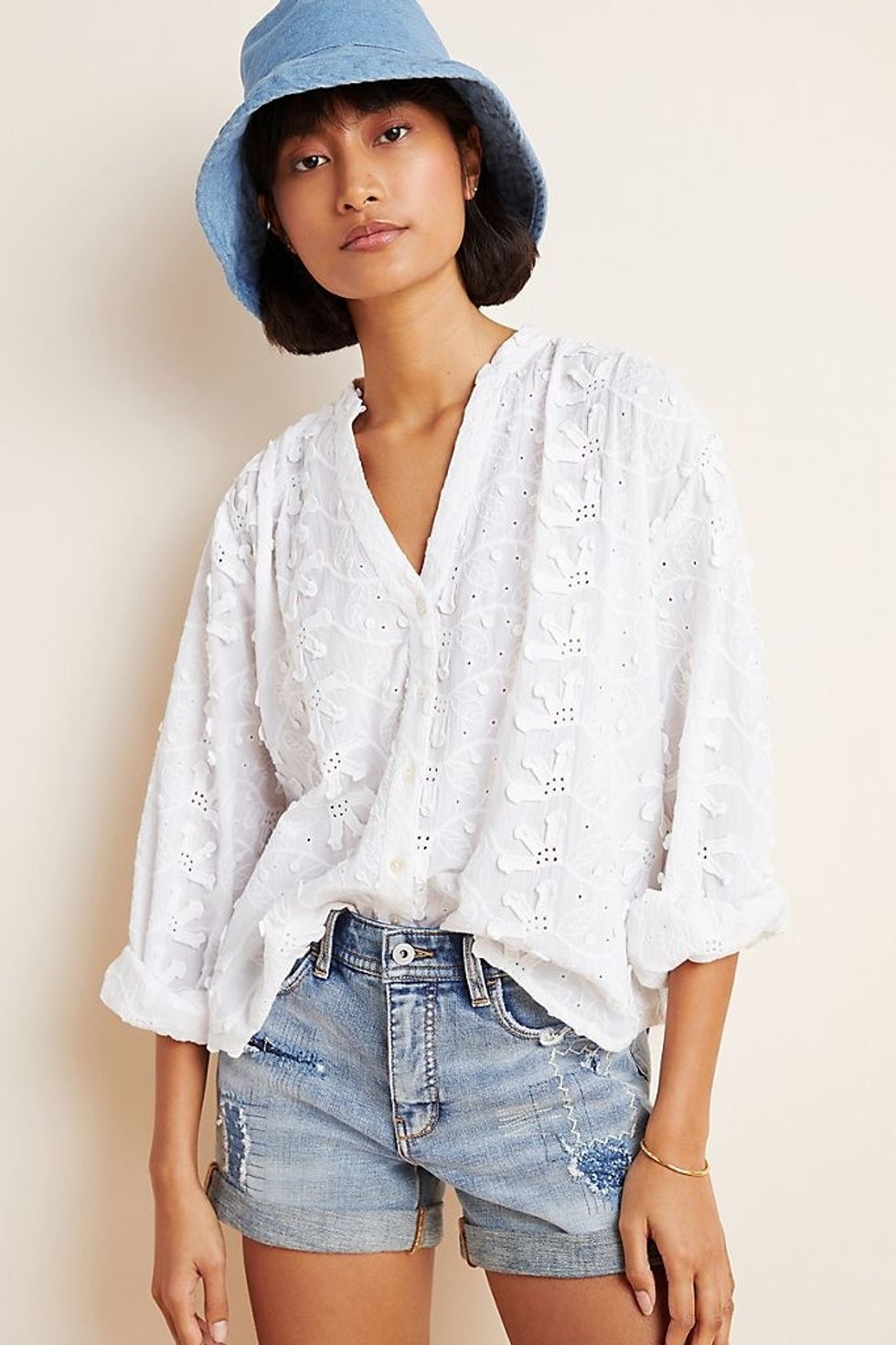 Anthropologie
The stylish clothing brand is offering 25% off all clothing, shoes, and accessories for one day only! Plus, you get free shipping on orders of $50 or more. Note that the biggest discounts are for members of AnthroPerk members, but you can still get an extra 50% off sale items for today only, so you can look slightly expensive for a cheaper price.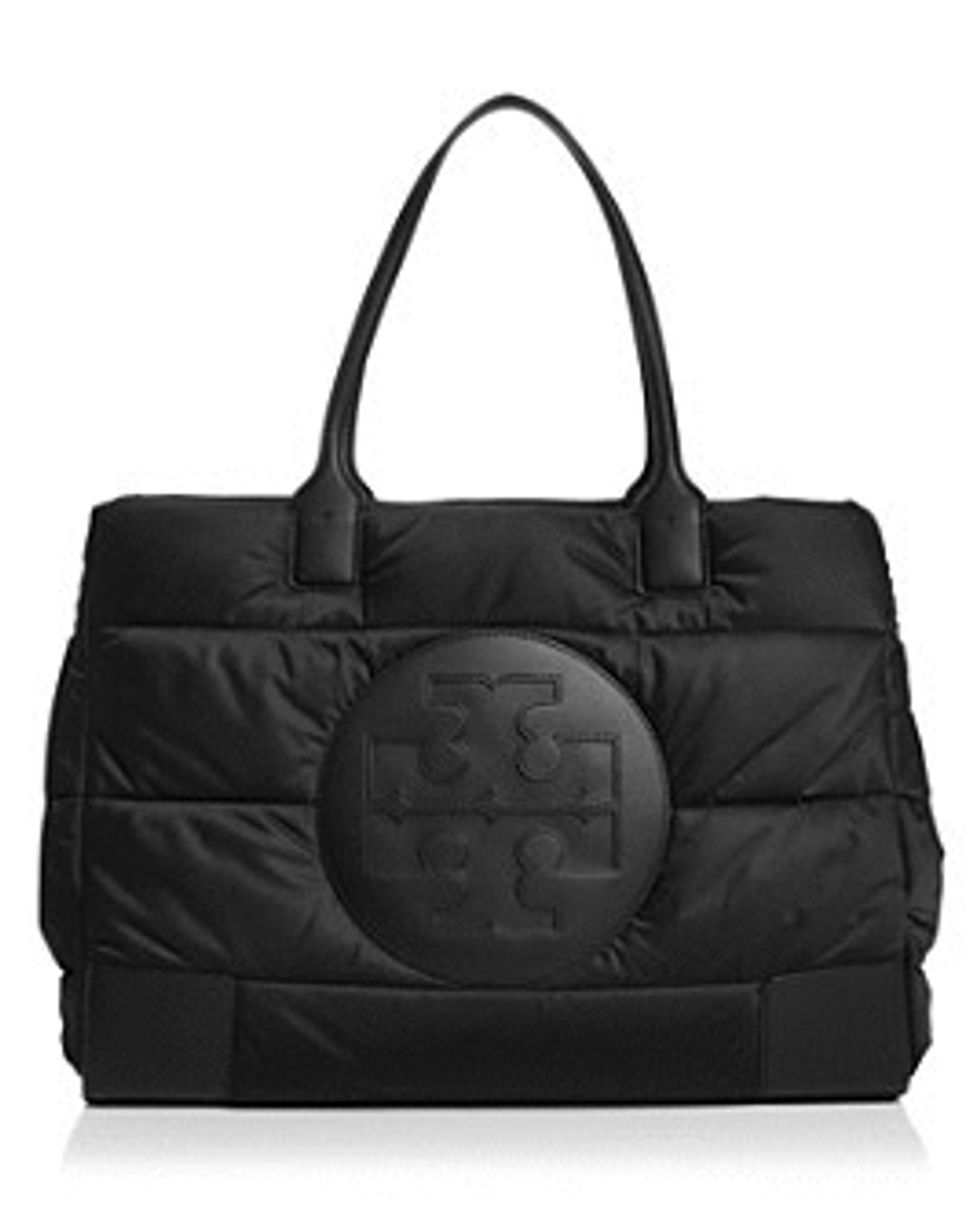 Bloomingdale's
Whether you've watched too many episodes of Friends or you grew up in a 1950s sitcom, Bloomingdale's is the classic store for shopping while bored. Now you can get an extra 30% off clothing, designer handbags, or shoes, plus an extra 50% clearance items.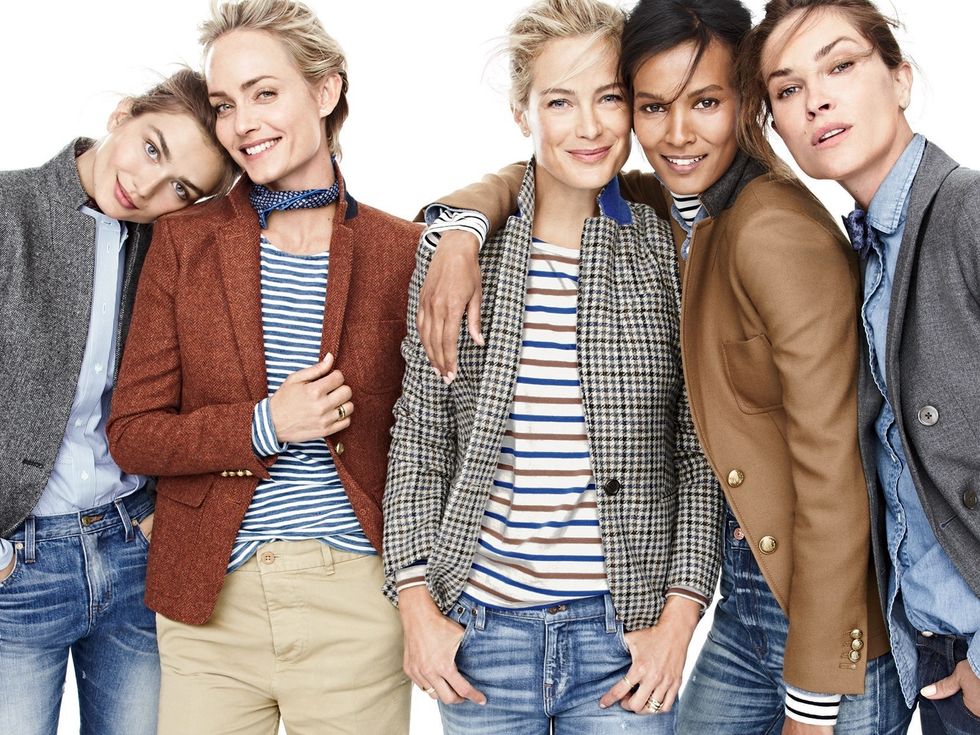 J. Crew
Who can resist a sale at the brand that Michelle Obama proudly wore while living in the White House to show that she was an average upper class American citizen? J. Crew is offering an online 60% discount until May 26 with the code "HISUMMER."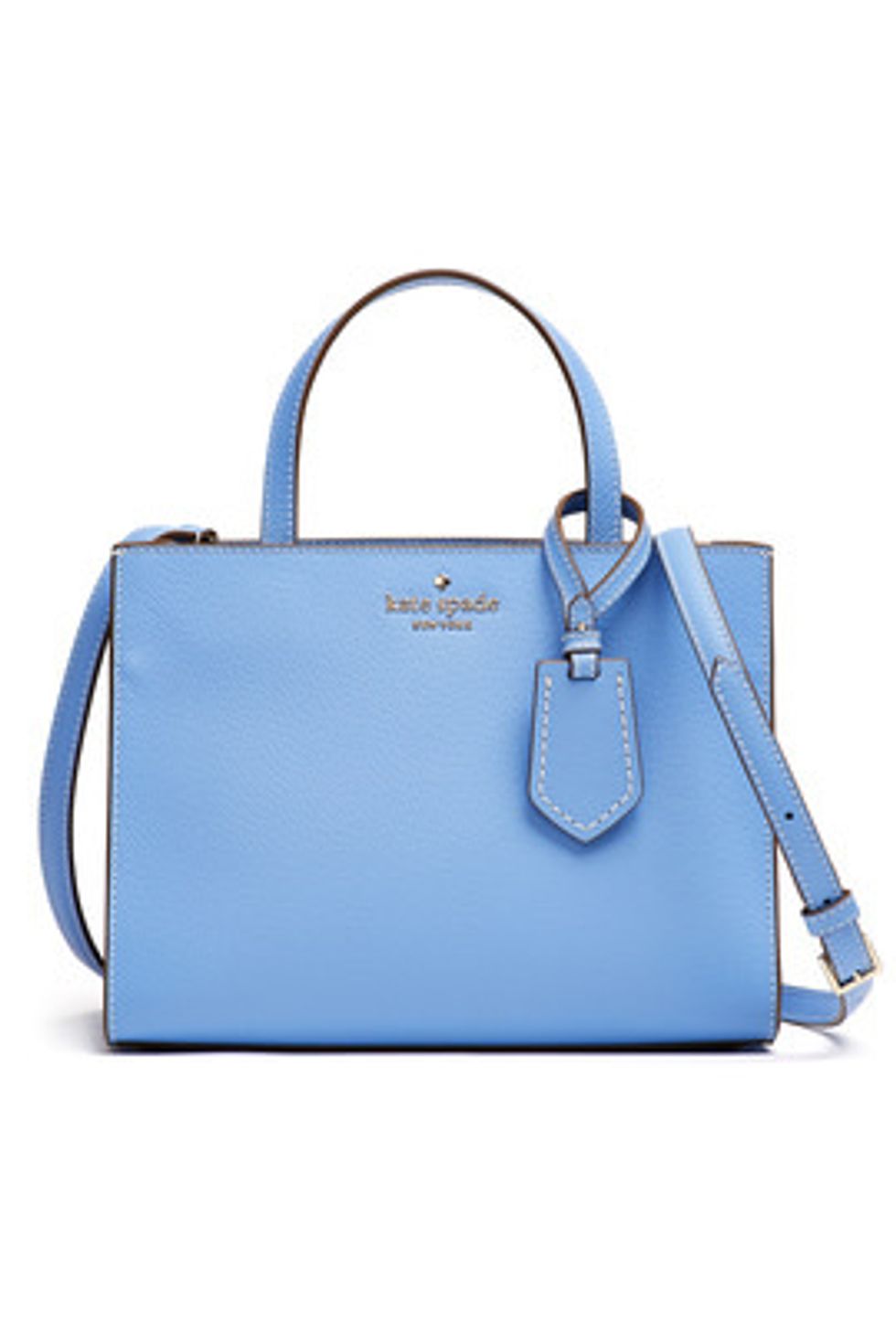 Kate Spade
Do you need a Kate Spade handbag? We've talked about this. Of course you don't, but you can still get one for 40% today with the code "SUNNYDAYS"–and what's more American than that?