How an online degree can benefit your education
unsplash.com
These days, nearly everything is available online, including the opportunity to earn a college degree. When it comes to education, the more ways we can get a good one, the better, so bringing higher learning to a high-tech world only makes sense.
Some people cannot attend classes in person and others just don't want to, so for those who still desire a college education, opting for online is the way to go. It may not be traditional, but in this fast-paced, ever-changing world we live in, before long, online may become the new norm.
If you are not sure if an online education is right for you or you would like to learn some of its benefits, here are some stellar reasons to log on and learn.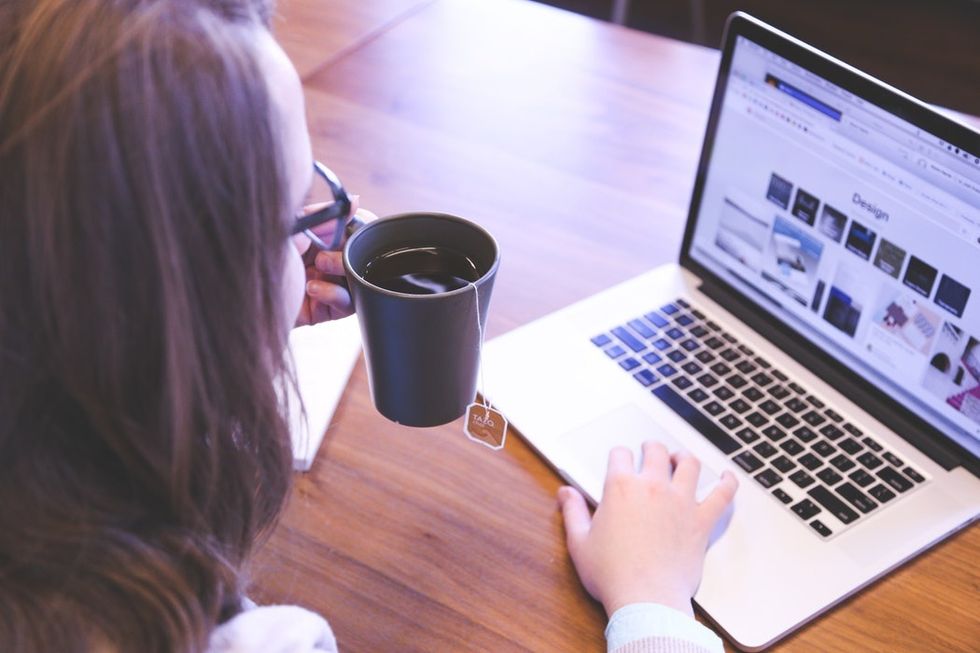 unsplash.com
It's Less Expensive Than a Traditional College/University Experience
Boy is college expensive! Even community and state schools cost a fortune. Without financial aid, loans, or scholarships, many people just cannot afford to go. Rather than ditch the idea of getting a degree altogether, folks with financial limitations can seek out more affordable options online.
According toStraighterline, "You can save hundreds of dollars to get your degree when you're learning online. The traditional costs associated with using classroom space and equipment don't apply. As long as you have the right hardware and software to log on and complete course assignments, as well as study the material, there are big savings you realize right away."
There are other practical savings perks too, asMontgomery College notes. "Consider what it would cost you in gas and parking each month if you were driving to campus. Consider the costs of eating out versus eating at home. Consider the costs for child-care, pet care or any other kind of care that you need to provide while you are away from home. Consider the costs of missing work to make classes or not being eligible for a promotion because you can't attend classes to advance your educational level."
There's a Wide Range of Courses to Select From
When you attend a college in person, there are a variety courses to choose from, but there are limitations depending on the size of the school as well as its focus. This puts restraints on what you can study, and in turn, what sort of career you will one day be prepared for.
As per Open Education Database, "No matter what students wish to study, from nursing to neuroscience, they can find online the courses or degree programs they need. They can also earn every academic degree online, all the way from a career certificate to a doctorate."
"Whether it's algebra, English composition or even biology lab work, there's a course you can take online. You can even study humanities, sociology and business administration," Straighterline adds.
You'll Have More Flexibility
With online education, you can learn at your own pace, at any time of day or night, weekdays or weeknights, after work, or when the baby is napping. You can take as much time as you need to earn your degree or speed things up and move on to the next stage in life. Take one course or take a bunch. Online, flexibility is a major perk.
For instance, as per Straighterline, "If you work non-traditional hours, you don't have to lose sleep, arrange for childcare or waste time commuting to physical classrooms."
Open Education Database adds, "Students can study and work when they are at their peak energy, whether that's early morning or late at night. Course material is always accessible online, so there's no need to schedule special trips to a library either. All of this makes online learning a good option for students who need to balance their work and family commitments."
It's a Lesson in Prioritizing and Self-Discipline
Not only does online learning teach you coursework, but it provides an important lifelong lesson in discipline and prioritization. You are fully accountable to show up, do the work, and retain the information. There's no physical classroom where the professor will mark you absent, so it's up to you to show up for yourself.
Learning to manage your schedule and keep on top of things responsibly is not only valuable for college, but in all areas of life. As per Montgomery College, "The motivation to study in an online course comes from you. It's something we call student-centered or active learning. The online student takes responsibility for their course of studies and matures into an individual for whom learning and accomplishment are highly valued. In short, your success depends on you!"
Are you interested in learning online but don't quite know where to start? Consider OnlineSchoolScout, "a free online resource that offers valuable content and comparison features." They have released their top five featured schools with online degree programs for 2018. #1 is Ashford University with 70+ online bachelor's degree programs. And if you opt to attend college in person after learning online, you can transfer up to 90 approved credits. Check out OnlineSchoolScout's other top picks and see if one is the right fit for you.
Learning is power, and education can be powered up right at home.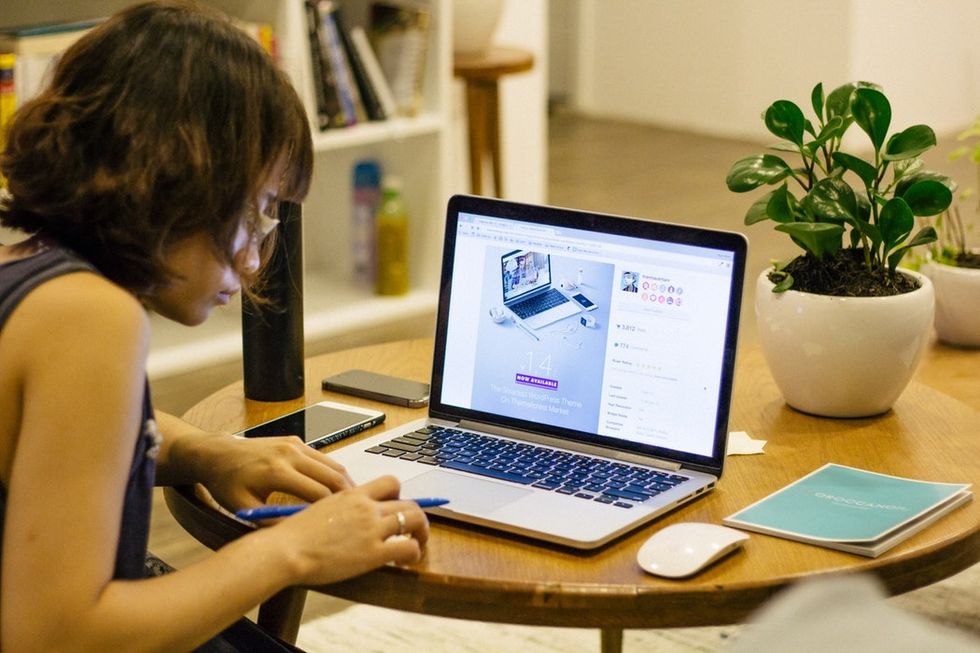 unsplash.com