Bloomberg Radio is so yesterday. And how many of us can actually say we sit down and read the Wall Street Journal every day? Podcasts have become one of the most popular ways for consumers to ingest information on just about anything–so why not get your daily dose of finance medicine through one of these hand-picked podcasts we have cultivated!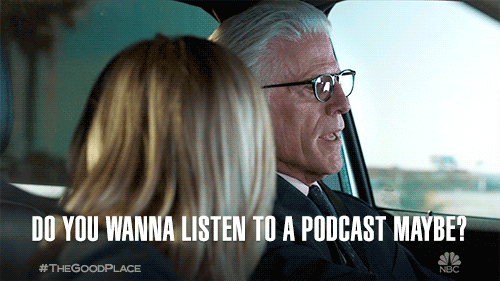 Giphy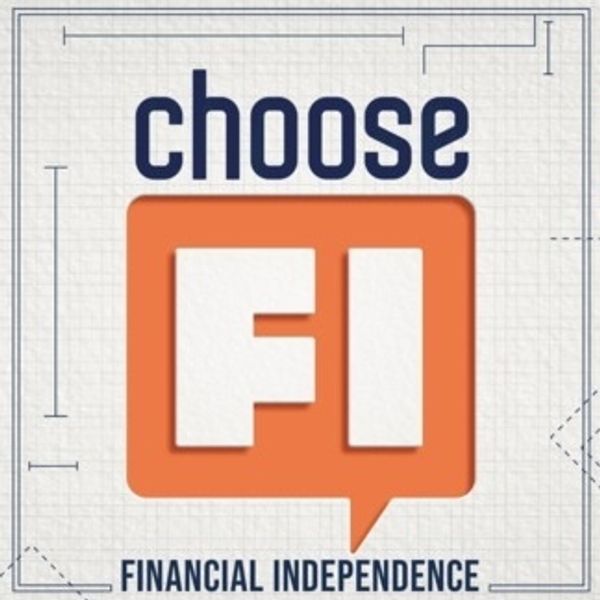 Photo Credit: ChooseFI.com
Co-hosts Jonathan Mendonsa and Brad Barrett discuss all things personal finance with a focus on helping listeners achieve financial independence. Some of their popular topics include reducing expenses, tackling debt, tax optimization, side hustles, and other great tips! In their most recent episode, I learned that you can ask a hospital for a discount on paying your bill in full. And guess what, most of the time they will allow it! With a 5 star rating on iTunes along with a listing as one of their Top 25 business podcasts since its creation only three years ago, ChooseFI is definitely an essential!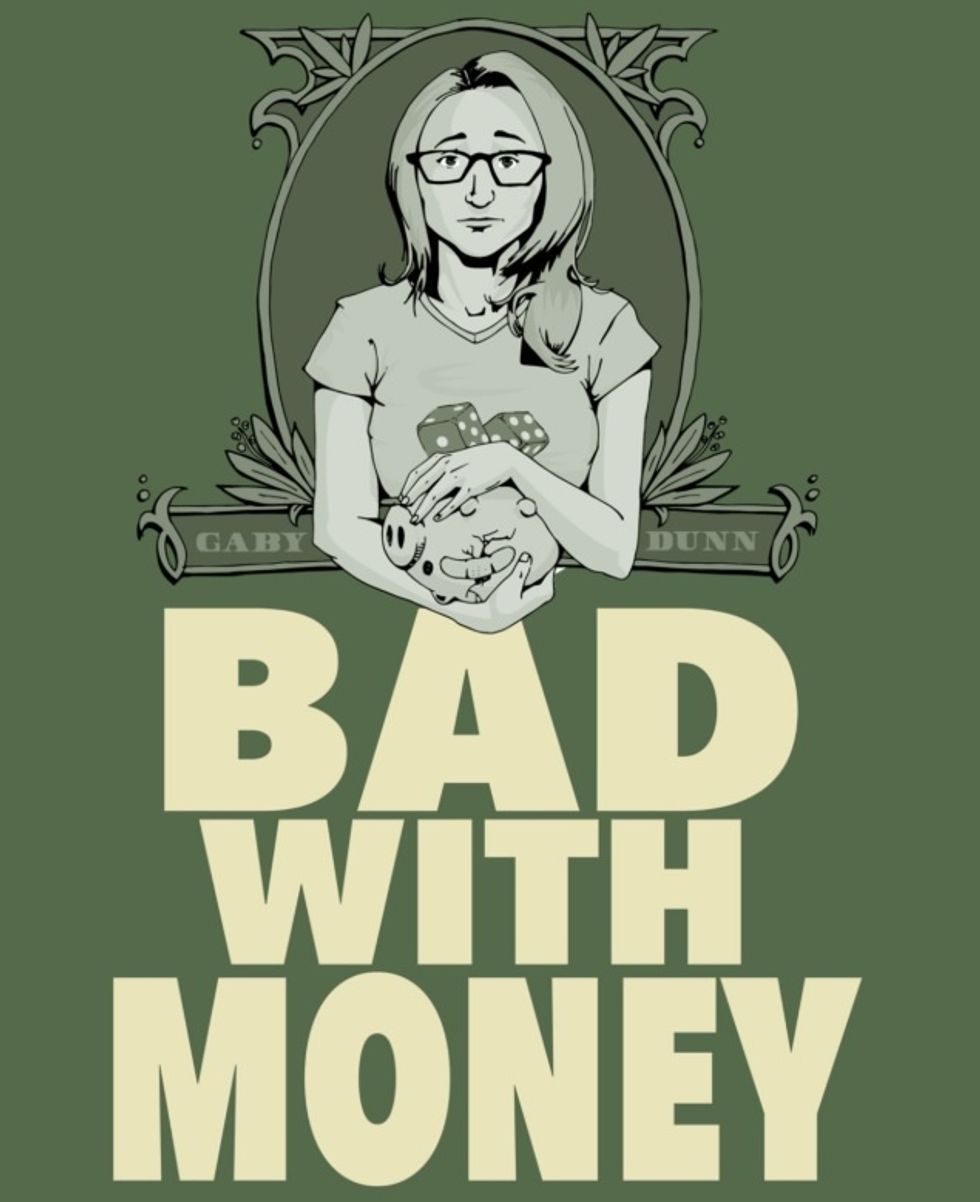 Photo Credit: Bad With Money
New York Times best selling author, Gabby Dunn, started the Bad With Money podcast in 2016 to research and discuss economic topics with a social justice view, as she considered herself to be "bad with money" and wanted to start a journey to better understand how it affects our day-to-day lives. Ex-writer and producer for Buzzfeed, Gabby now focuses on discussing money topics from the point of view of POC, women, and the LGBTQ+ community and asks often neglected but important questions that are important to people identifying with these groups. One of her recent episodes discusses the costs of living abroad as an LGBTQ+ or black person. iTunes gives Bad With Money a 4.5-star rating, but I give it a solid 5!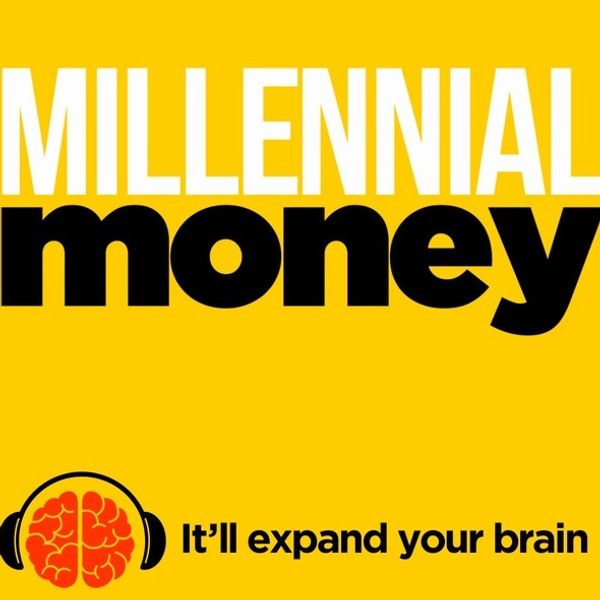 Photo Credit: Millennial Money
Shannah Compton Game, a Certified Financial Planner, started the Millennial Money podcast in 2018 to help make talking money less taboo. With a connection to her listeners declaring she is "just like you," Shannah aims not to necessarily teach, but to empower people to take the reins on their financial future. Many episodes focus on money mental fitness, a pillar of mental fitness in which people learn not how to necessarily have more money but feel more in control of their money, which has a huge impact on overall mental well-being. Shannah is considered fairly new to the podcast world and currently has a 4-star rating on iTunes, but I believe she has the potential to become one of the biggest financial podcasts out there.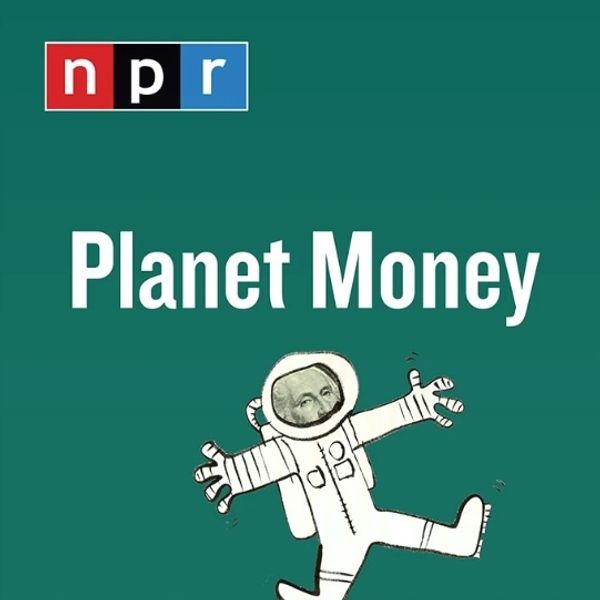 Photo Credit: Planet Money
This long-established podcast that's sponsored by NPR has been in the podcast world since 2008. Current hosts Amanda Aronczyk, Mary Childs, Karen Duffin, Jacob Goldstein, Sarah Gonzalez, and Kenny Malone bring the perfect amount of comical banter to the money world to make every episode interesting. Check out the twitter account they created for their stock-market bot created to follow Donald Trump's business tweets and make stock-market trades accordingly, ironically handled @BOTUS. The Planet Money podcast currently has a 4.5-star rating on iTunes and boasts a Peabody award and the 2017 Edward R Murrow award for the investigations into Wells Fargo's retaliation against whistleblowers.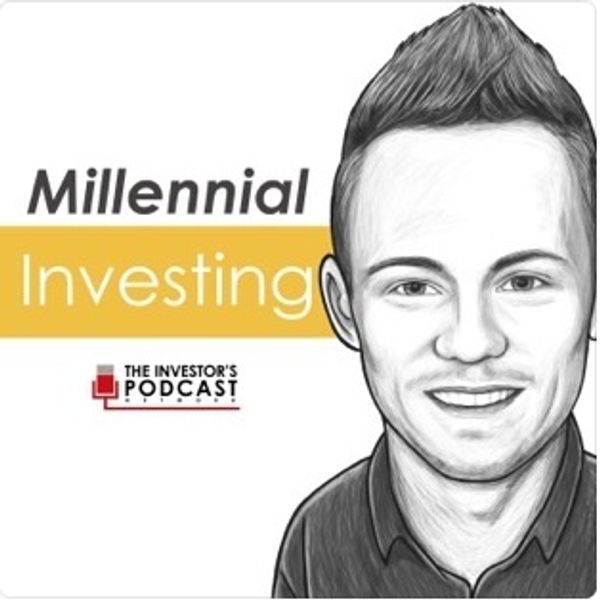 Photo Credit: The Investor's Podcast Network
The Millennial Investing podcast is part of The Investors Podcast Network. This fairly new podcast is hosted by accounting and finance professional, Robert Leonard. The lead focus is covering all the basics for millennials to get into the world of investing. Robert interviews experts in the field, such as Scott Young, author of the bestselling Wall Street Journal book, Ultalearning, and Greg Smith, CEO of Thinkific to uncover their tips to help young millennials get into the investing world. For a newer podcast, Millennial Investing impressively holds a five-star rating on iTunes.