Jeff Bezos Could Be the World's First Trillionaire by 2026
As many businesses have been tanking in 2020, Amazon sales have been doing just fine.
A Microsoft and Apple become trillion-dollar companies—with Amazon just a hair behind—the possibility of the world's first trillionaire is within arm's reach. Amazon's CEO and the richest person to ever live, Jeff Bezos, is projected to earn his first trillion by 2026. Especially in the wake of the worldwide health crisis and the recent strike of Amazon employees, Bezos has especially come under fire for his financial habits.
Here are just a few things Bezos could buy:
New Water Lines for Flint: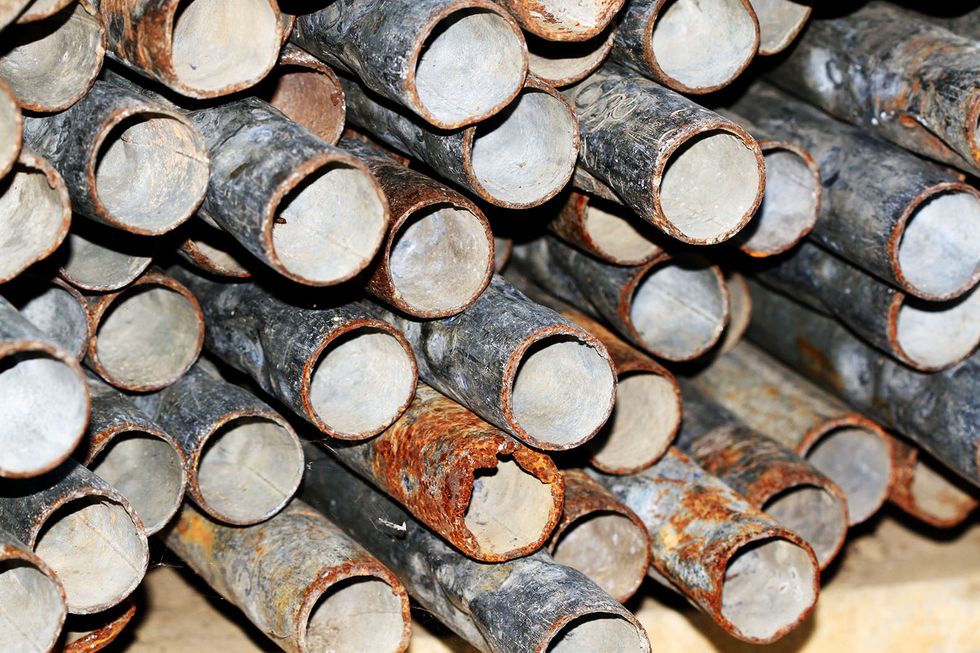 In 2017, the state of Michigan set aside $97 million for lead or galvanized steel water lines to be replaced in Flint as a solution to the city's ongoing water crisis.

Citizenship Tests: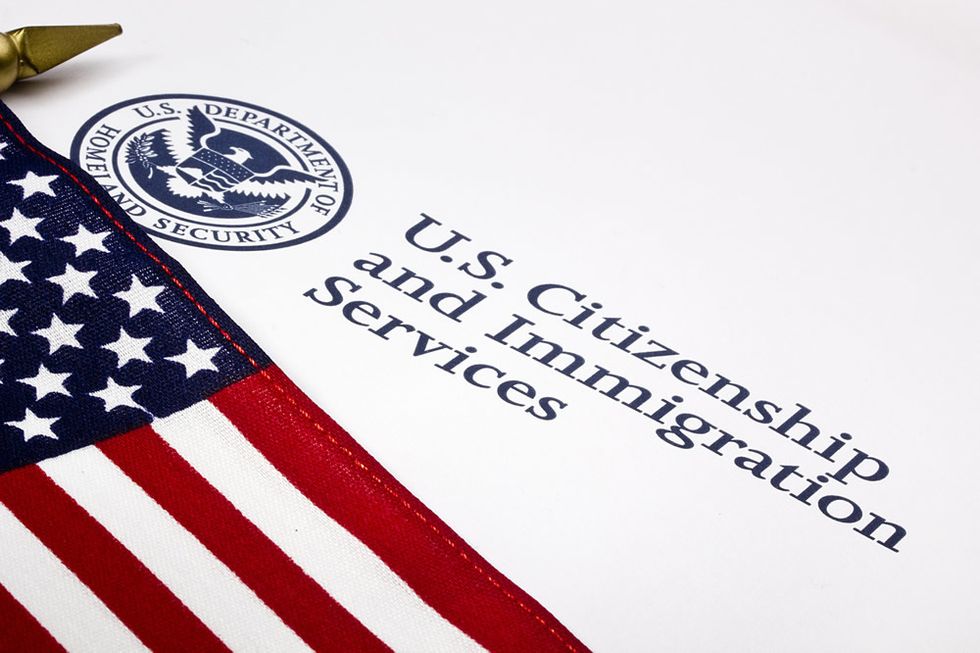 The current naturalization fee in the U.S. is $640. Although the exact number of undocumented immigrants in the United States is understandably difficult to pinpoint, the Pew Research Center estimated that there were roughly 10.5 million as of 2017. It would cost about $1 billion to pay for naturalization fees for all undocumented immigrants in the U.S., which Bezos could pay 100 times over and still have $40 billion to spare.

Homelessness: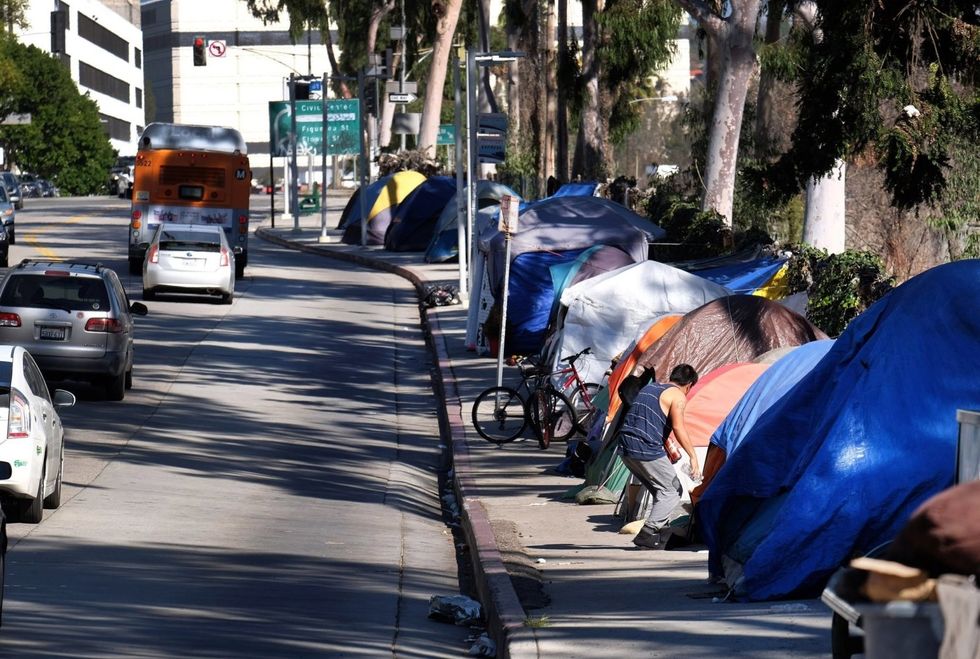 The San Francisco Bay Area and New York City account for two of the country's highest rates of homelessness. Reports in 2019 estimate that it would cost just under $13 billion to end homelessness in both San Francisco and New York City, which Bezos could pay and still have $100 billion for himself.

Universities: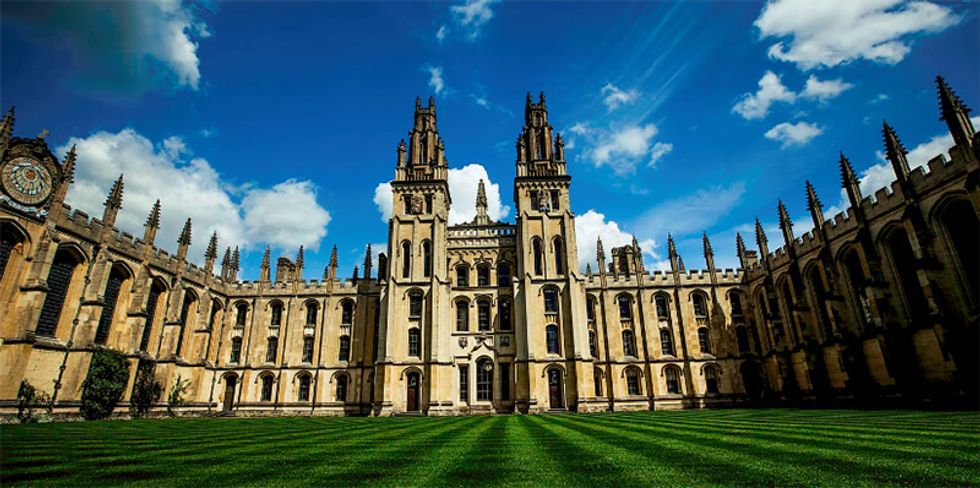 According to a 2018 report, the four richest universities in the U.S. are Harvard University ($38.3 billion), the University of Texas system ($30.9), and Yale University ($29.4 billion). Bezos could buy them all, with a few billion left over.

World Health: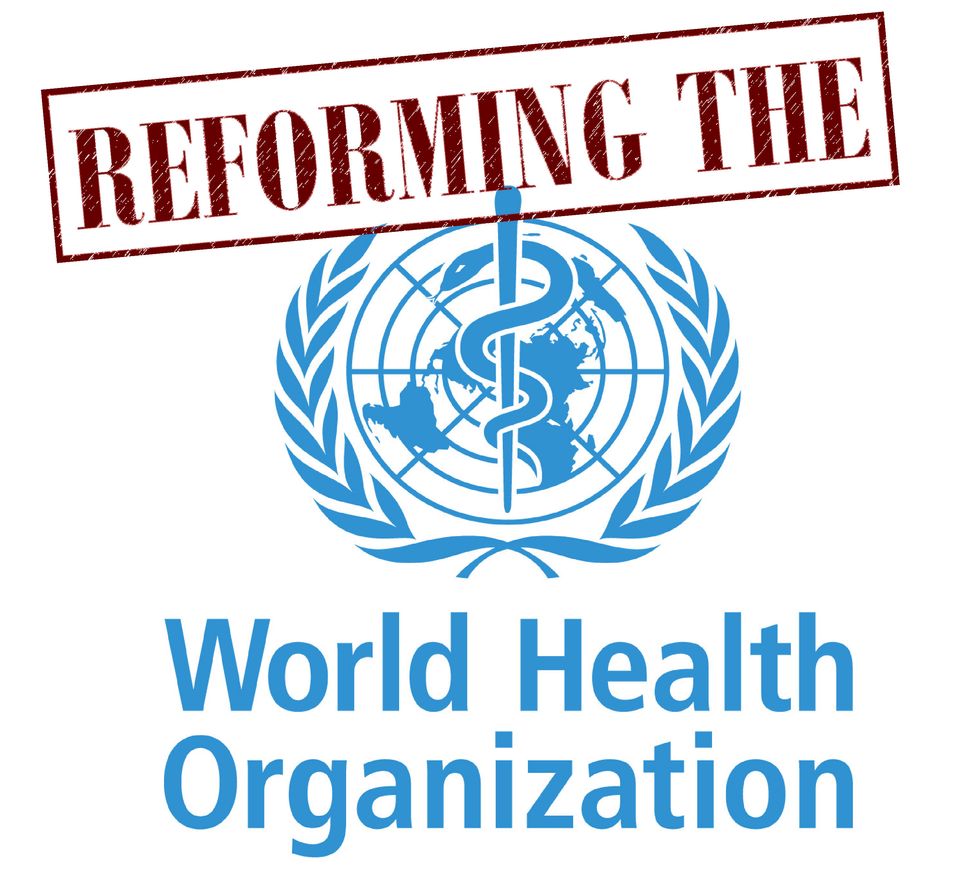 Bezos could permanently double the budgets (about $4.5 billion) of World Health Organization programs that address communicable diseases, health emergencies, vaccinations, and other global health threats—you know, the organization Trump just threatened to defund?