Millennials Will Risk Debt for the Sake of Santa
pexels
18 to 34-year-olds make up the millennial generation. This group, as per Credible, says that "credit card debt (is) the biggest fear in their lives, even scarier than the threat of war, or even death." So why are they willing to dive into possible debt just to please their friends and family with gifts this holiday season? Was everyone all that nice?
---
According to Credible's recent holiday shopping surveyof 500 millennials, "More than 70% of millennials plan to spend the same amount or more than they did last year on holiday shopping." And close to half of these 18-34-year-old have no clear shopping budget to follow. Although most surveyed plan to pay off their credit card bills right away, we all know that planning and what really happens are not always one in the same. Other expenses pop up and the interest grows on their credit card bills. Did old Aunt Edna really need that new crock pot?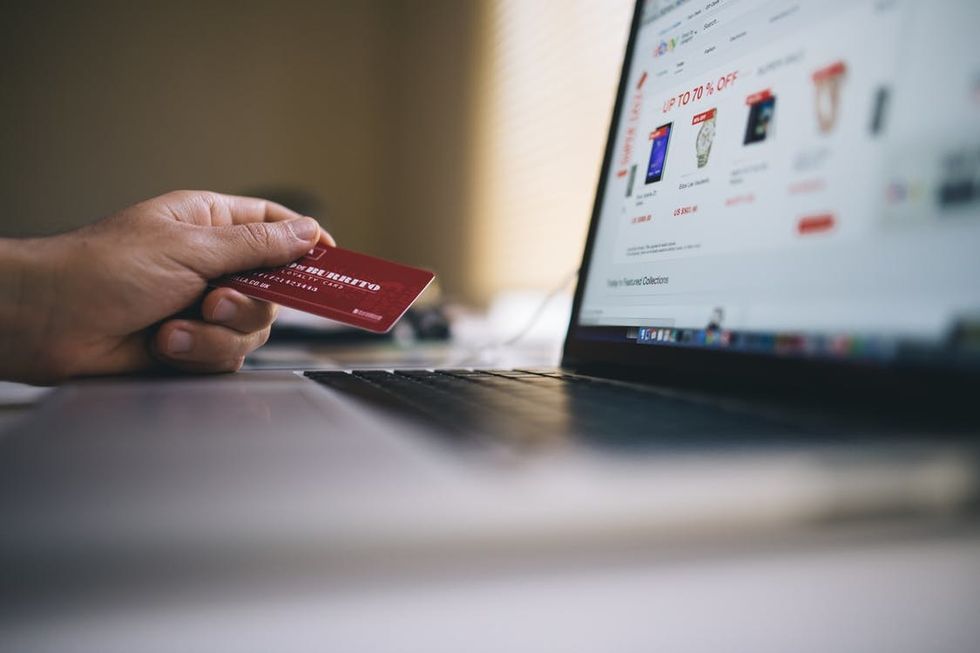 pexels
While the survey shows that 52.2% of these millennials plan to pay for holiday shopping with debit cards or cash and 20% plan to hit the registers with credit cards that they say they will pay off immediately, a good 16.2% say they also plan to use their AmEx or Visa and pay things off "over time." But when there is no budget to speak of and lots of holiday-fueled temptation in stores and online, all said planning can go out the festively-decorated window. And that is when the doom of debt can set in. Santa may bring the toys, but he is not known for paying off the mountains of bills of impulse-purchasing 27-year-olds.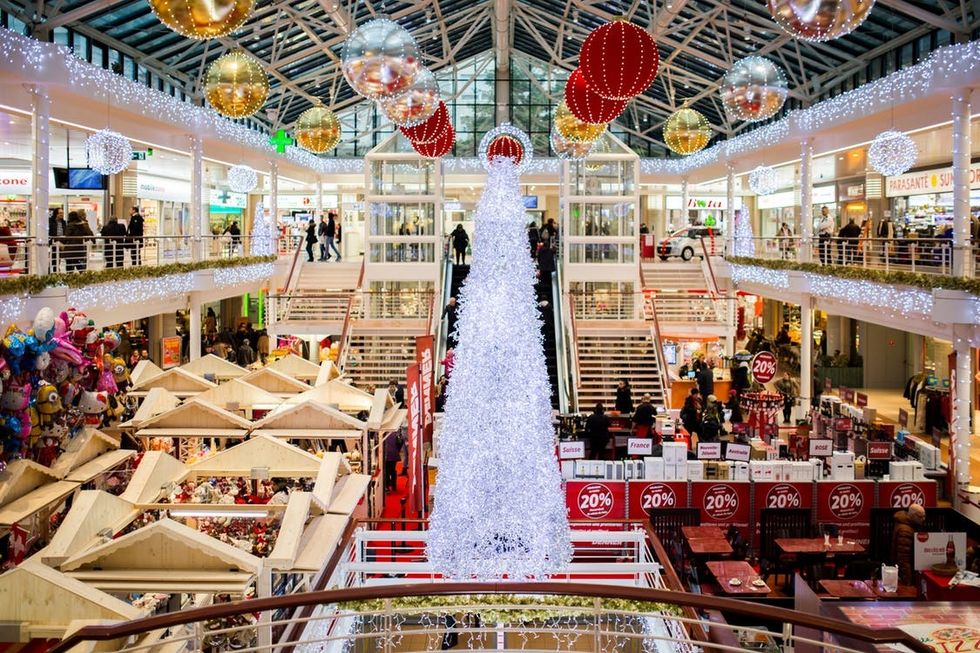 pexels
Credible suggests that millennials, or any shopper, for that matter, keep their holiday spending on track with these useful tips.
Set a spending limit
Carry cash
Take advantage of holiday sales
Prioritize paying off credit card debt
Using this sage financial advice can help shoppers mind their money so they stick to a plan and do not overspend… no matter how nifty a glittery display case may look. And no, you don't need another "ugly" Christmas sweater for this year's office party.
Are you in this 18-34 age bracket? Do you see yourself spending lots of money this season or will you reel it in and try to spend less? It is the thought that counts, after all, and there are plenty of low-cost gifts that are meaningful that can be picked up without breaking the bank in the process.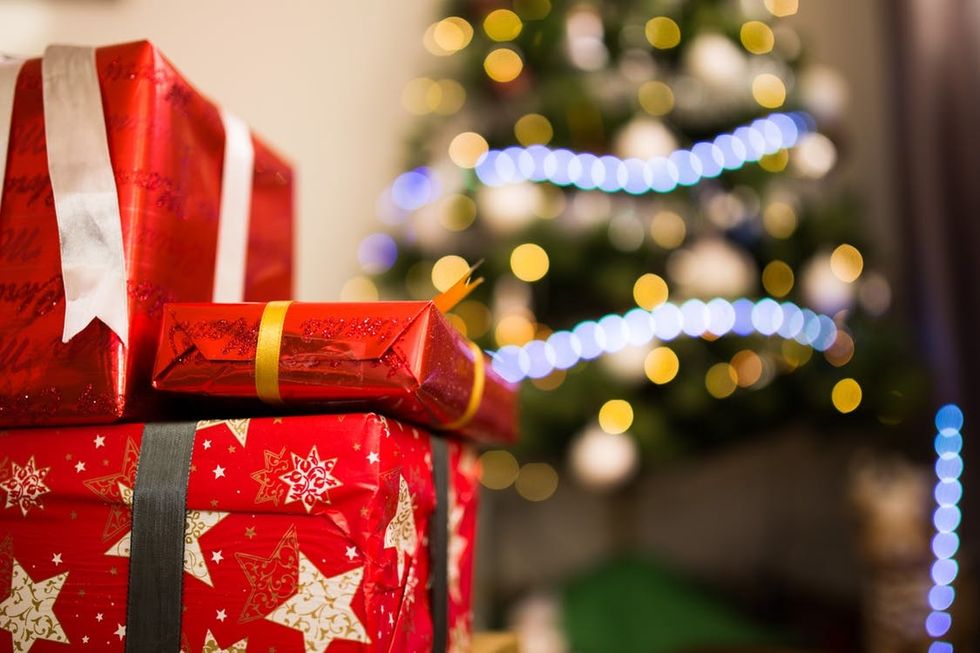 pexels
While gift-giving is always thoughtful, starting off 2018 one foot in the hole is not the kind of New Year's resolution worth making. Happy holidays are about love and joy, no matter what the advertisements may lead you to believe.
To see the full results from Credible's recent survey, click here.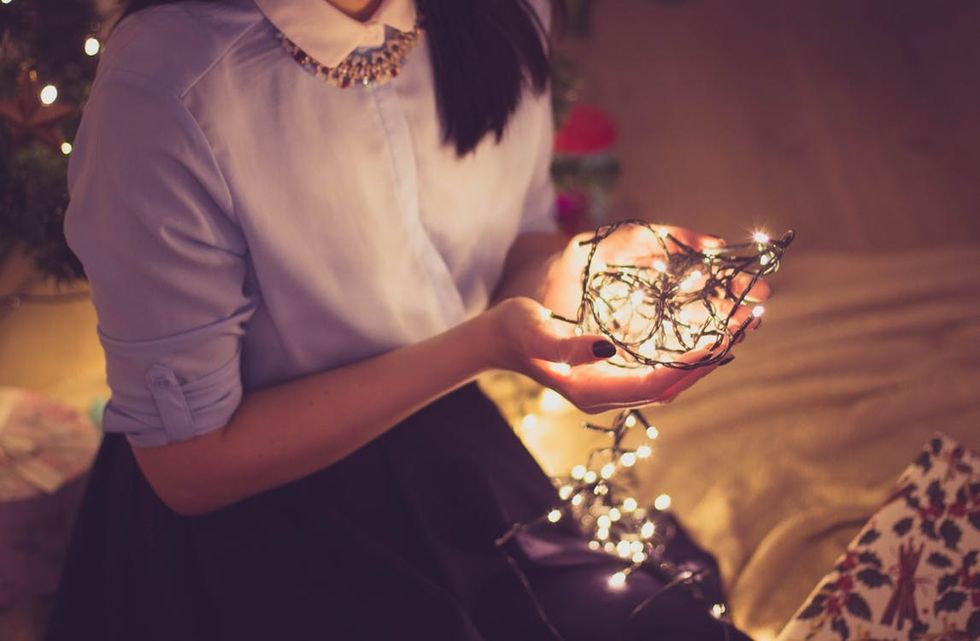 pexels
Have a festive holiday season. Spend it with family and friends without spending all your hard-earned dough!