Getty Images
It's the most wonderful time of year — except on your wallet. Thanksgiving is now over and if you didn't buy all your presents on Black Friday, deals are going to be hard to come by now. And if you're young and just starting out, there's even less opportunities to save.
So, since we're officially on that Christmas "creep," here's a definitive guide to greeting 2018 with a few more digits in your bank account.
Make a list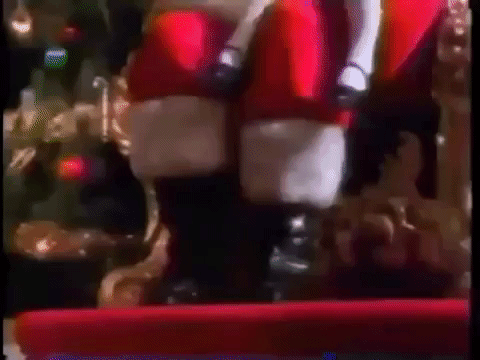 Although the most basic of traditions, making a list first could end your bad budgeting behavior before it even starts. We often ask ourselves what we can get everyone and how we can make it the best Christmas ever.

However, before jotting down present ideas for your "Nice List," instead ask yourself what you can actually afford this holiday season. Make a maximum price ceiling for each person instead — and cut out the people who are definitely not going to return the gift giving favor.
Establishing a budget for the holidays allows you to control the unbridled giving, protecting you from your own expectations. Build a budget that will let you enjoy the next 364 days after Christmas.
Wait before you buy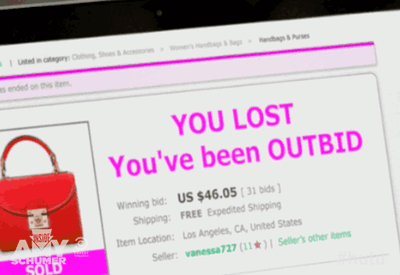 Giving is a great part of the holidays, but buying is the BEST! Living in this capitalistic society, we as humans are conditioned to want to spend money. Being almost as counterintuitive as the last tip, waiting 24 hours before clicking "purchase" on dad's new Kitchen Aid will keep your paycheck from leaving your bank account so soon.

Events like Black Friday and Cyber Monday create anxieties about missing those so-called doorbusters — however, most of these deals are extended days and weeks beyond the time they're allotted.
For instance — Amazon's Cyber Monday event is practically undone by its "Deals Week." In addition, most stores and sites will offer deals right up until the last days before Christmas. E-commerce certainly gives us the instant gratification that comes with shopping online, but convenience allows for us to become click-happy.
By waiting 24 hours before checking out, you give yourself enough time to reflect on your budget and the gift itself, eliminating buyer's remorse as well as poor budgeting.
Give your gift in other ways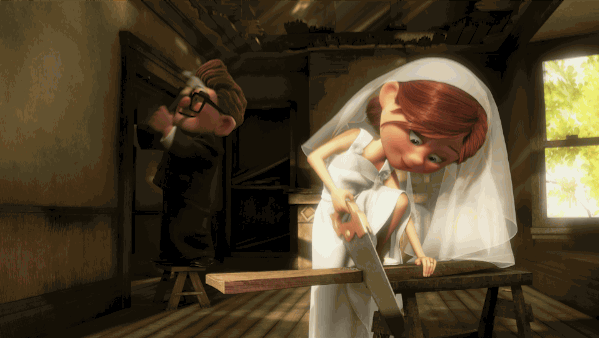 Family and friends make the holidays both worthwhile and expensive — however, the key to any celebration is the family-gathering. If you and your loved ones are truly interested in the spirit of Christmas, expensive presents won't be the only thing ya'll are worried about.

Of course, gift giving is important in demonstrating appreciation and tradition, but it doesn't mean that your second cousin should expect the new Nintendo Switch from you. Instead, why not knit a special sweater for your grandmother or DIY some personal items for your significant other?
This doesn't mean you're copping out as a cheapskate — measuring the value of a gift and what it will mean to you and the person receiving it will bring some perspective to the holidays. Family is much more important than stuff and in this case it truly is the thought that counts.
The key to any budget — and certainly to these three pillars of Christmas survival — is maintaining a realistic understanding of your financial capabilities. While Christmas is a magical time, to navigate it unscathed you will need a few skills that are rather ordinary.